Are you looking for the best Houston school for your family? Look at Westbury Christian School.
Do you need more individualized attention? Comprehensive course opportunities? An emphasis on spiritual formation?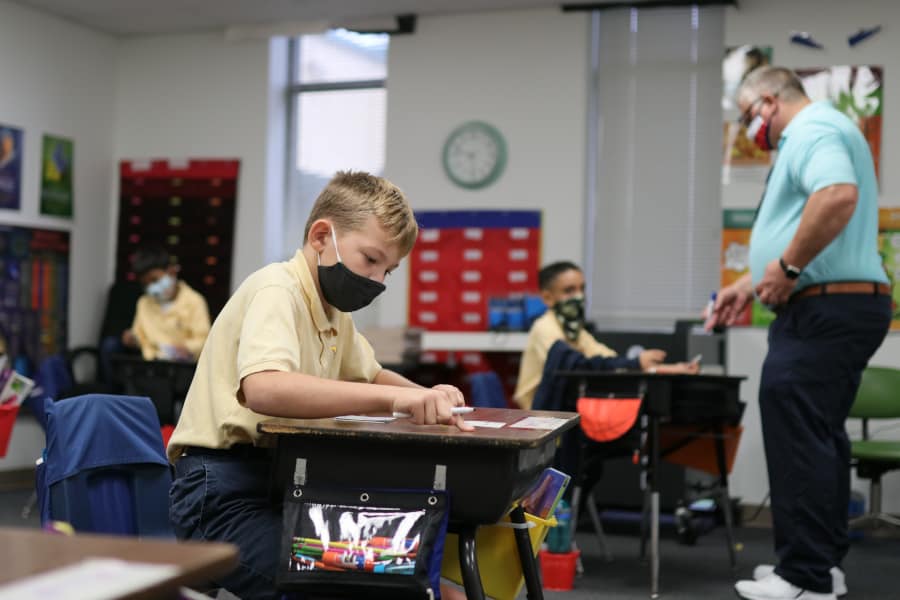 Westbury Christian School has a Lower, Middle and High School and offers a three-dimensional program of education. It consists of a Spiritual Development Program, an Academic Development Program and a Student Activity Program... each receiving equal attention.
Students receive instruction through varied experiences and utilize proven methods to elevate them to a greater level of education – spiritually, formally, and practically.
Here's what one parent has to say about why Westbury Christian School is the best Houston school for them:
"We have a high school student at Westbury. Our student's three years at Westbury have been exceptional.
"Teachers and staff at WCS have done the important work to create a place that students can thrive while learning to navigate academia, sports, and the arts- all while growing up in uncertain times.
"The student body is diverse and welcoming. The teachers are attentive to the student's academic needs, seeing each student as an individual. "The theater department is excellent, for the students involved in production and performance, as well the community that watches. Athletics demand excellence while pursuing love for the sport and team.
"We have been so thankful to have our student attend Westbury Christian for its commitment to Biblical principles and love for students."
If this sounds intriguing, attend a virtual tour by going HERE and decide if this is the best Houston school for you. (And make the most of your tour by considering these questions first!)