Look at this Peony Mural on the Kaleido Hair building. It's by @colorsoner713.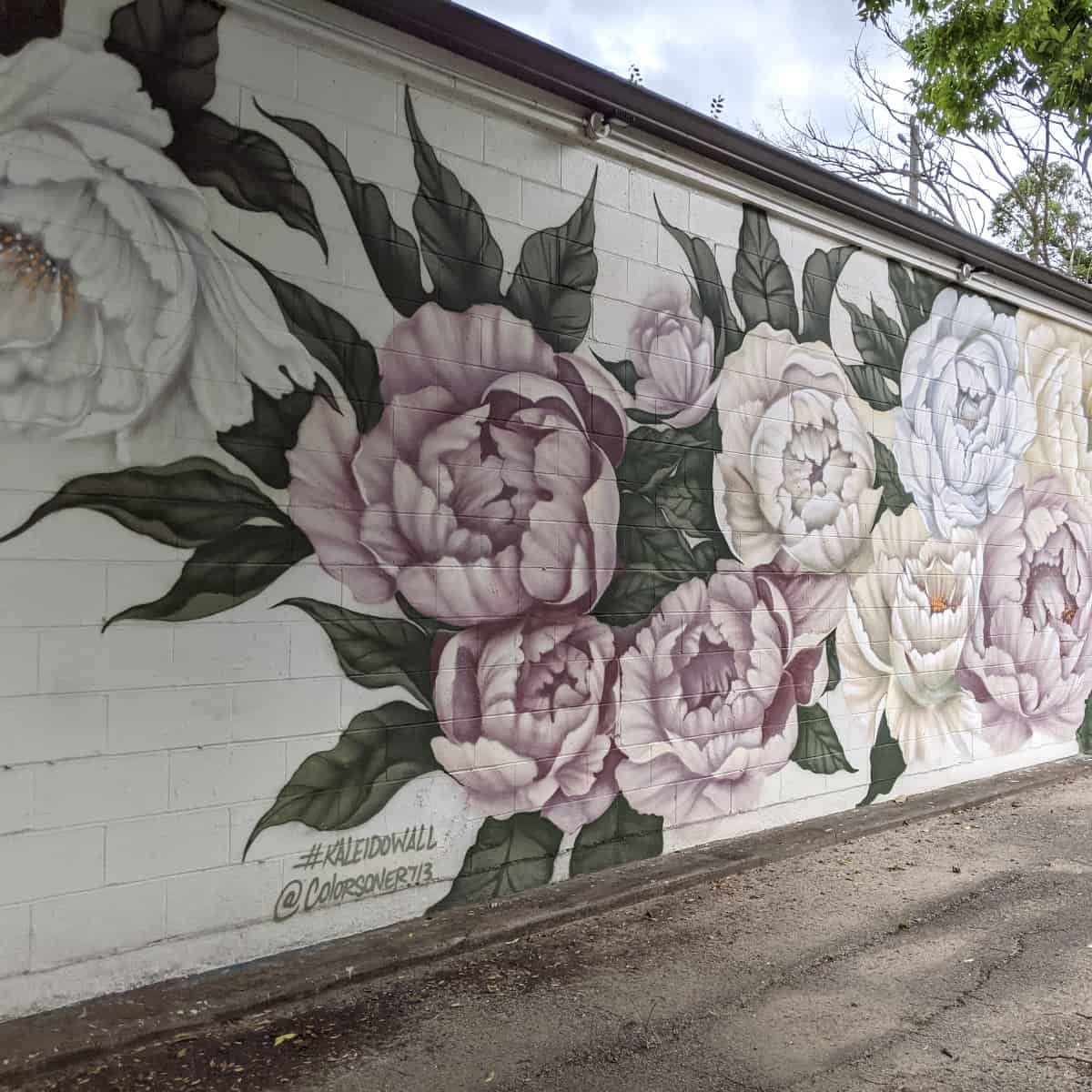 This Peony Mural is along the side of Kaleido Hair. You can see it if you are driving east on Richmond.
There is no parking right in front of mural, so it does not get covered during the day. There are a few trees to work around if you are taking pictures.
Limited free parking is available in the parking lot, but more free street parking is available around the corner.
Click address for the map: 1407 Richmond Ave, Houston, TX 77006
Or click HERE for more Houston area murals.