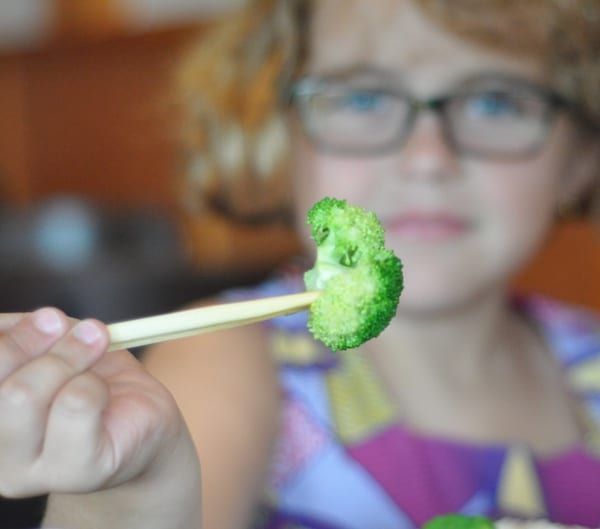 Address:
5110 Buffalo Speedway #100, Houston, TX 77005
Here's why I like Pei Wei:  It's quick, there are healthy options, the vegetables are crunchy like fresh vegetables should be... and now there are 5 $5 meals!
They invited us out to try the $5 meals... and found these are available every day from 11:00am-1:00pm. You can pick between:
Sweet & Sour – pineapple, red bell peppers, snap peas and fresh ginger, wok-tossed in Pei Wei's classic sweet and sour sauce
Korean Spicy – red bell peppers, bean sprouts and scallions, wok-fired in a sweet and spicy Korean bulgogi sauce
Thai Dynamite – Thai basil, scallions, red bell peppers and julienne carrots, wok-fired in a Sriracha chile soy sauce and topped with a fresh lime wedge
Dan Dan Noodles – white meat chicken, garlic and scallions, wok-seared in a chile soy sauce, served over steamed noodles and finished with steamed bean sprouts and fresh julienne cucumbers
Mango California Roll (8 pc) – seafood salad, mango, cucumbers and scallions, all hand-rolled in premium sushi rice and topped with toasted sesame seeds
Get all the details HERE!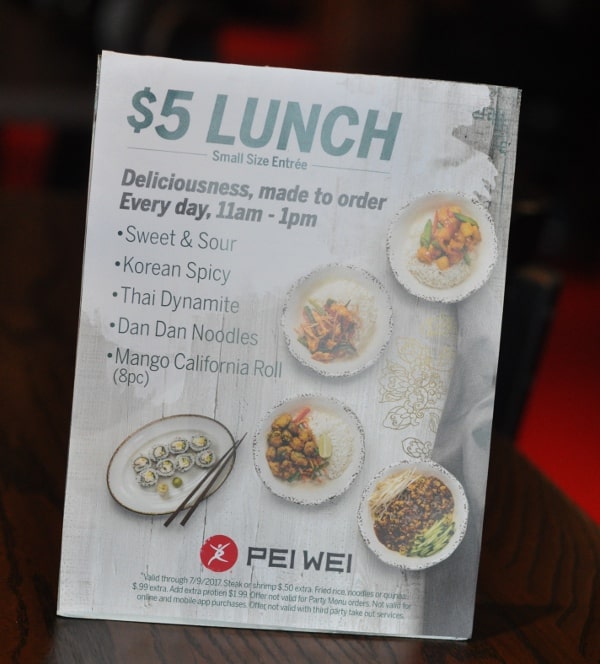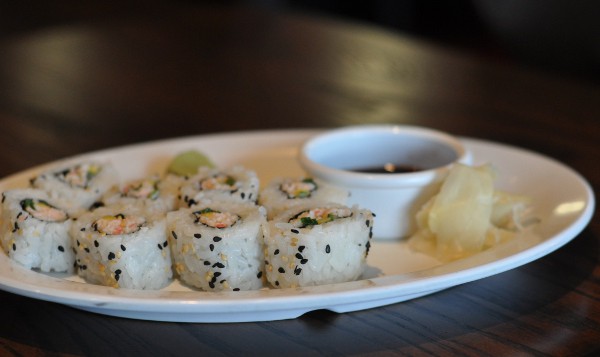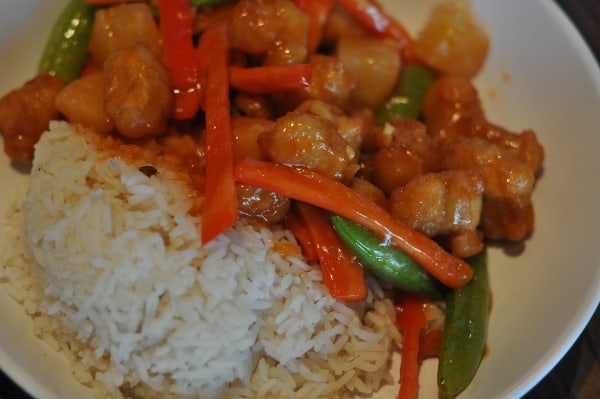 Find more Houston area restaurants: