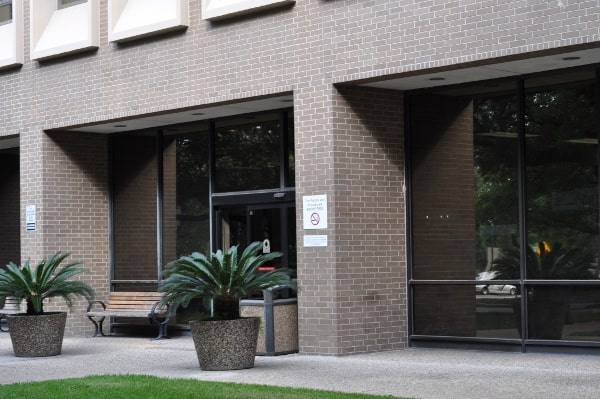 Address:
1213 Hermann Drive, Suite 150, TX 77004
Not many years ago, I was a volunteer at the Houston Museum of Natural Science. I did my best to know more than 10 year olds at the "touch carts" in the paleontology hall (but mostly just let them teach me). At lunch time, the long-time HMNS staff would skip the busy museum district restaurants... and head to Park Grill.
Park Grill is hidden away in the medical building, right across from the museum. It's not super fancy... but it is less crazy than the museum!
Here you order at the counter, and take your food to your seat (or to-go). They have burgers, paninis, breakfast, wraps, salads, coffee, drinks and smoothies.
It is certainly more cafeteria style than some nearby restaurants... but this is where we go when we are tired of the crowds at the museum. Check it out if you want to grab lunch without the fuss!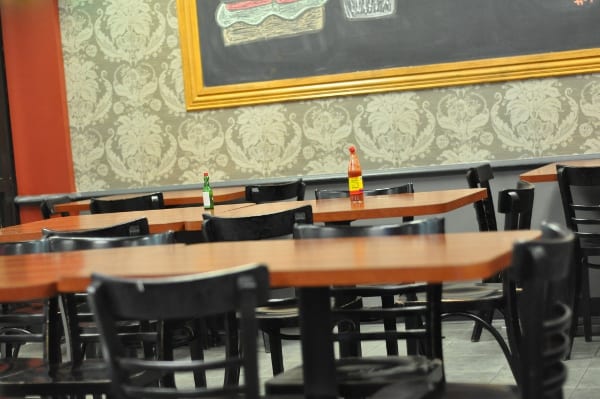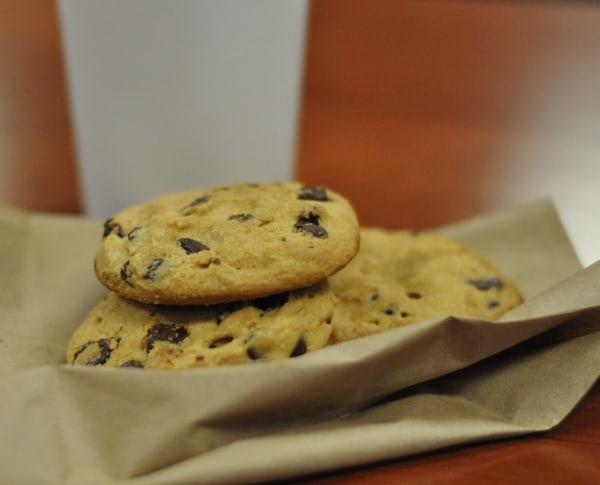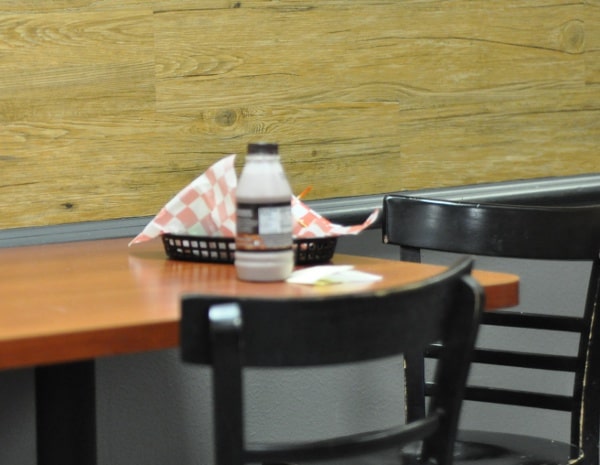 Find more Houston Restaurants: