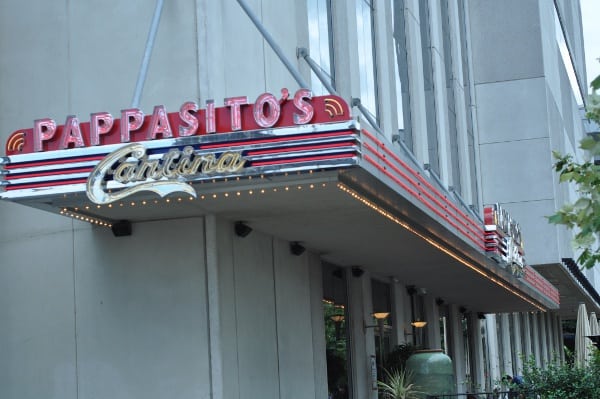 I could eat basket after basket of chips and salsa... so you know that Pappasitos Cantina is popular with me! And this location, right across from
Discovery Green
, might be my favorite!
We were at the park and needed a good place to cool off, so we walked over for lunch. This restaurant can get busy, but for a weekday lunch, we walked right in and were seated (and the chips and salsa arrived!).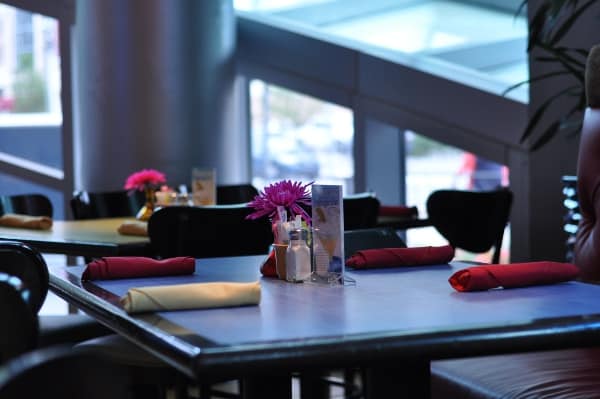 Pappasitos is on the ground floor of the Hilton in downtown (and across from the park), so there is a mix of travelers, business men and women and families. They have coloring sheets, crayons and the usual Pappasitos menu.
Prices are not super cheap at Pappasito's... but my mom and I found something great. The veggie fajitas are not on the menu, but they can make veggie fajitas for 2, for less than $20. So, the adults were able to eat for less than $10 each... and the kids ordered from the kid's menu.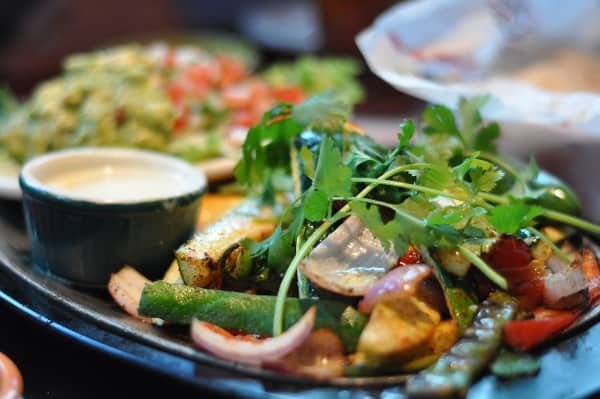 The food came out quickly (but not before I had polished off hundreds of chips). We ate and ate but still took home half the food.
Next time you are at Discovery Green, and want something a little more sit-down than the other restaurants in the area... walk over to Pappasito's!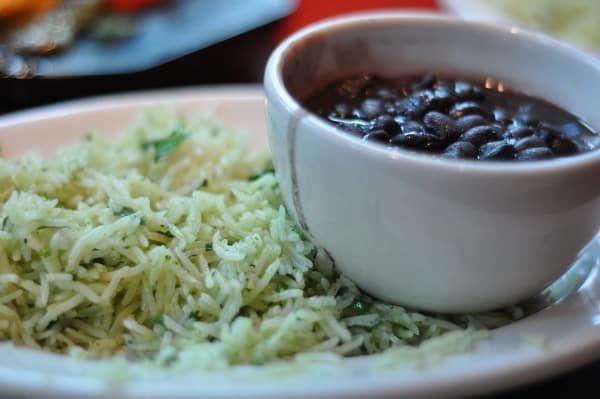 Pappasitos by Discovery Green:
Address: 1600 Lamar Street, Houston, TX 77010