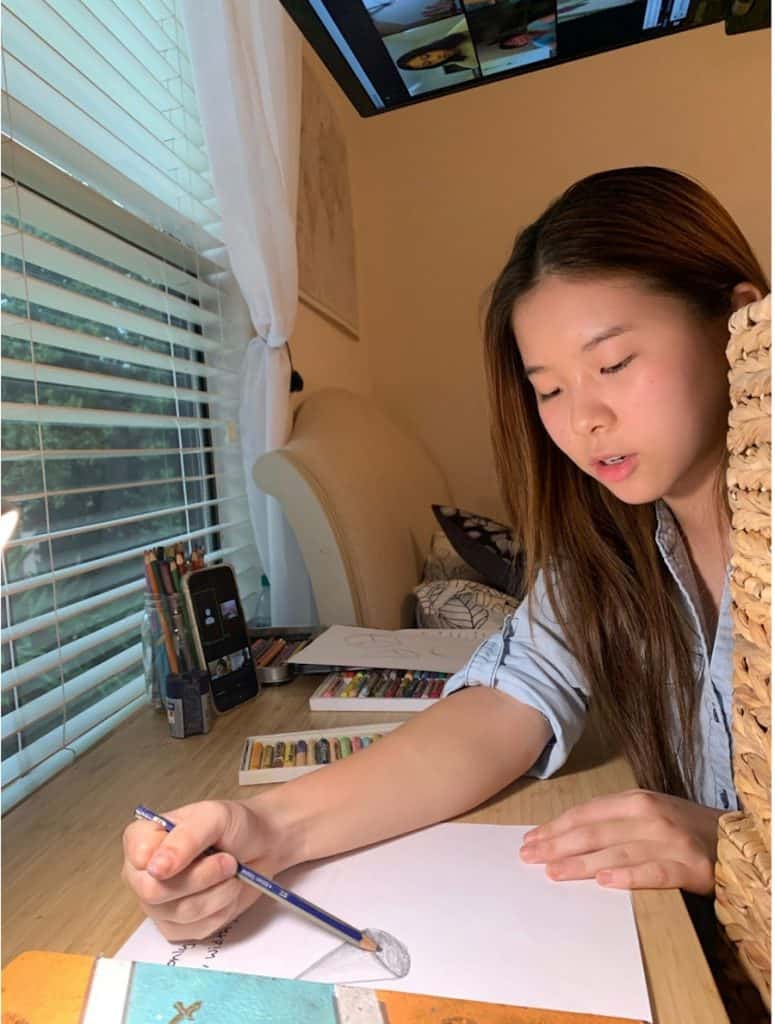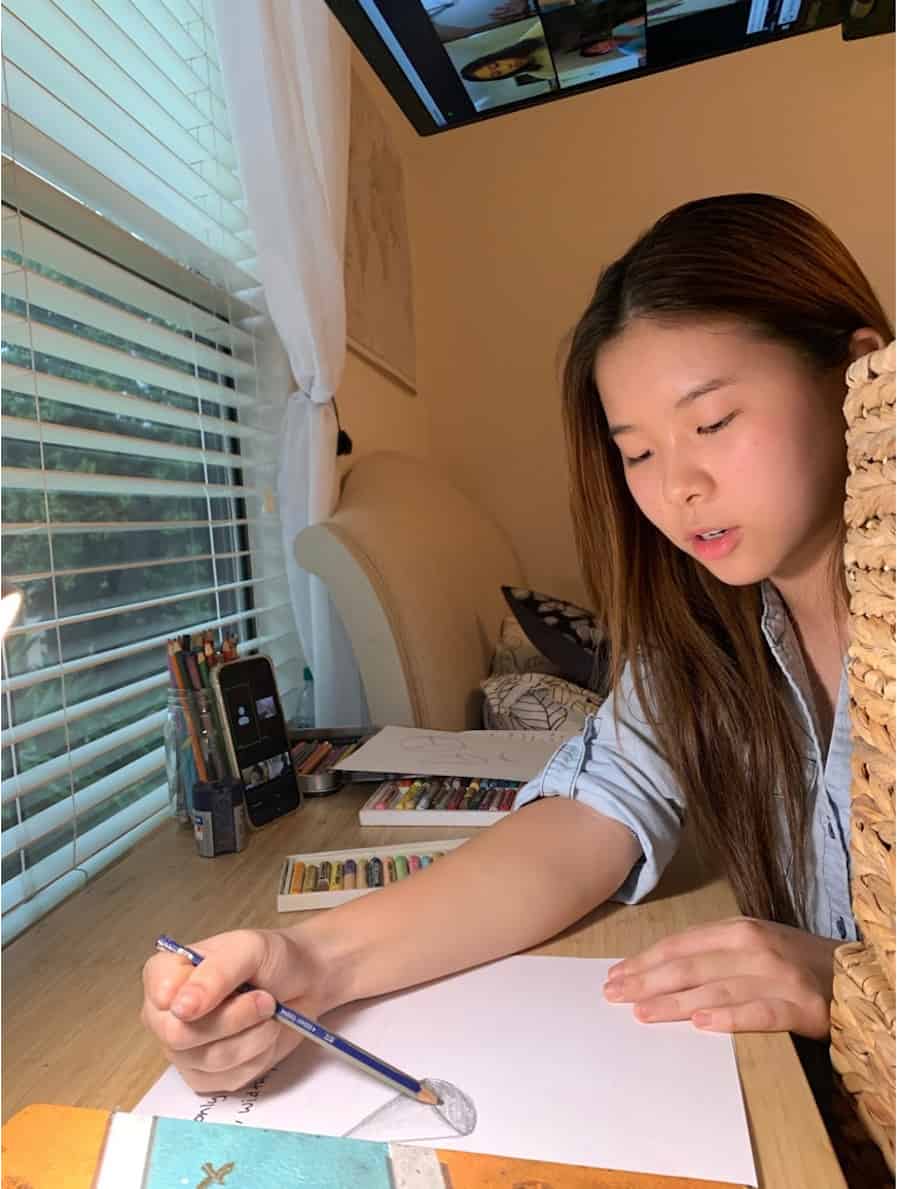 Do your kids need some extra help with school? Houston high school kids are providing this for FREE!
Teaching to Give is an online service that provides free tutoring services to
K-8th Grade pupils by students from Houston's top high schools.
Teaching to Give provides services in the four core subjects: Math, Science, English, and Social Studies, as well as debate, various languages, and art fields, including Spanish, Chinese, Piano and Visual Art.
Honor Roll Students from schools including the Kinder High School for the Performing and Visual Arts, Strake Jesuit, and Bellaire instruct the students.
Upon booking a tutoring session with Teaching to Give, clients are emailed a Zoom link from their chosen student tutor. First-time students have the option to complete our Tutor Match form to have the right instructor
personally selected for them.
Learn more HERE.