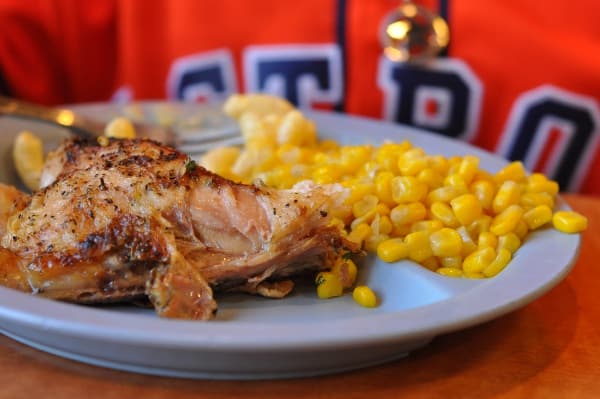 Address:
1414 Waugh Dr, Houston, TX 77019 (And more!)
You know I wasn't born in Texas... and please don't freak out when I say I did not understand Luby's Cafeteria.
I have friends that absolutely love this place and suggest we go every chance they get... but I wasn't really sure why. I did not know how to order, what was good or how to get an affordable meal.
But then I learned about the kids meals.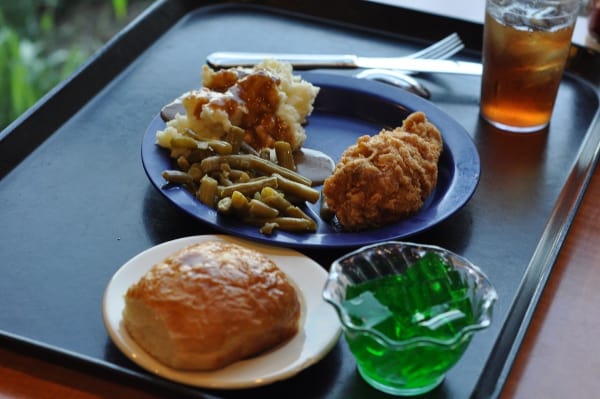 On a weekday after baseball, the kids were hot and starving and I swear that the nearby Luby's was drawing us in with some magnetic force. It had air conditioning and big hearty kids meals... and we went straight there in our dusty baseball uniforms.
It was not very busy so I finally had time to read the menu and ordering instructions and the kids could look over every singe entree and side options.
The best part:  kids meals includes an entree, 2 sides, Jello, bread and a drink. They are $5.25 everyday... or FREE on Wednesdays and Saturdays (per 1 adult $8 entree)!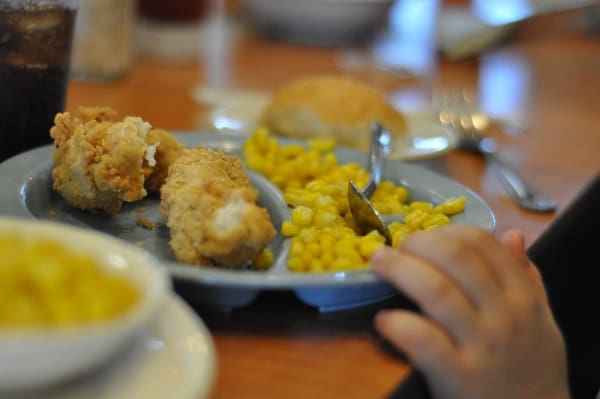 So the kids loaded up their plates with chicken, vegetables, bread and Jello... and we had dinner in just minutes.
And as we sat in the booth, the kids told me it was the very best meal they have ever had. (They may have been starving... but it was delicious. No dinosaur shaped chicken nugget kids meals here!)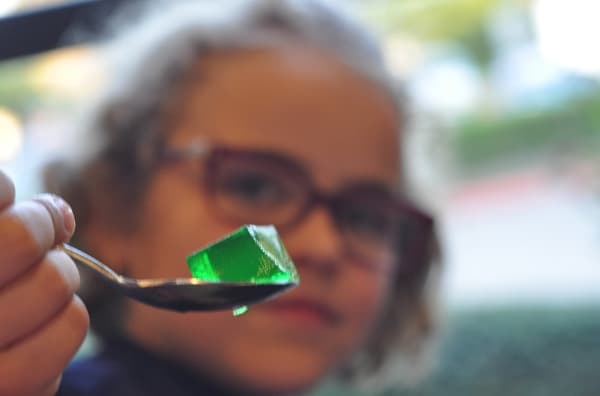 In fact, they liked the meal so much (and had spotted the row of pies), my daughter decided to return a few days later for her birthday.
This time we brought the grandparents, bought slices of pie and ate Luby's all over again!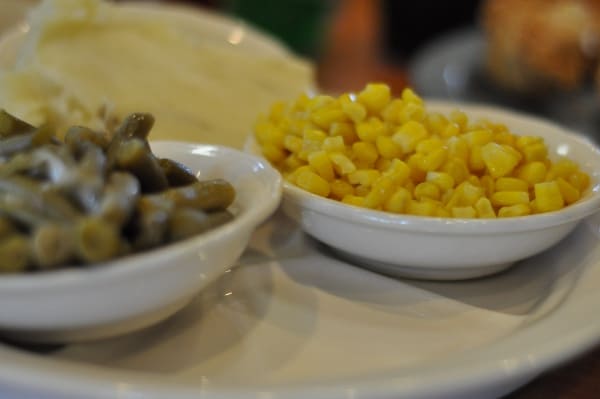 The grandparents got a senior discount. Also, I found that if you do not want the meat, you can have a Veggie Plate or Salad or Soup or Pie or...
So let me just say, after all this time in Texas... I feel like a real Texan. I do love Luby's!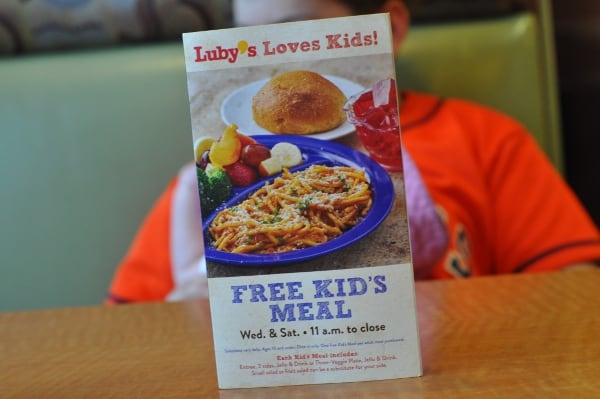 Find more Houston restaurants: