Address:
501 Karankawa St, Angleton, TX 77515
Oh, friends, I am excited to share this huge wooden playground... that is part ninja course, part fort, part adventure. It's The Boardwalk at Life Foursquare Church in Angelton... and it's open to the public.
My friends at Fun2Go Misters found it... and if you don't follow the page, you really should. I often run in to her crew around Houston... and by 2:00pm they've already visited 3 venues and discovered some brand new thing around Houston. And this time around, it was the The Boardwalk at Life Foursquare Church that they found!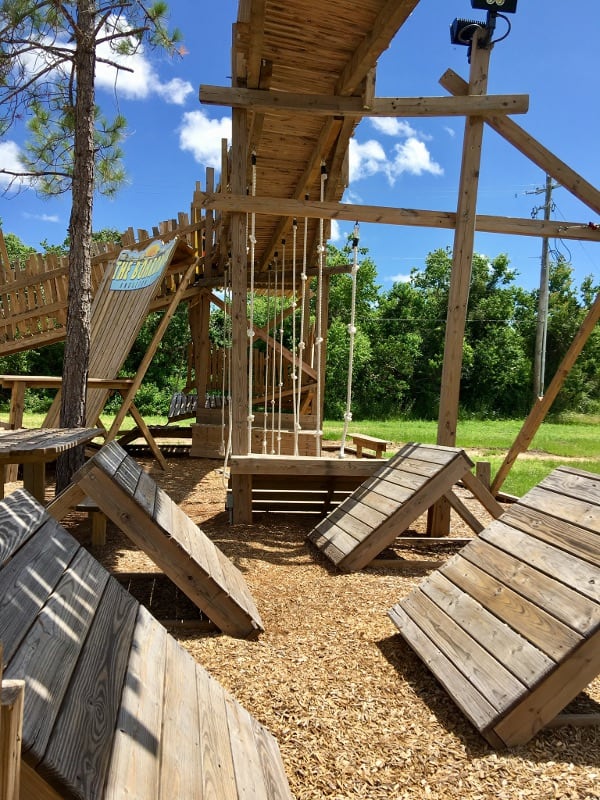 This play structure is located at the church, and to be sure it was actually open to the public, we spoke with the staff in the office. They said that it is open to the public and they have maintenance team that looks after the giant structure. (Of course, you still need to watch your kids and use common sense!)
I understand that the church built this as a community and it grew and grew. Now it has a ninja warrior course and swings and picnic tables and a rock wall and so much more.
There is not much about this playground online... so take a look at the picture below. And if you go, tell us if anything has changed!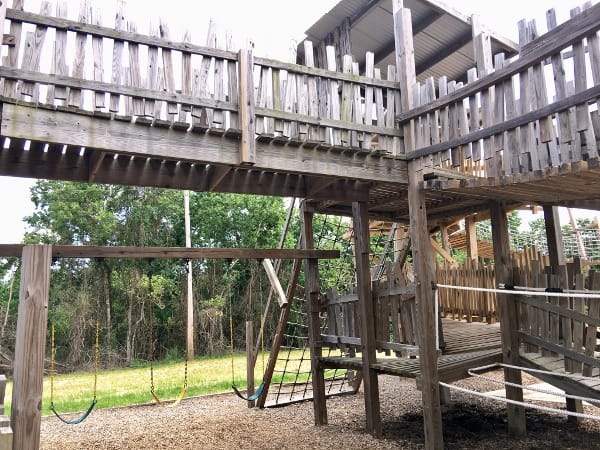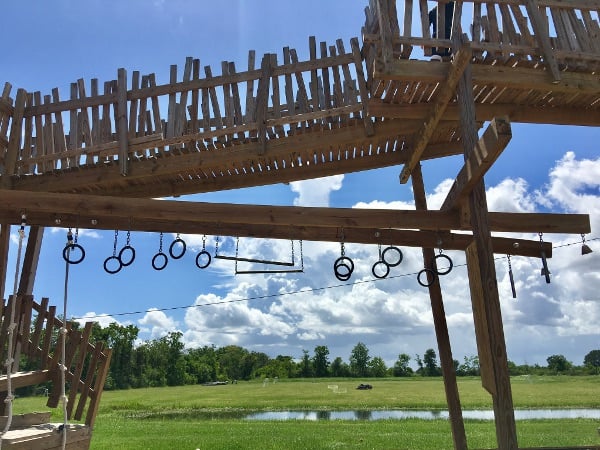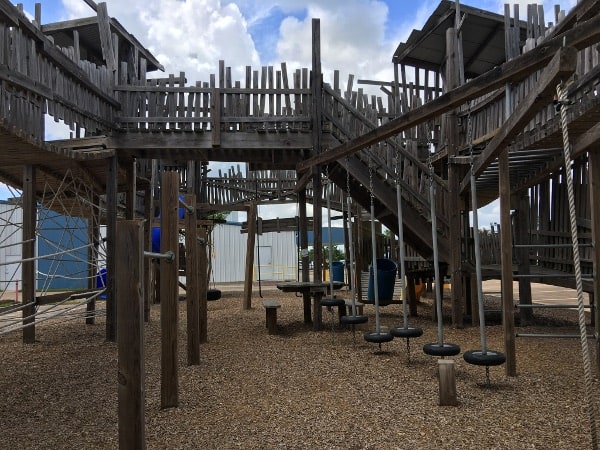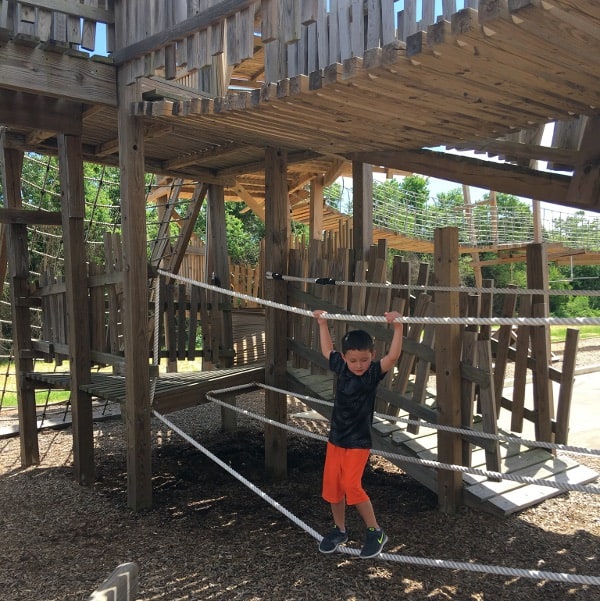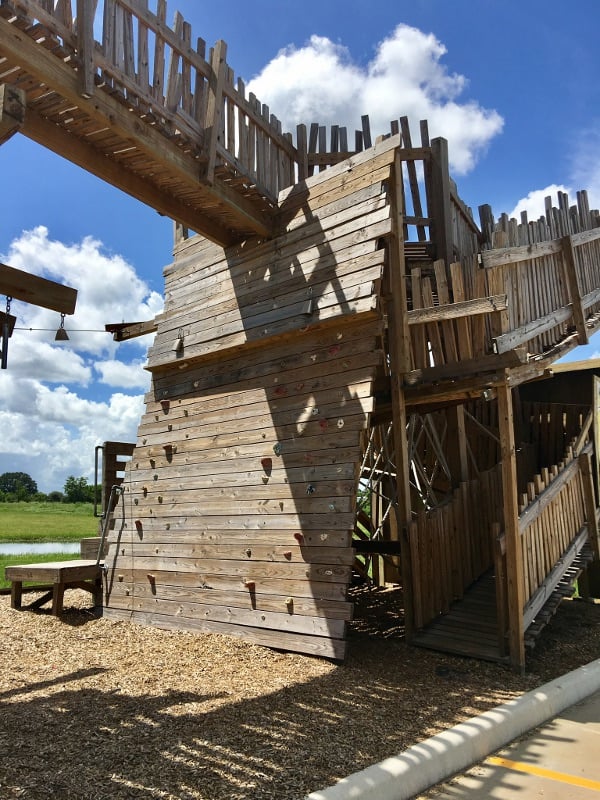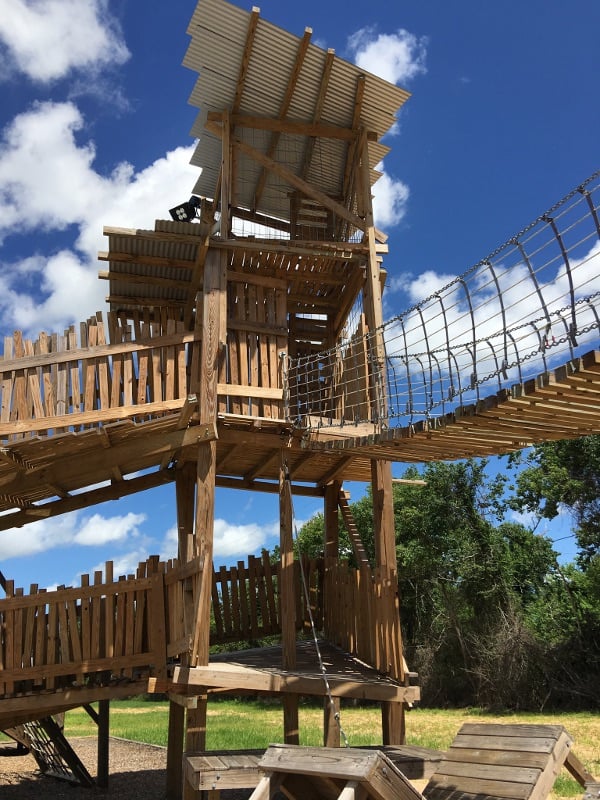 Find more Houston area parks: