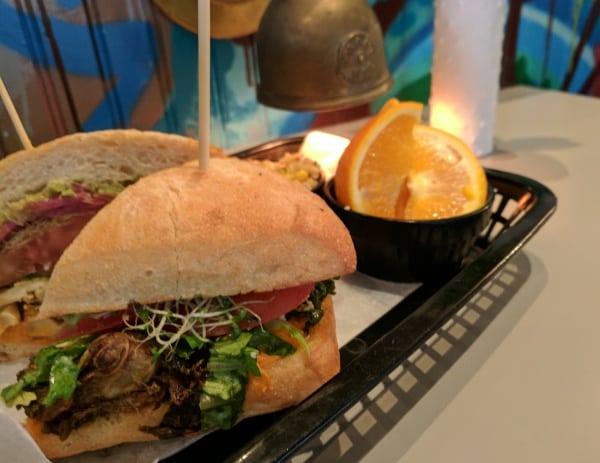 Address:
2555 Kirby Drive, Houston, TX 77019
My favorite sandwich in all of Houston is... the Garden Sammie at Local Foods!
It is full of Brussels sprouts, avocado spread, hummus, pickled onions, tomato and is on ciabatta... and has so much flavor and crunch that you don't feel like you were cheated by ordering the veggie sandwich
This restaurant is crisp and cool and family friendly... so for my birthday this week, this was the spot we went. There are several Houston locations, but we went to Upper Kirby.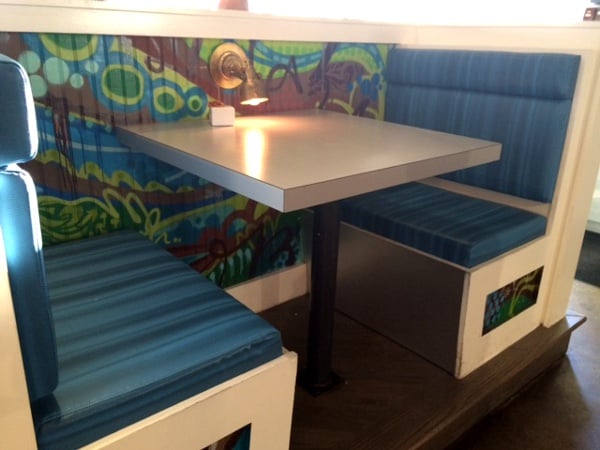 At Local Foods, you order at the counter, fill your drink and take a seat and the food comes to you. You can sit inside or out on the fenced in patio.
They don't have a dedicated kids menu, but you can order grilled cheese or some simple sandwiches.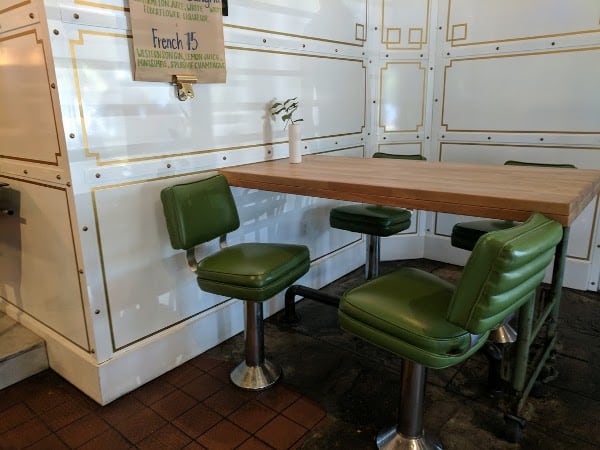 This is an old picture of the patio (and the shop next door is different now)... but this week it was so full I did not get a new picture!
Parking can be tight, but it is free and spots open up regularly... but go a little early or late for easier parking.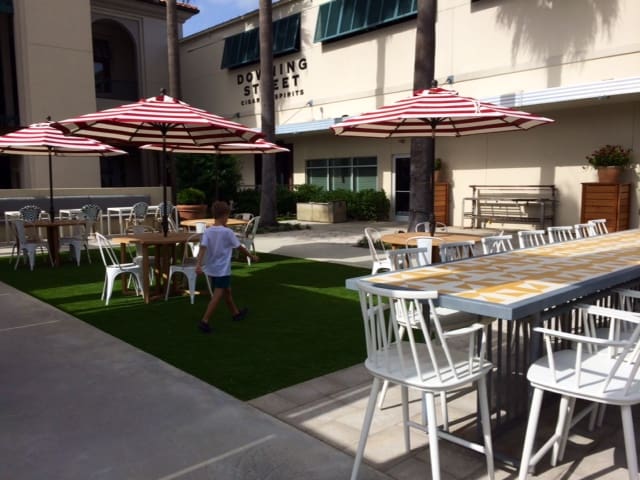 x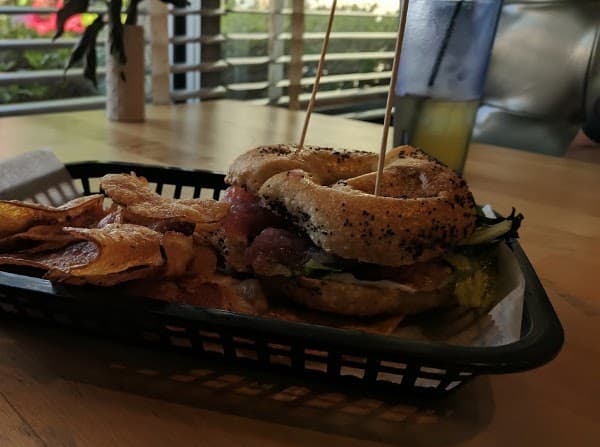 Find more Houston area restaurants: