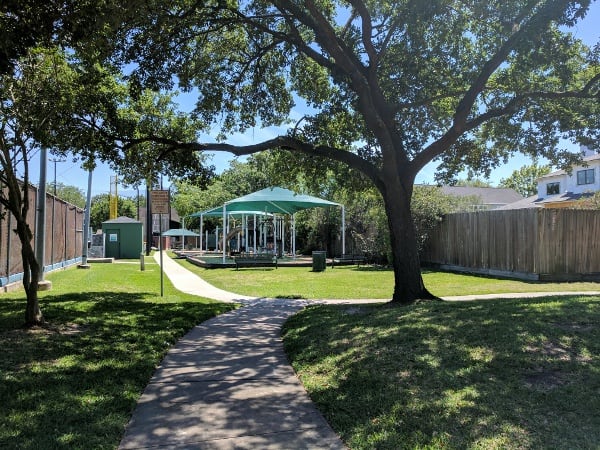 Address:
700 Mulberry Lane, Bellaire, TX 77401
I call Mulberry Park the "secret park" in Bellaire... but I bet any family playing little league baseball knows all about it.
It's tucked behind the houses on Mulberry Lane and before the freight train tracks. You can't see it from the street, but this park has tennis courts, beautiful baseball field and a playground.
It used to be that the playground was pretty beat up and boring... but that has all changed!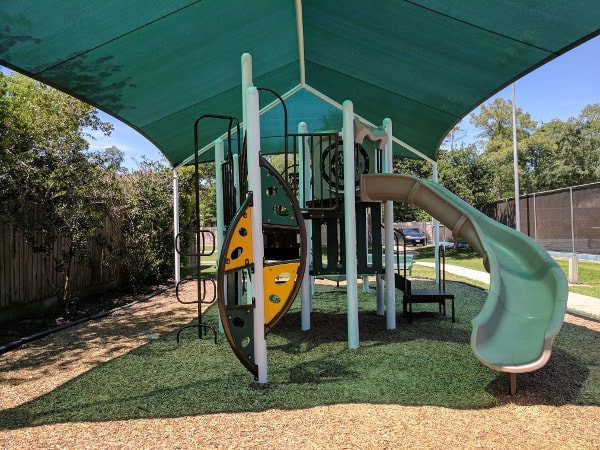 Since other Bellaire Parks have been renovated recently (like
Lafayette Park
), I decided we better swing by the secret park... and look what we found!
The play structures are brand new, with great climbing features and are shaded by big canopies!
The space is still pretty small but they packed in some of the best equipment. There is a big structure with monkey bars, bridge, stand up spinner and more. There is also a little playground with slide and a swing set.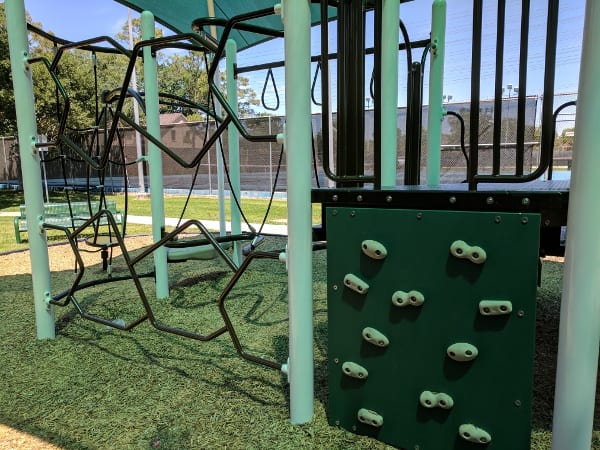 The play area is great and there is a free parking lot (although I gets full on baseball days).
The park is away from the street and hidden behind houses, so I'd take another adult with you for safety. (That said, we didn't have any issues at all.)
Next time you are in Bellaire, swing by this secret park and see what's new!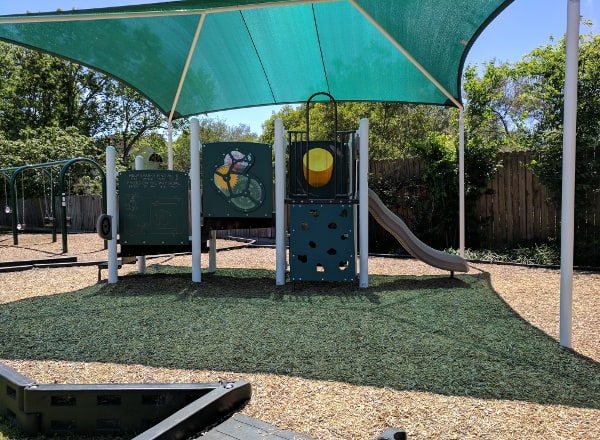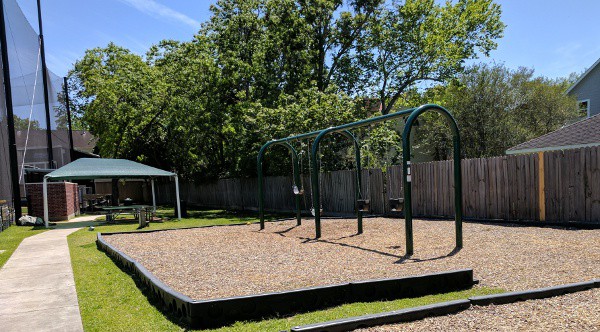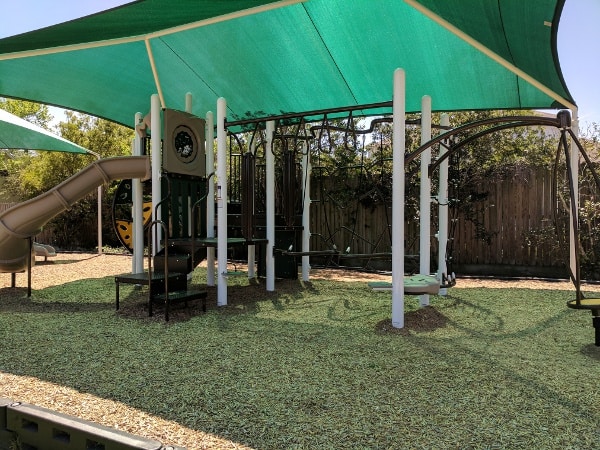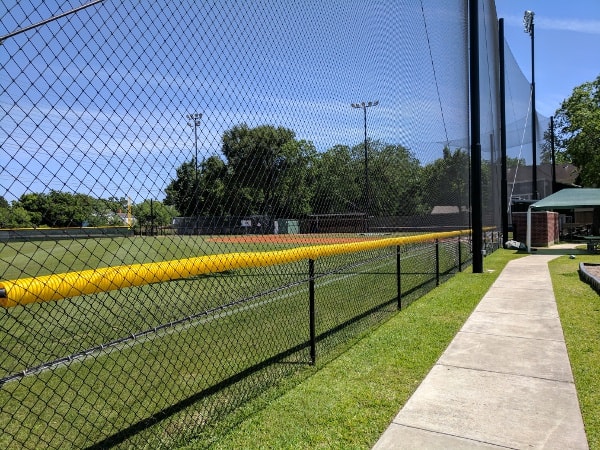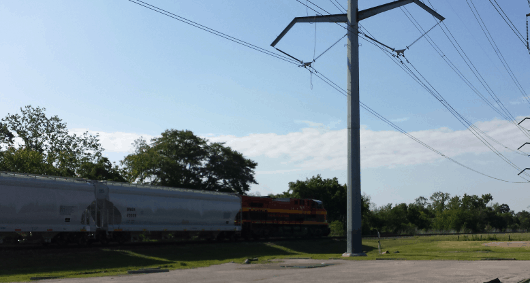 Find more Houston parks: