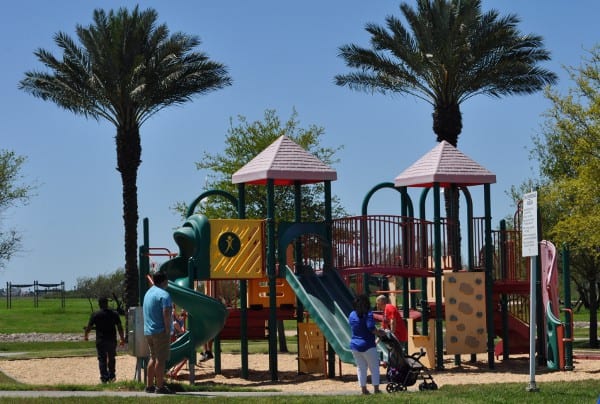 Address:
  7 Hope Blvd, Galveston, TX 77554
I know, I know, this is not a Houston Park. It's not even a city park. But it's free to visit, right on the water and a good addition to your visit to Galveston Island!
Right behind the Moody Garden's Rain Forest and Discovery Pyramid is a little playground by the water. The pyramids have admission fees, but you can walk around them without a ticket.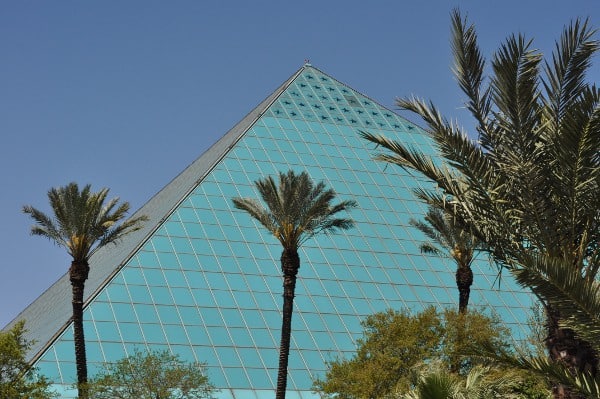 Park for free at Moody Gardens, walk around the pyramids and you will find an awesome walkway by the water. There is a butterfly garden, fountain, lots of benches and a cool ocean breeze.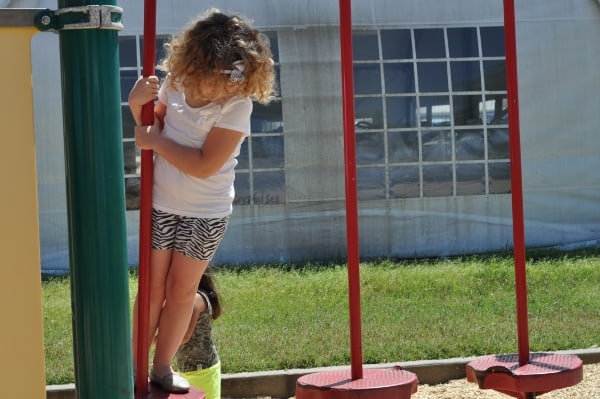 In this spot you can find the playground next to the 
Colonel Paddlewheel Boat
.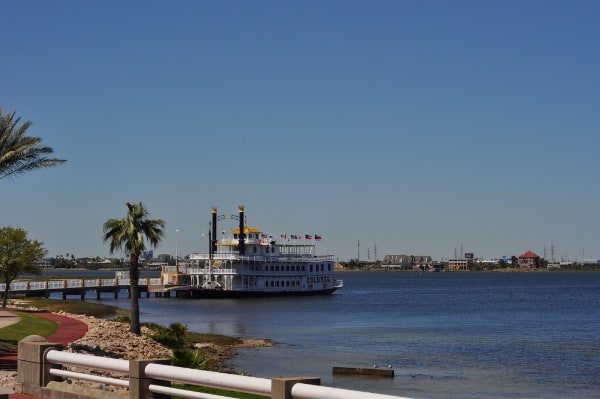 The playground and walkway do not require any tickets and the Moody Garden restrooms are also available without a ticket.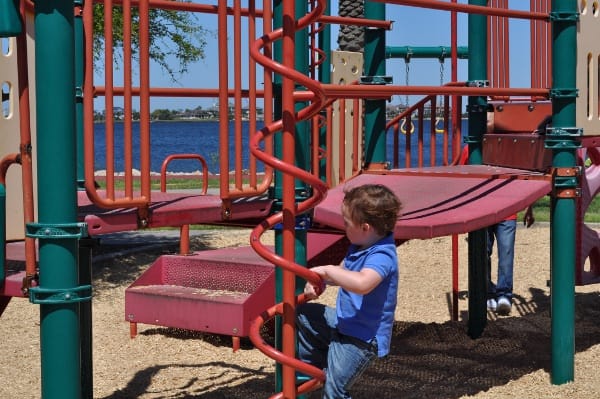 The play structure is in full sun, but has unique lilypad  bridges, stair steps to a fireman pole, slides and more.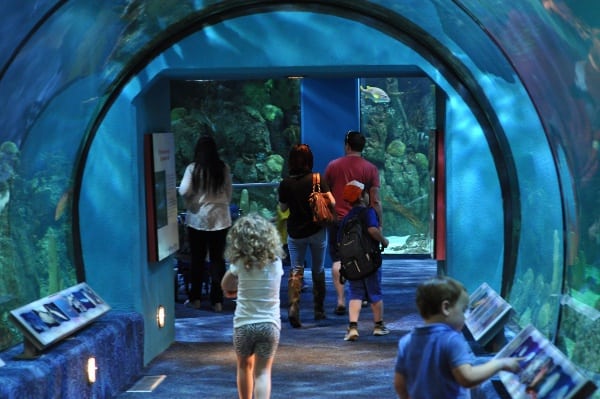 After your stop at the playground, you could explore the pyramids, the ropes course, the
waterpark
, the close-by
Flight Museum
,
 the many
beaches
, the
Ocean Star Drilling Museum
, the
Railroad Museum
... and much much more!