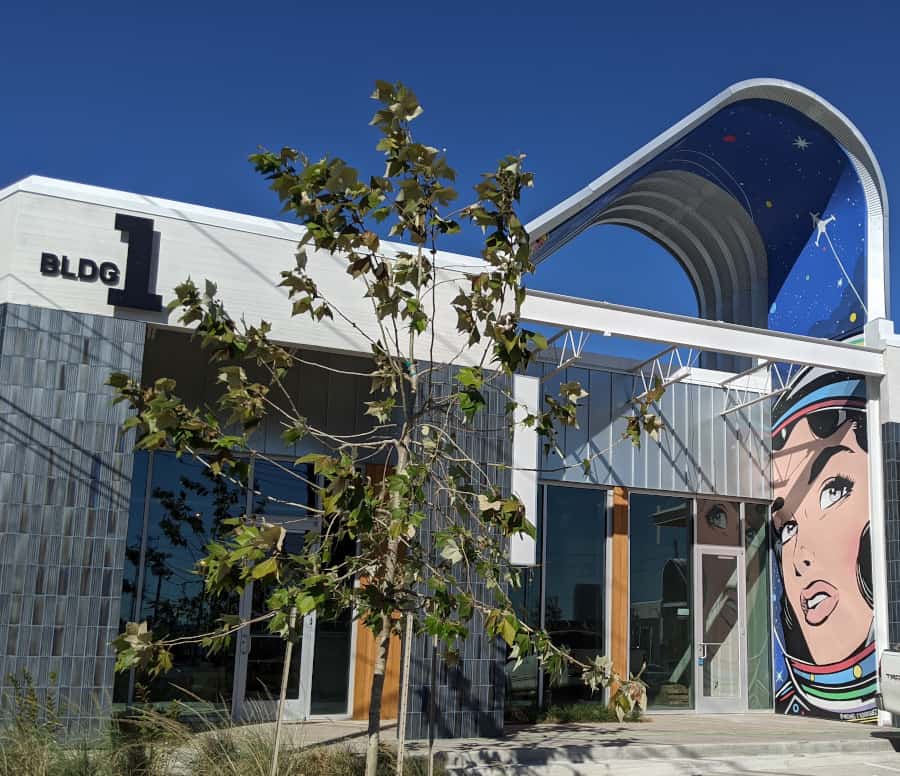 MKT Houston Heights is open now along the Heights bike trail. The architecture is eye-catching and the murals are beautiful. My favorite is the astronaut mural!
MKT has shops, dining, entertainment and outdoor space for events. To appreciate how cool this is, you should really look at the pictures and video on the MKT website.
The astronaut mural at MKT Houston Heights looks like it is by artist Michael Rodriguez... but that's just my guess because I am a fan of his work. It looks like details are about to be revealed soon. (Update: It's signed now! The artist is Michael Rodriguez!)
The paint mural is by, Sebastien Boileau, Mr D 1987.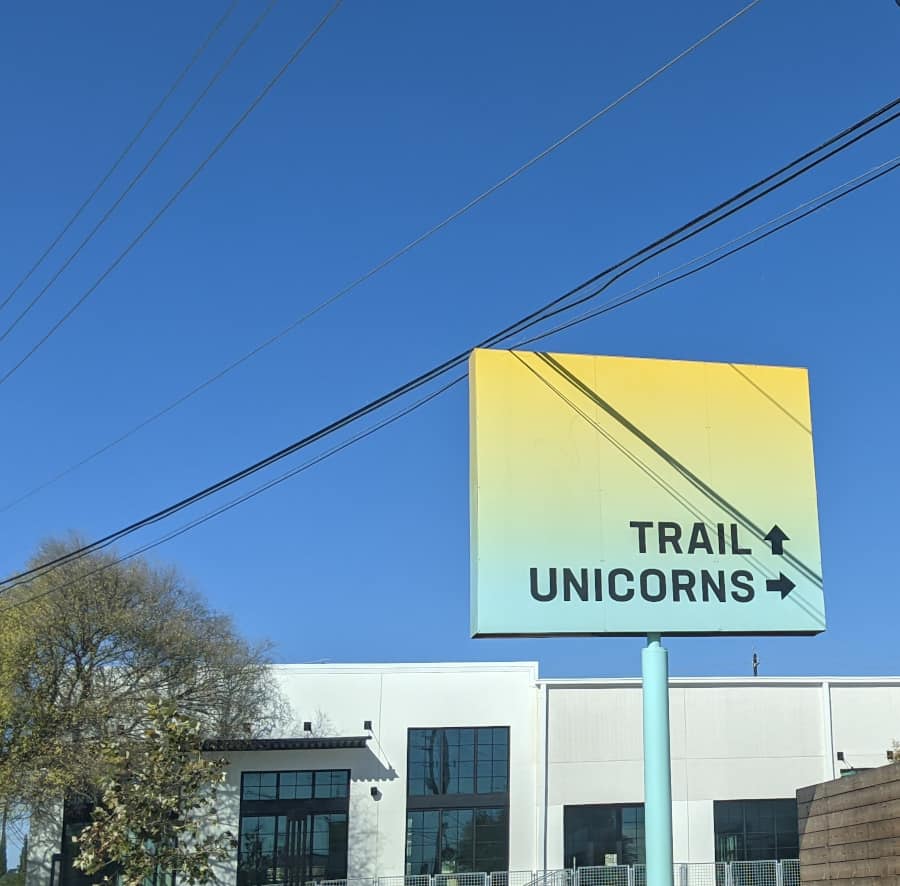 The Unicorn sign is just past the mural. Coming from I10, MKT is on the right between 6th and 7th on Shepherd. To get to the back of the complex, stay to the right of the Shepherd Street bridge (otherwise the bridge takes you over 7th Street and the bike trail).
There is free parking in the lot and on the surrounding streets. (The only tricky thing is that Shepherd is oneway and you have to stay on the surface streets and not the bridge.)
Find more Houston area murals, HERE!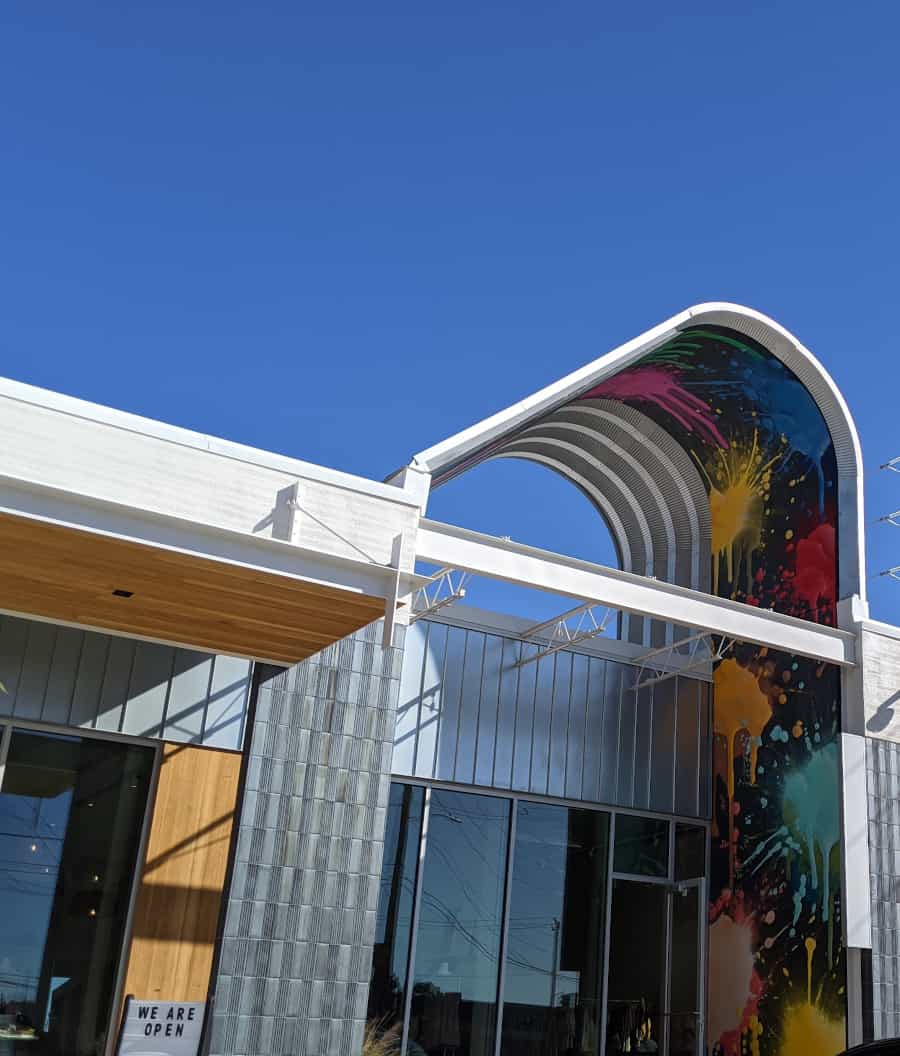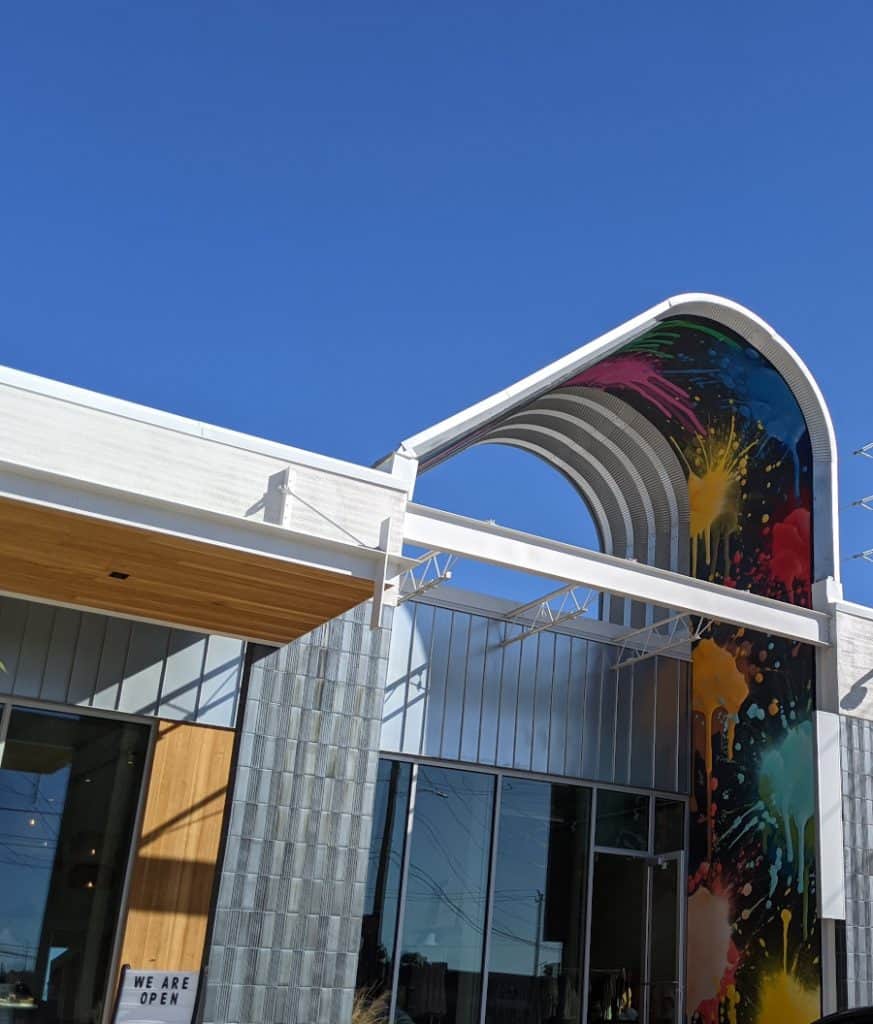 MKT Houston Heights:
Address: 600 N Shepherd Dr, Houston, TX 77007