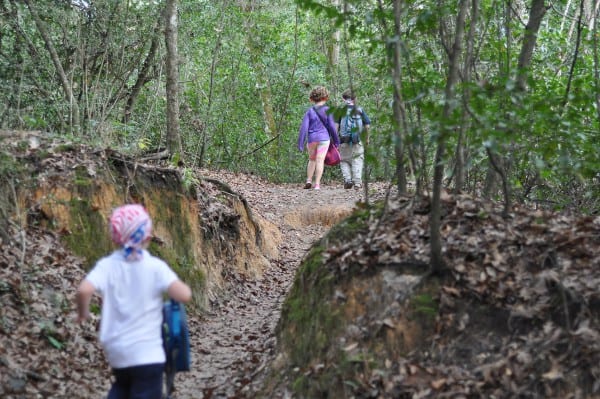 Address:
Memorial Dr & S Picnic Ln, Houston, TX 77007
I thought we had checked Buffalo Bayou off the to-do list with Buffalo Bayou Park... but it is really really long... and there are so many trails along it.
A few weeks ago we hiked the Memorial Park Blue Trail... and we LOVED it. Unlike the wide jogging trail along Memorial Drive, this one follows Buffalo Bayou and goes up and down, through trees and over water on log bridges.
So we headed back to try the Memorial Park Green Ridge Trail. (See the map below.)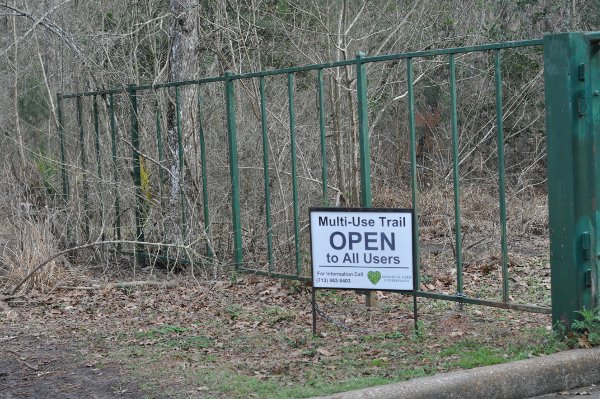 This one starts close to the street and then goes closer to the bayou (but not on the water). It's multi-use, so there were some bikes, some hikers... and on the day we went... a whole lot of mud.
We had to tip-toe around several spots, but it was still easy enough for an adventurous 5, 7 and 9 year old... and I could do it with a baby on my chest. (But a stroller would be tricky here, even without the mud!)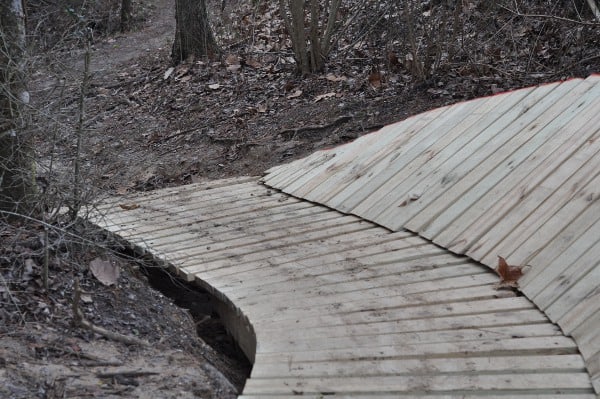 We did a lot of walking, climbing, tip-toe-ing and then we stopped for a little picnic. (My kids had decided we needed to bring a bag full of snacks for this hour long hike. I almost tried to talk them out of it, but I do like snacks.)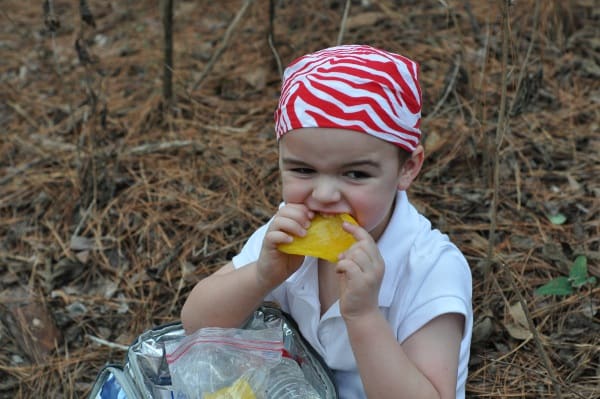 The green trail was well marked and was a little easier to follow than the
blue trail
. The hike was not quite as adventurous (and there was no log bridge over water), but still a lot of fun.
Like the last trip, I suggest bringing the trail map on your phone or paper. Also, since there is no viability from the street, I would bring another adult with you.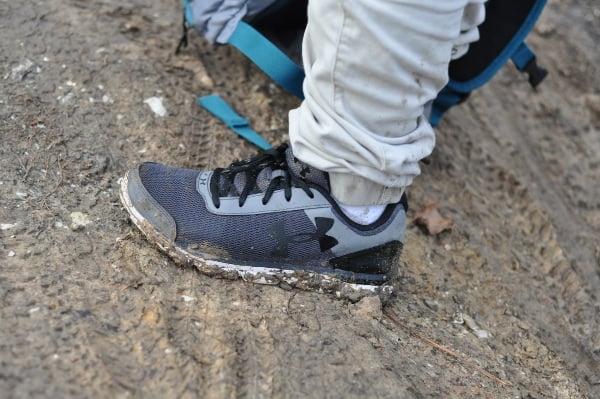 We parked close to the Memorial Park picnic area (for free, on the south side of the Memorial Drive). Also, because of a 
past trip
to Memorial Park (with broken car windows), we were certain to not leave any jackets or blankets or anything that looked valuable in the car.
Check out the pictures... and check out this hiking in the middle of Houston!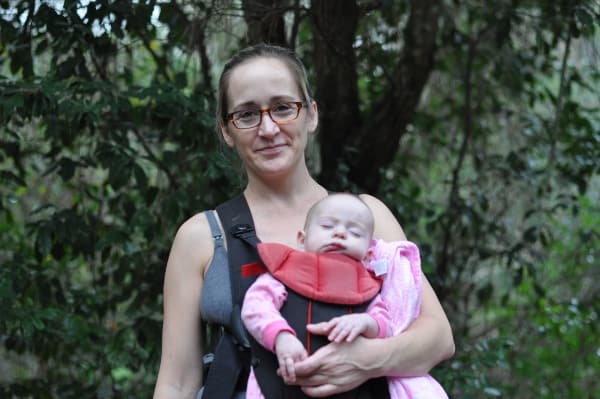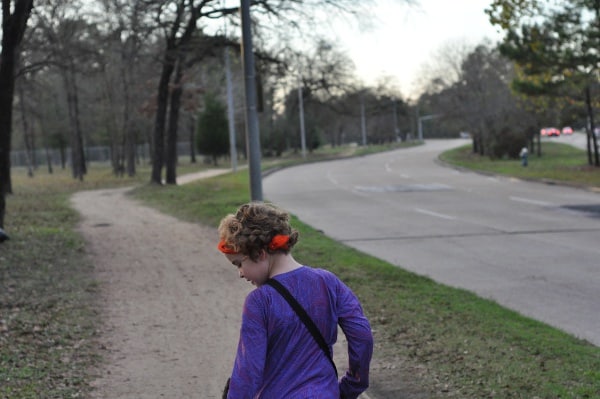 Find more Houston area parks: