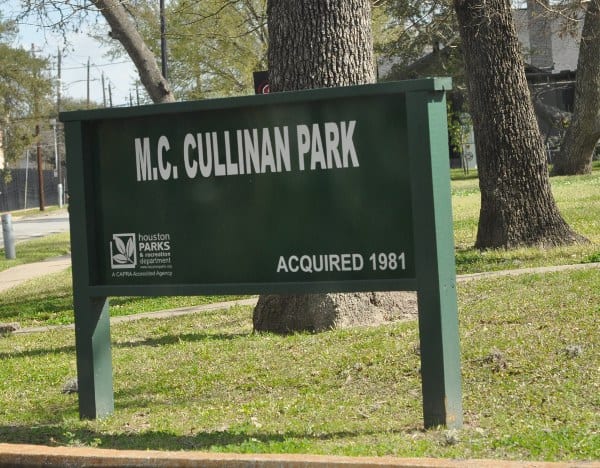 Address:
5120 Polk, 77023, Houston, TX 77023
We were driving from Discovery Green to the 8th Wonder Brewery and kept on driving down Polk to explore East End.
Just past Jackson Middle School is a park I did not even see on the Google map... It's M.C. Cullinan Park!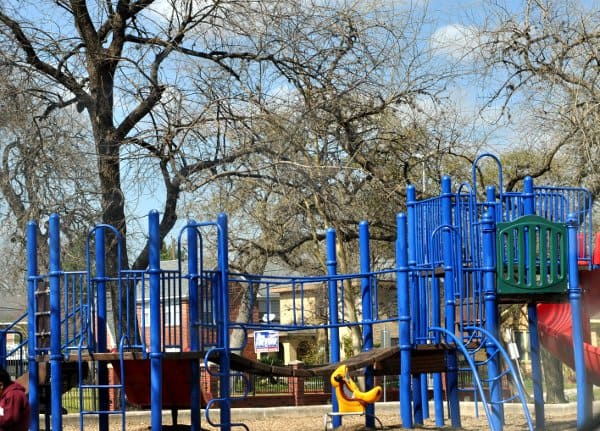 This park has nice equipment and a basic playground on the small piece of land. When we visited, there were two families playing and enjoying the nice Houston winter weather.
It's not a place to drive across Houston for, but if you live in East End or are exploring the area, swing by to play. The playground has fun ladders, bridge, slides and more.
Just know that a local told me to avoid the after school hours when the middle school kids come out. I guess there is a lot of tween boy impressing tween girl and tween boy kissing tween girl and visa versa!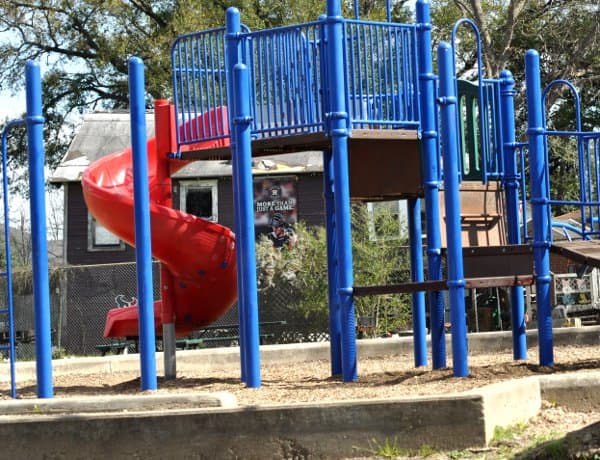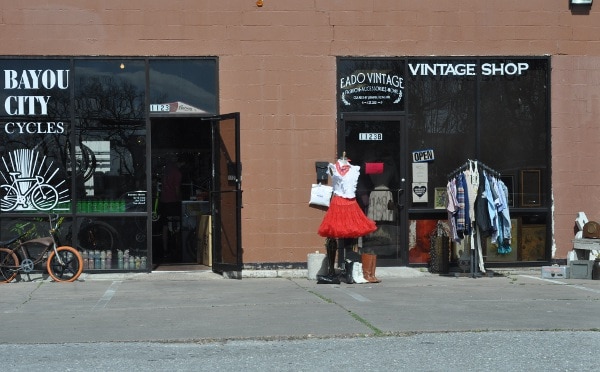 Find more Houston parks: