Lupe Tortilla!
What a glorious weekend we just had! The weather was perfect and Houston was buzzing with activities which I hope you were able to attend. I just want to really enjoy this couple of perfect weeks before I start complaining about the heat!
So where did we eat this weekend? We went to an old favorite: Lupe Tortilla at Kirby and I59.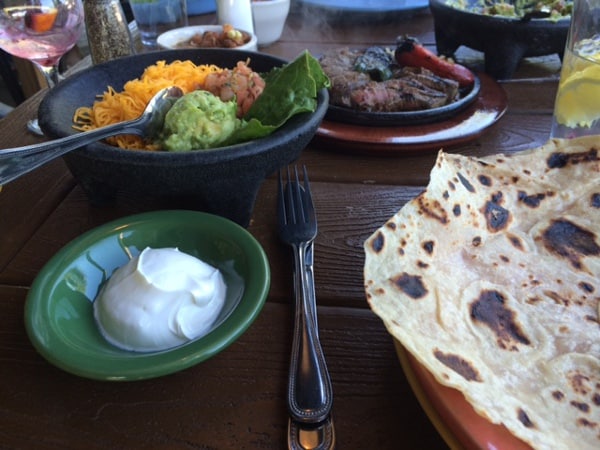 We started going to this
restaurant
when our son was really young because their food was great and they had a sand pit for the kiddos.
We were disappointed when the sand pit was replaced with more tables, but the good food kept us going back! It is such a casual and family friendly restaurant that your family is sure to feel welcome.
We decided to sit outside under the covered porch but I also love eating inside in one their small dining rooms with bright colored walls.
The porch feels inviting and comfortable. Their bathroom is nice and has a changing table. In short, all is made to make you feel at home.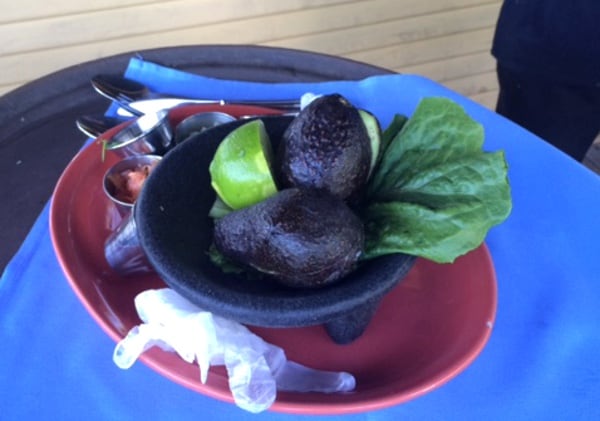 Our waiter was very friendly and happy to chat about the March Madness crowd that visited. My son enjoyed their menu with games and activities and quickly decided on the tacos with beef.
We chose the table-side guacamole and our waiter did a good job (even though we can never believe how much salt goes into a delicious guacamole!). This is a great way to start the meal and their chips are deliciously addictive!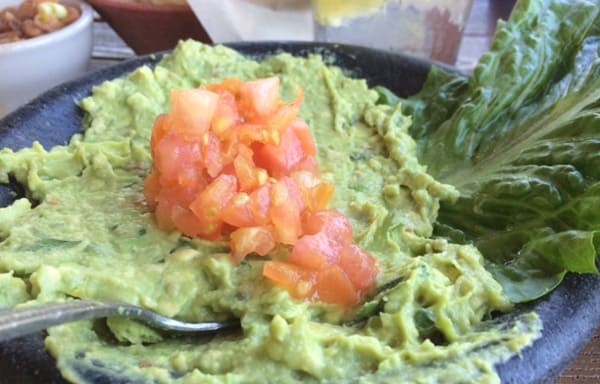 My husband and I decided to share a tenderloin fajita dinner. I love seeing the sizzling meat and onions.
All the sides look fresh and tasty: Mexican rice, beans, cheese, avocado, sour cream and warm flour tortillas. It is absolutely perfect!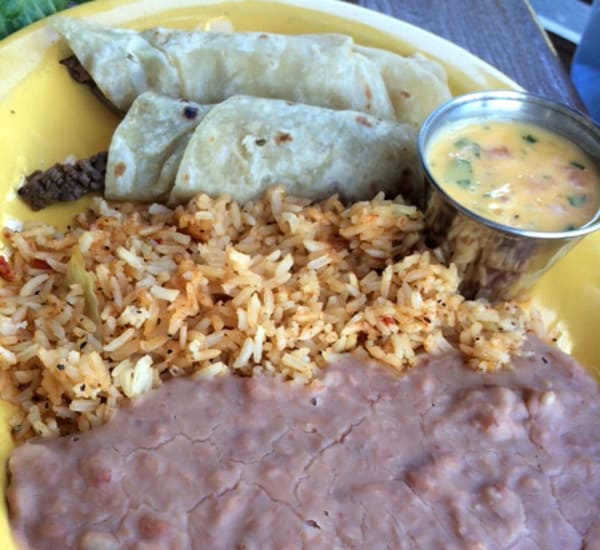 Our son loved his dinner too: he really enjoyed his rice and beans as well as his tacos.
We enjoyed our meal and conversation at Lupe Tortilla as we had done so many times before. Actually, when we have family visiting from abroad, this is where they choose to eat the night before they leave!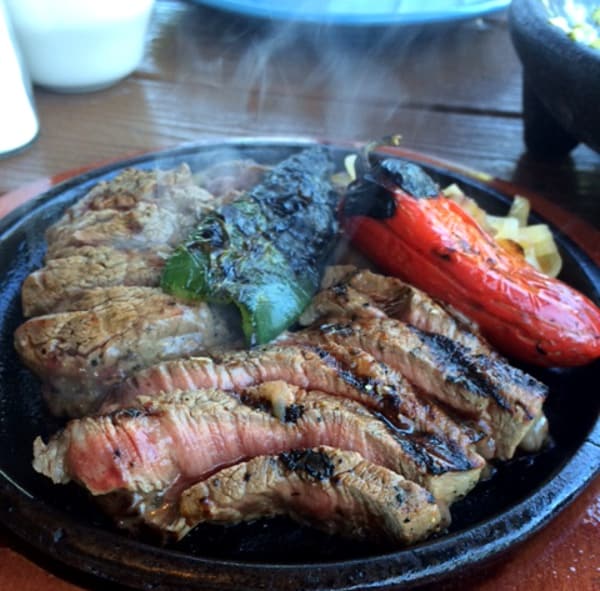 Whatever traditions you want to start with your family, Lupe Tortilla is sure to be a great place for you! They have a few locations around town so you are bound to live close to one!
Lupe Tortilla:
Address: 2414 Southwest Freeway, Houston, Texas 77098 (check their website for their other locations)