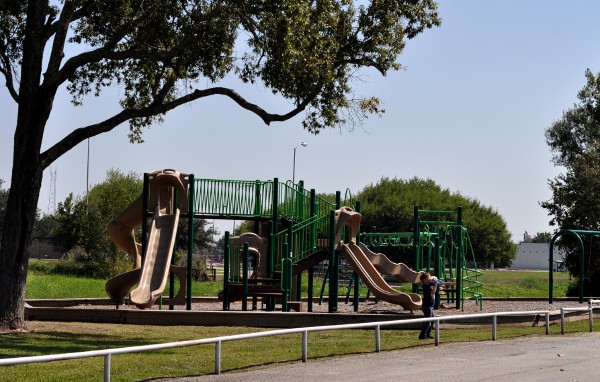 Address:
3111 Columbia St, Baytown, TX 77521
My kids and I like to pack up the minivan, pick a direction, and stop at every green spot we can find on the map. Recently this adventure took us to Baytown.
One of the green spots on the map was League of Women Voters Park and we found a really really cool play structure.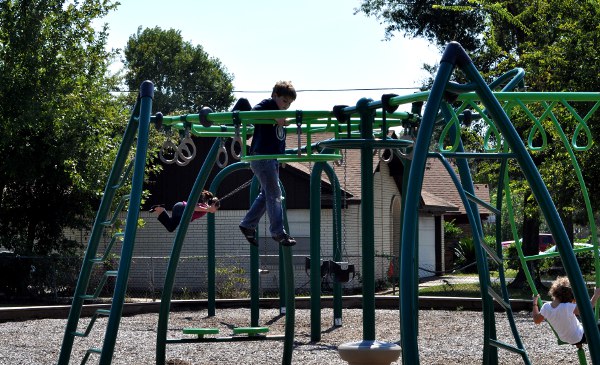 Just like the Foote Park by the Baytown City Hall, this playground has a circle of monkey bars, rings, ladders and spinning bars. It also has a cool bridge and very steep slides.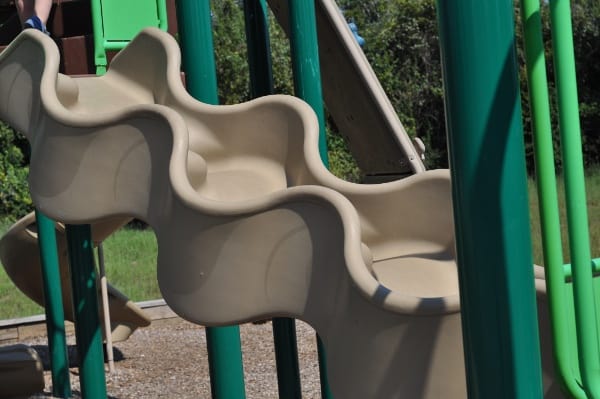 The playground is in a residential neighborhood, with small houses that look a lot like mine. There were not many people out and the park was somewhat secluded by a creek... so had there not been another family playing, we probably would have kept driving.
Lucky for us, we found another young family and discovered this awesome equipment.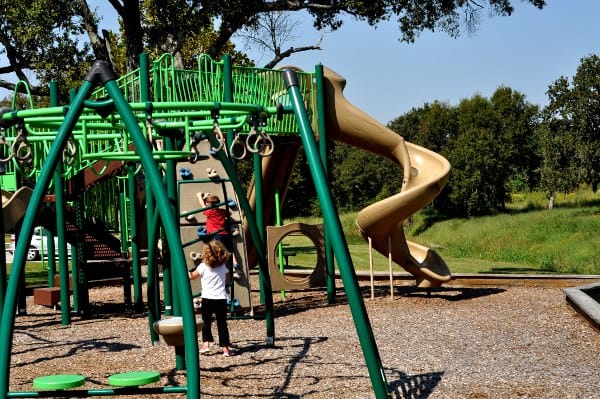 The play structure was packed full of cool and unusual features and we decided the Baytown is really good at playgrounds.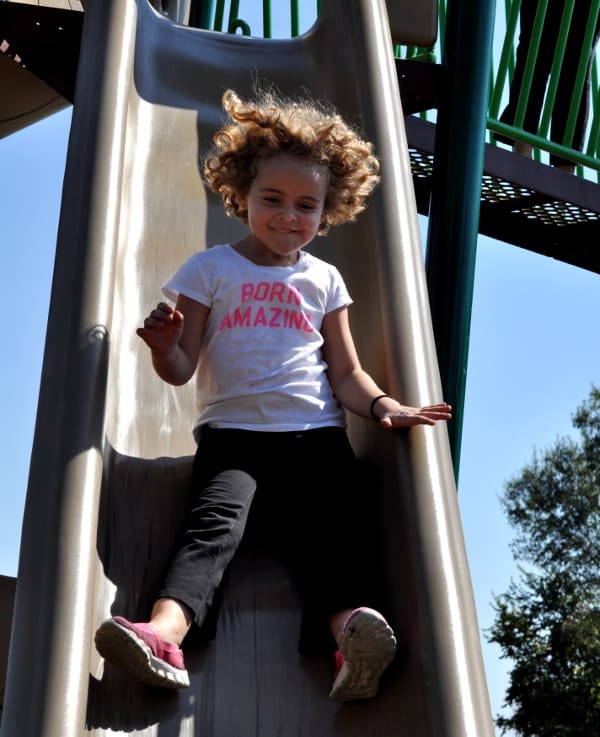 If you go, I suggest you do your own safety check before parking. (In fact, I suggest you do this where ever you go!)  If no one is around, head over to Foote Park in Baytown... it has the same awesome play structure!
Find more Houston parks: