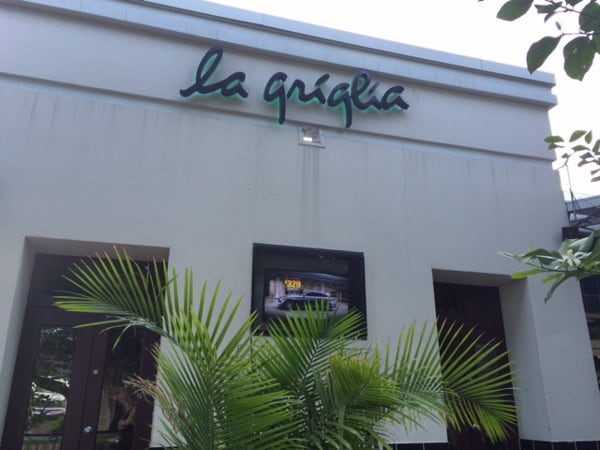 Location:
2002 West Gray, Houston 77019
Age Appropriate:
5 and up (and ready for a non-playground restaurant!)
Price:
$$-$$$
This week's review is a patio paradise! We went to La Griglia on West Gray Saturday for an early dinner. La Griglia is one of Houston's best restaurants and we know that the inside dining room is more an adult space than a kid's space. However, if you like to eat well and have kids that want to practice good manners, I encourage you to try their patio!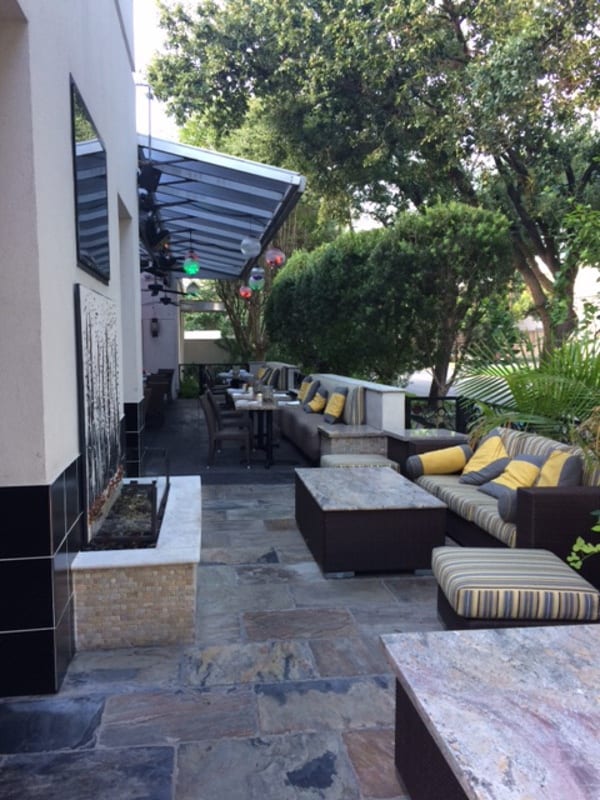 As you can see on the pictures, the patio was still empty around 5:30pm and our son loved it! The fountain with the flames on top, the huge and comfortable outdoor furniture, the beautiful globe lights and giant TV screens! That was his favorite patio, hands down!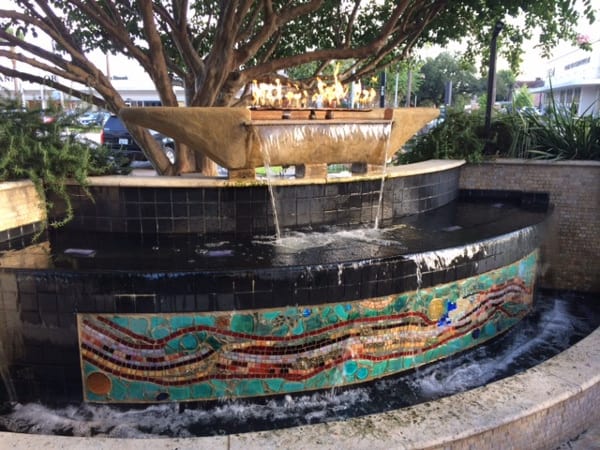 The décor of the restaurant is classic with splashes of colors with the light fixtures and whimsical walls. As you step in, the beautiful bar greets you as well as the friendly staff. We went straight outdoors and had a nice shaded table.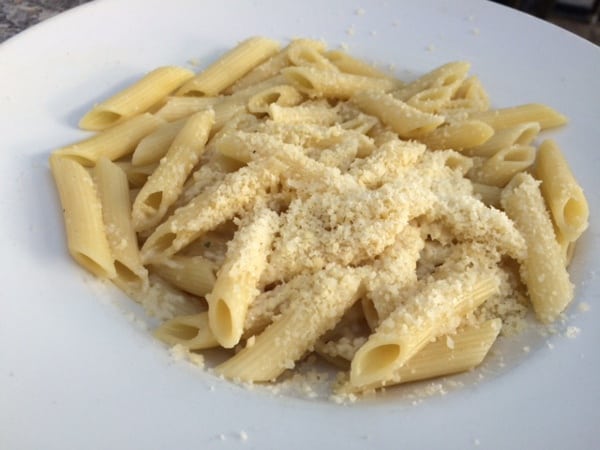 There is no child menu but don't let it stress you! Our waiter told us that they could do whatever our son wanted. He chose pasta with fresh cheese but he could have chosen chicken nuggets, fish or any sauce on his pasta.
My husband and I happily browsed their appetizing menu and quickly found what we wanted! As we waited, a delicious basket of breads came, with flat bread, dinner rolls… My son was perfectly fine waiting for his dinner!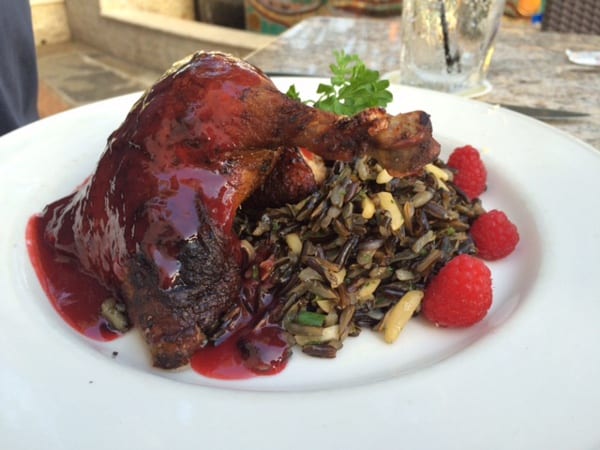 My husband chose the duck with wild rice and raspberries. It smelled absolutely divine and he savored every bite. I tasted the duck with the sauce and it was wonderful!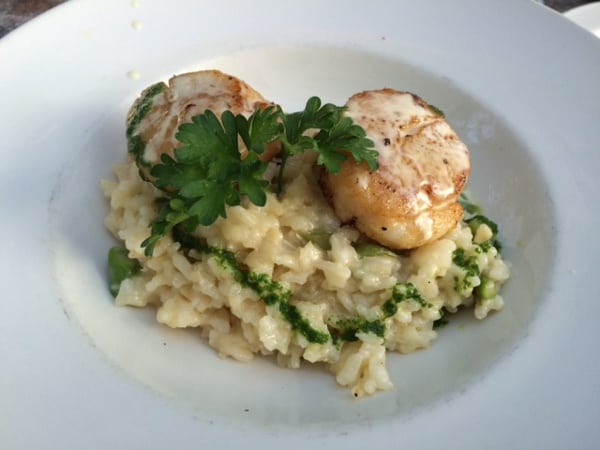 I chose the asparagus risotto with seared scallops with a side salad. Risotto is one of my favorite dish but I never make it so it was a real treat for me! The plate looked as beautiful as it was tasty. The scallops were melting in my mouth and the creamy risotto was a perfect complement. The salad was tangy and crispy and it was one of my best meal.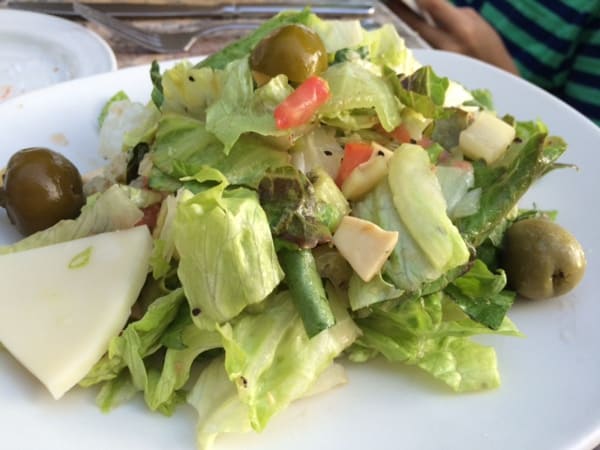 We all enjoyed our dinner, the friendly staff and the great outdoor décor and they had one last touch that made this dinner even more memorable: a complementary small plate of cookies!
So La Griglia is a great option for your family, with older children, as we are finally getting ready to enjoy patio season. You will have a wonderful meal, will be well taken care of and your children will enjoy the relaxed atmosphere!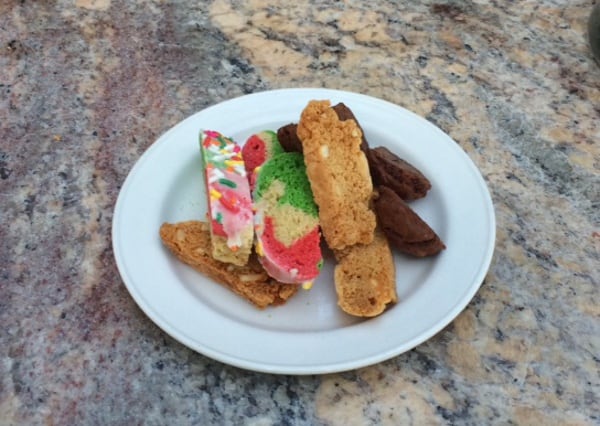 See you next week for another culinary adventure!