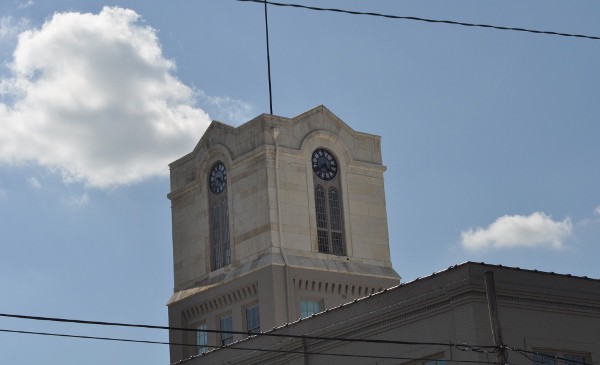 Have you seen the gorgeous Kraftsmen Bakery? It's in a renovated textile mill in the Historic Houston Heights.
Before I took the kids, I had been in the front door and knew just how beautiful it was... so I warned the kids that this was a grown-up coffee spot and we had to be extra good.
Well, guess what? It is in fact beautiful... but we discovered it also has high chairs and a kids book cart!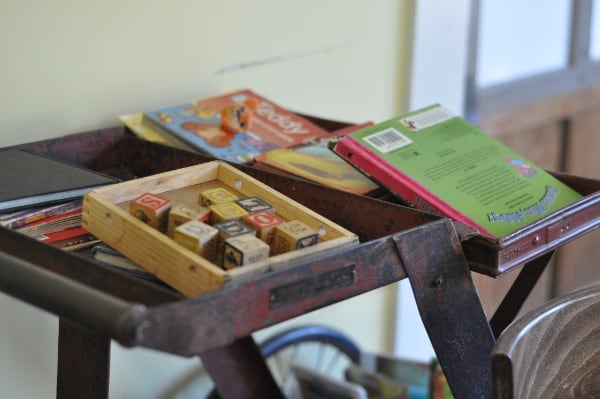 Kraftsmen Cafe has handmade breads, pastries, coffee, tea... and also soups, salads and sandwiches.  Full coffee service is available all day, along with artisan beverages.
We ordered fresh juices (from the cooler) and pastries at the counter and found our seats in the small restaurant.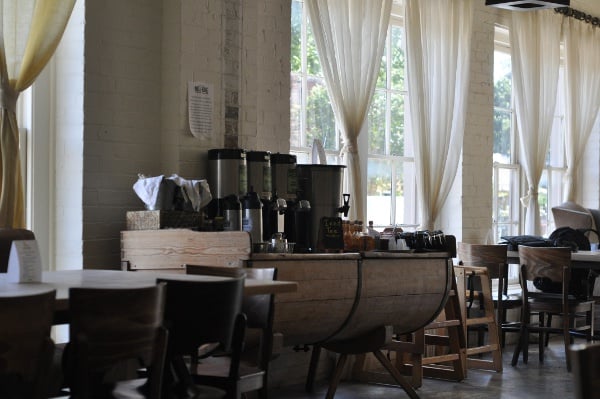 I've always thought living in a renovated mill would be very cool... and my dream loft would look a lot like this place. Sunny, bright and lots of character.
If you are looking for something grown up but welcoming to kids, check out Kraftsmen Bakery!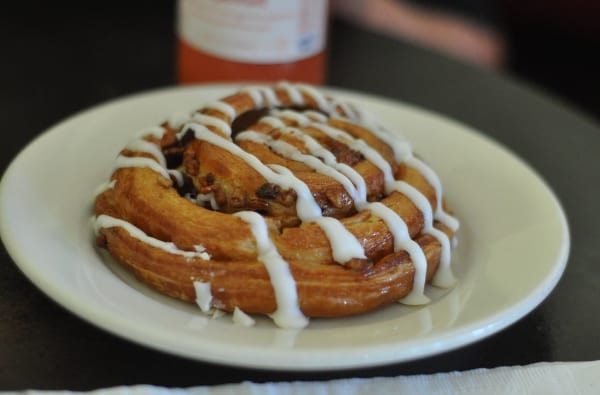 Kraftsmen Bakery:
Address: 611 W 22nd Street, STE. 1A, Houston, Texas 77008