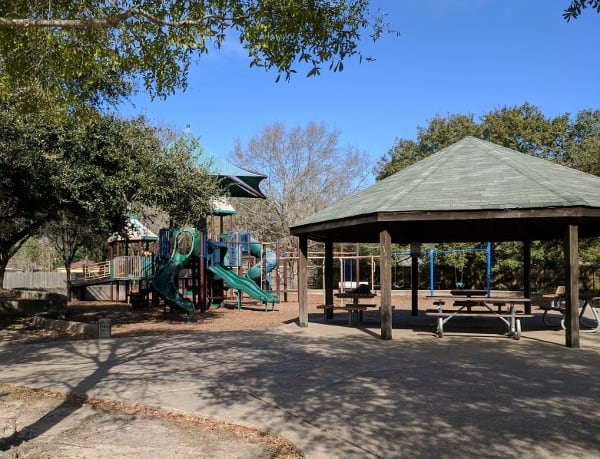 Address:
 7800 Stella Link Rd, Houston, TX 77025
It's been years since we last wrote about Karl Young Park, so we went back, took new pictures and are pleased to report that the park is still awesome.
This park has a toddler play area, a big play area, a sandbox, jogging track, ball field, tennis court, tennis backboard, and a small basketball court. Free parking is available on the street.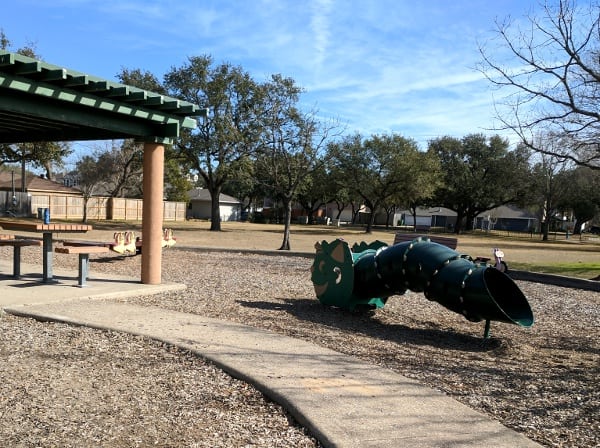 The space for little kids has a fun caterpillar tube and slides. The space for big kids has some unique features like a spinning wheel, monkey bars, slides, a talking tube, a periscope, a small climbing wall, an unusual bridge and a set of hanging pendulums for the kids to walk across.
Near both sets of playground equipment are shaded pavilions with picnic tables and a shaded sandbox.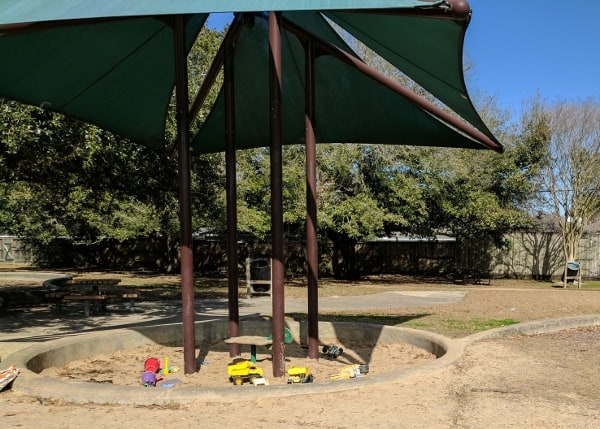 Also, if you go in the hot weather, and you are a YMCA citywide member, the Weekly YMCA's pool is just down the street!
Check out the pictures!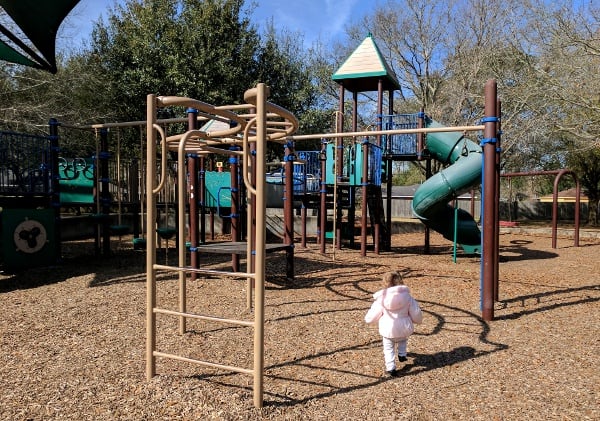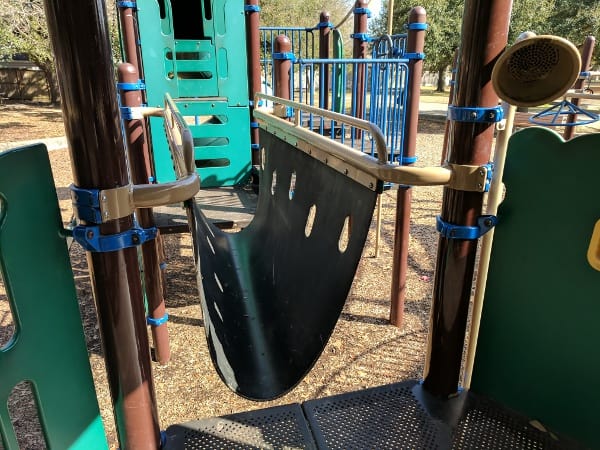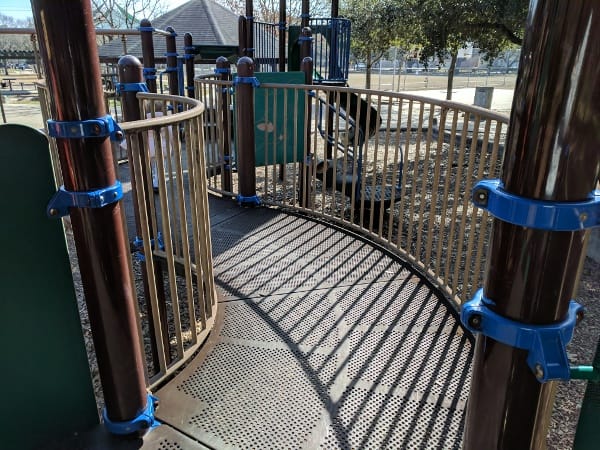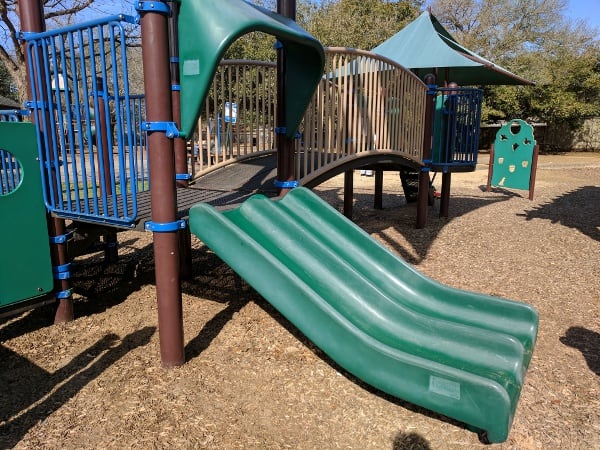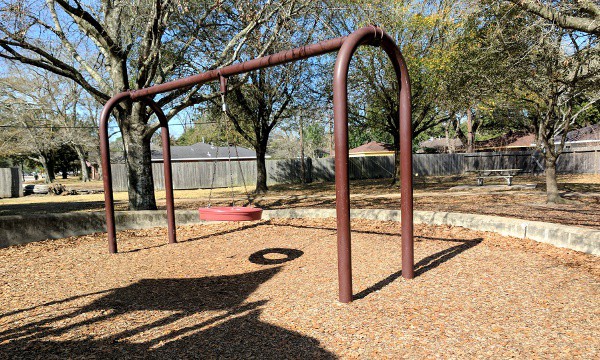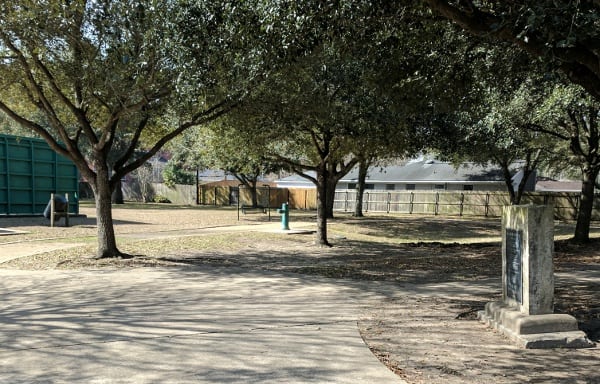 Find more Houston area parks: