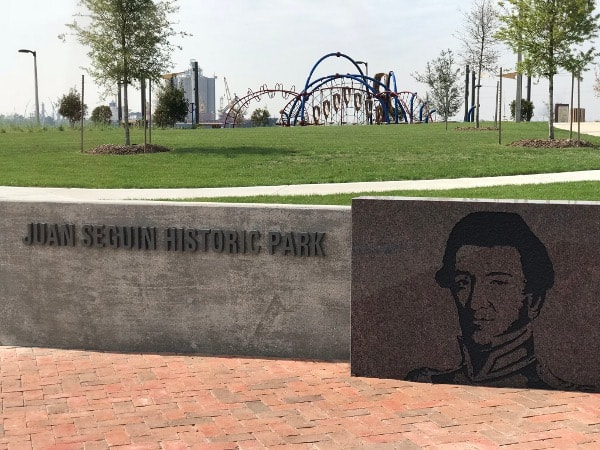 Address:
4407 Independence Pkwy. South, La Porte, TX 77571
Juan Seguin Historic Park is a 4.9 acre park with views of the San Jacinto Monument, The Battleship Texas, The Houston Ship Channel, and Lynchburg Ferry!
This park is named after Juan Nepomuceno Seguin, a political and military leader who was instrumental in the fight for Texas independence. It has a trail, playground, picnic areas, restrooms and educational panels.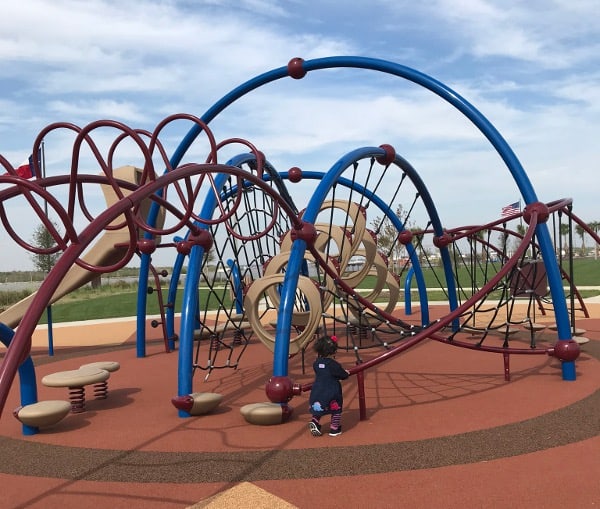 This playground is great for climbers and the park has lots of room to run... and there is a lot to learn here.
Just check out the pictures from Fun2Go Misters... and stop here on your trip to the San Jacinto Monument!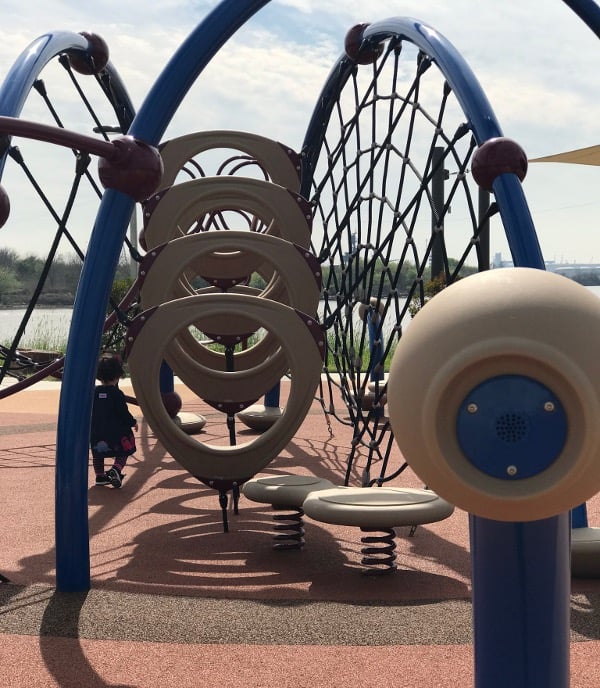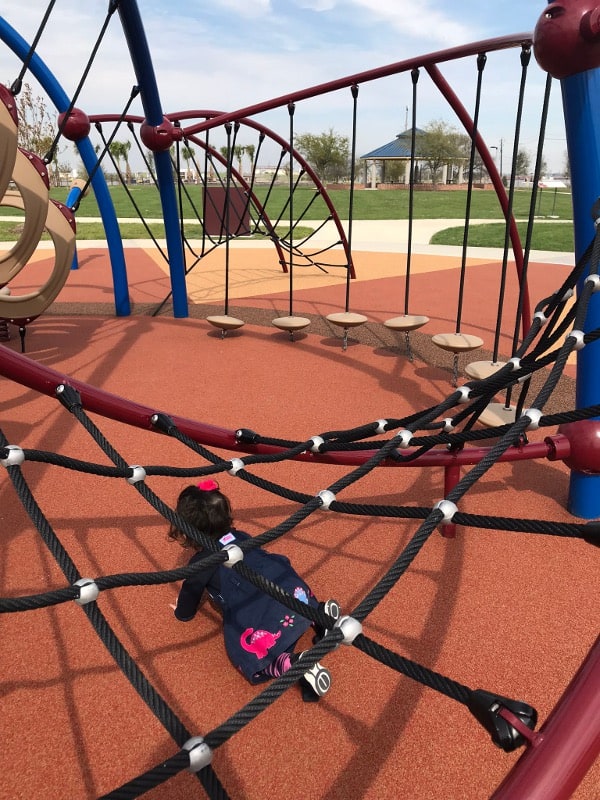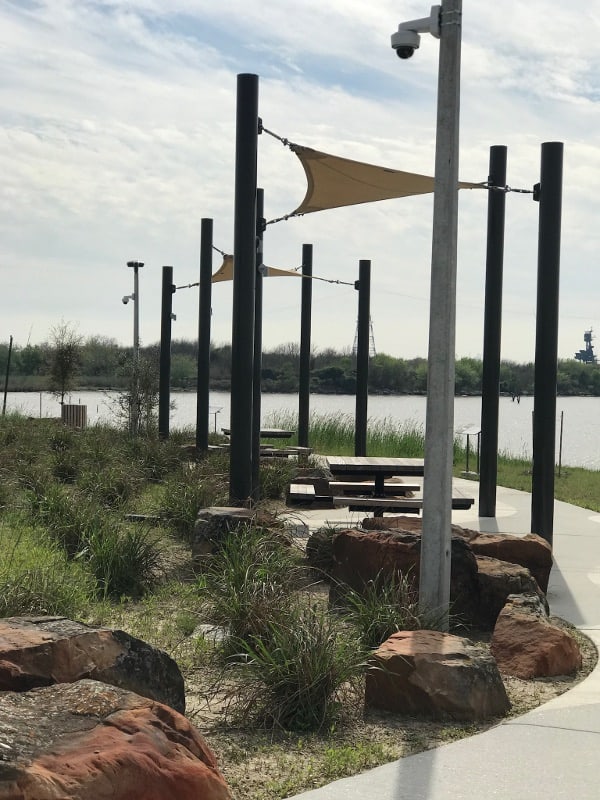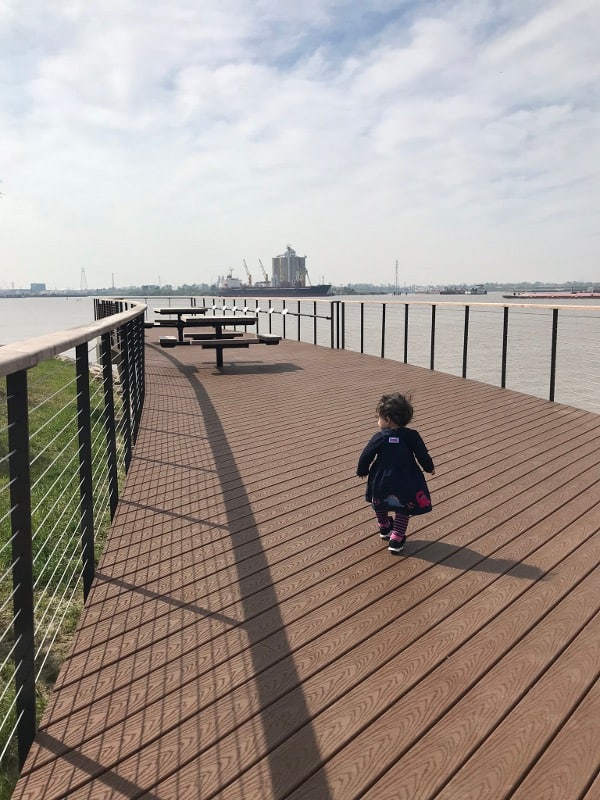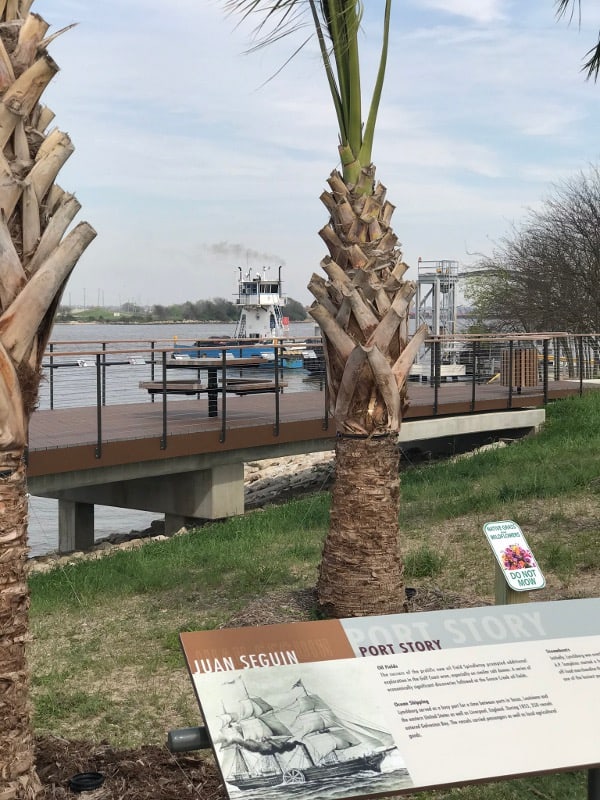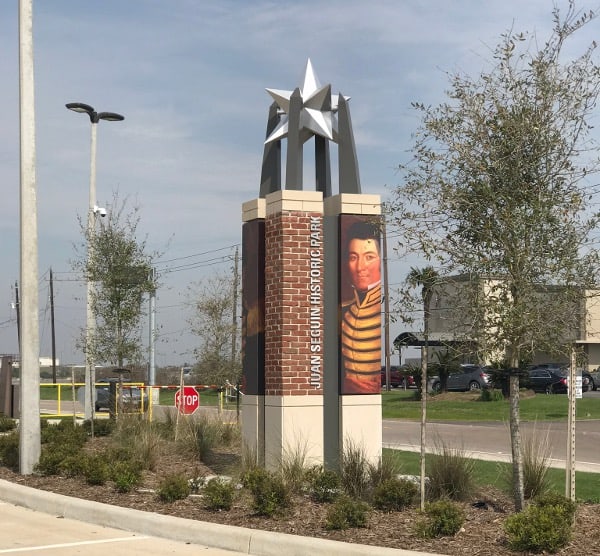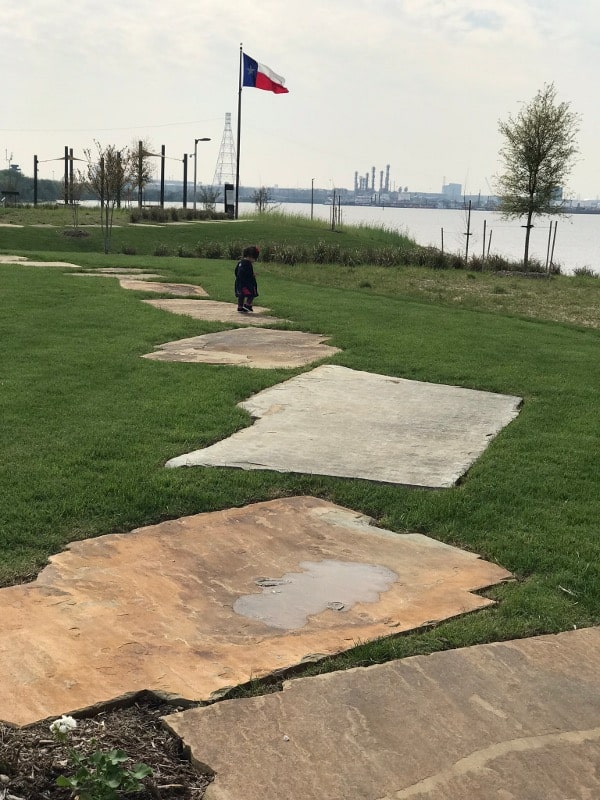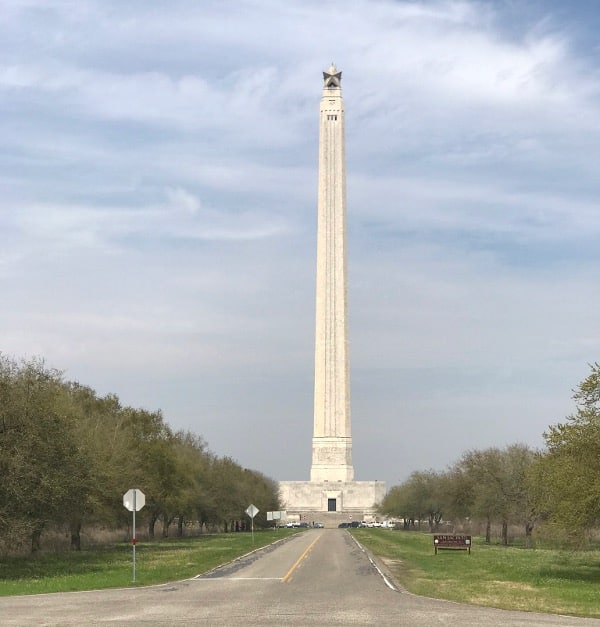 Find more Houston area parks: