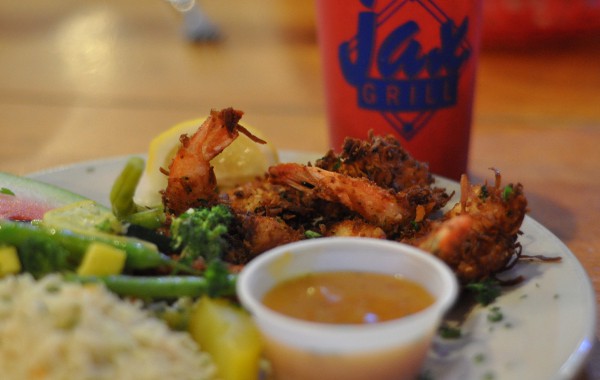 Address:
1613 Shepherd Dr, Houston, TX 77007 (Also
6510 S Rice Ave, Bellaire, Texas
)
This is the restaurant where I found a dining room packed with parents, kids in highchairs and businessmen with ties thrown over their shoulders and napkins tucked into their collars.
No joke, I saw kids with bibs and men with napkins, all diving into lunch at Jax Grill.
Jax Grill had invited us out to see what the buzz was all about, so we went to the Heights location to check it out.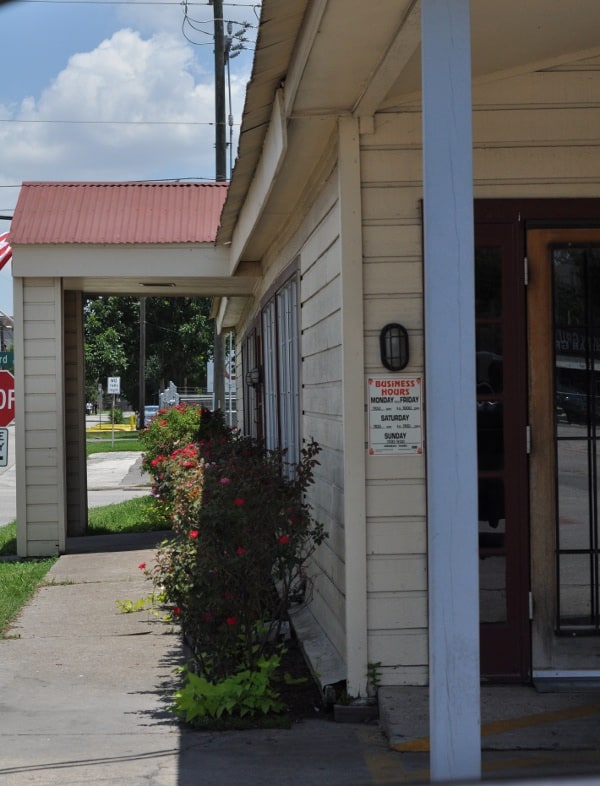 The building is really pretty plain from Shepherd and if we had not smelled the food on the wood-flamed grill or seen the packed parking lot, we probably would have missed it. We pulled in, found a spot and went in to the busy
Jax Grill
.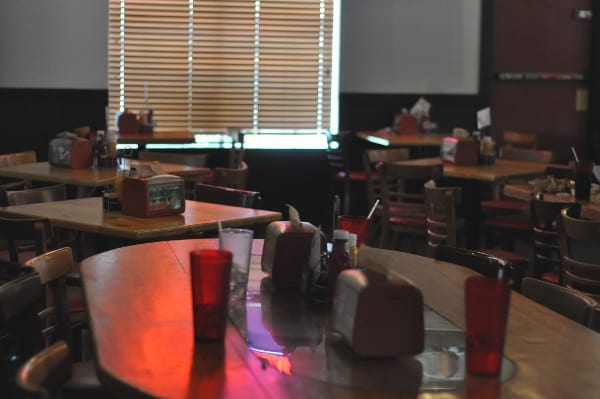 We ordered at the counter, filled our drinks and found our table. At 1:00pm, we were able to walk right up, but we took a little while to figure out what we wanted. The menu is full of American food... plus there are daily specials.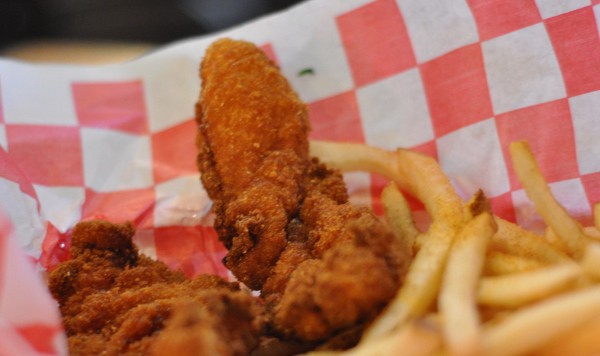 The kids ordered Captain Crunch Battered Chicken Strips and (Regular) Chicken Strips. (The kids meal also has corndog bites, hamburgers, cheeseburgers, grilled cheese, hot dogs and catfish bites.) I was about to order the Strawberry and Avocado Salad with homemade dressing, but apparently am too pregnant to resist the Coconut Shrimp special.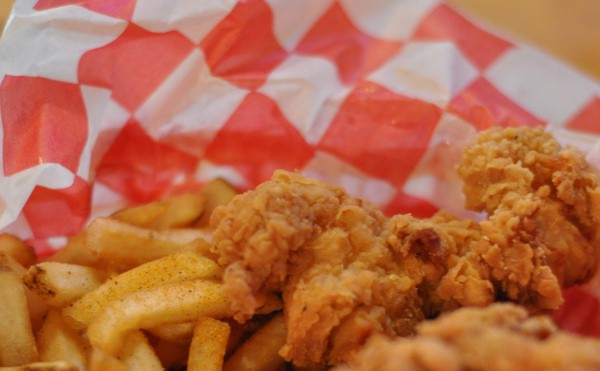 The food came out soon after filling our drinks. The portions were really big and the food was hot.
For the Coconut Shrimp, the mixed vegetables were fresh and the cooked green beans snapped as I ate them. My youngest son stole my rice, but the veggies, watermelon and and shrimp were really good. And had I been wearing a tie, I would have thrown it over my shoulder as I dove in.
My kids liked the chicken and the fries were extra good.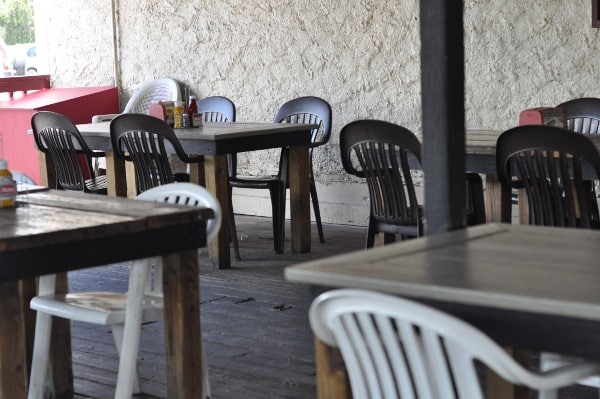 All in all, this casual, not at all fancy place, was a great lunch spot. The food was good, the patio and dining room were very casual and the staff was friendly. The restroom had a changing station and everything was family friendly.
If you are looking for casual, family friendly and bib-worthy food, check out Jax Grill. Check out their Sunday evening specials where kids eat free.
Find more Houston Restaurants: