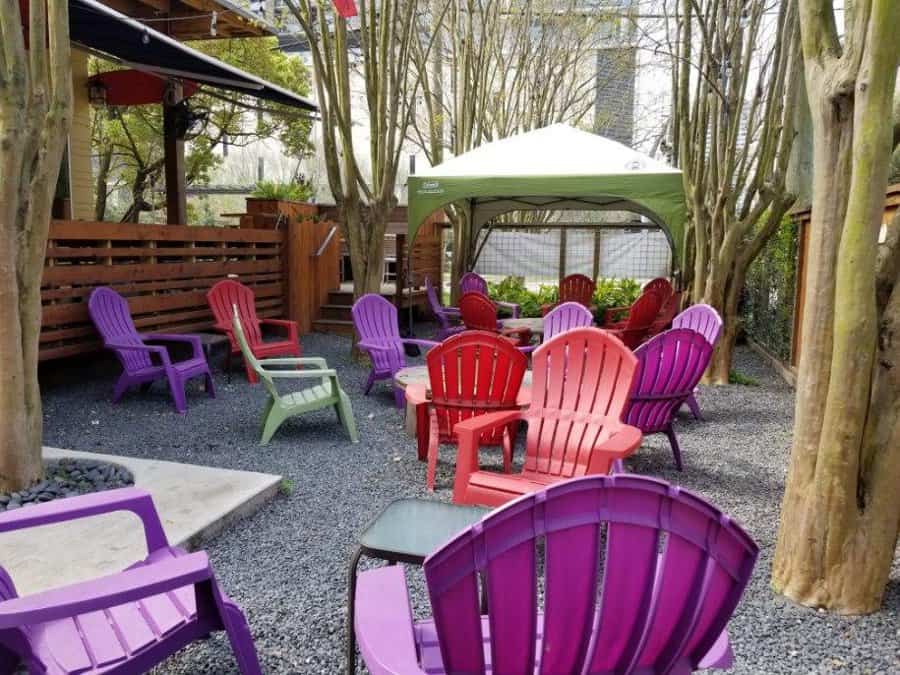 Find Hawaiian, Vietnamese and Houston food, Kona coffee and a great patio at Java Lava Brew!
This restaurant is near the museums and right along the METRORail tracks.
Just look at the pictures from Felicia!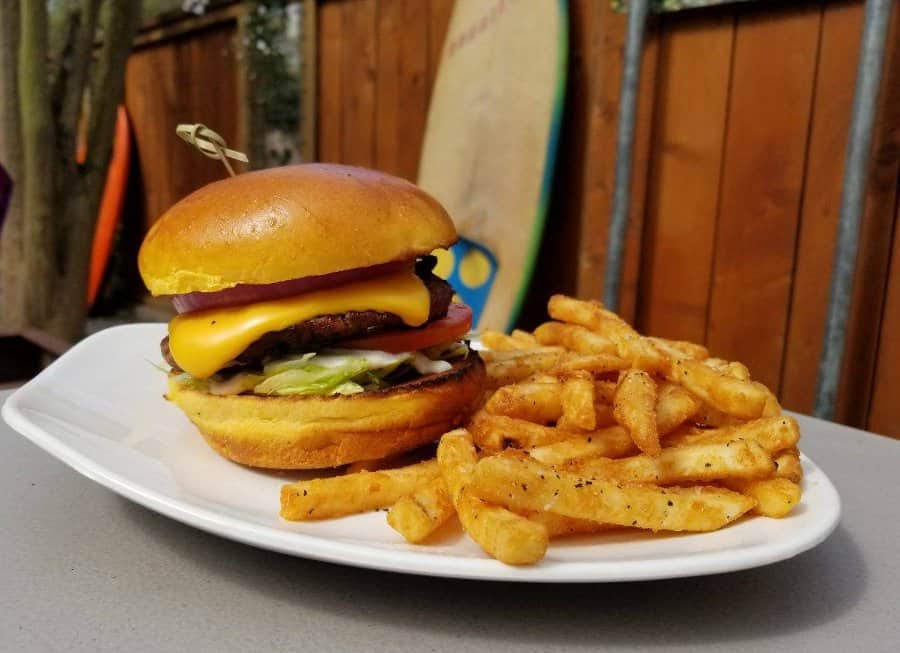 The food is really good and the patio is a good spot for kids. You can find the menu HERE!
It gets busy for brunch and in the evening... but at lunch we have plenty of space for ourselves. This is a great spot to meet someone for lunch... with kids!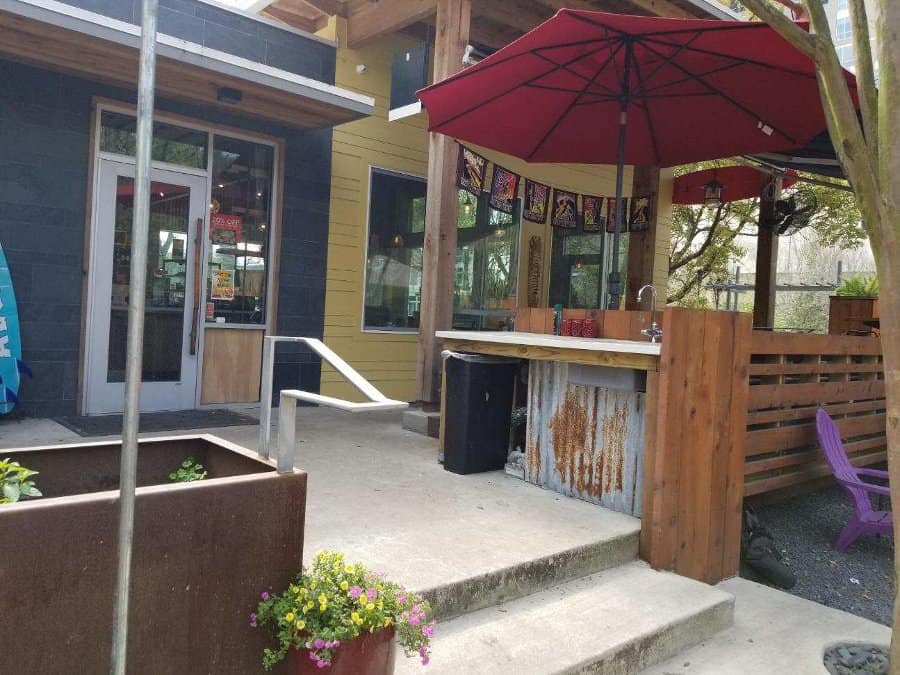 Java Lava Brew:
Address: 1201 Southmore Blvd, Houston, TX 77004