Insta-worthy TOV Display at Gallery Furniture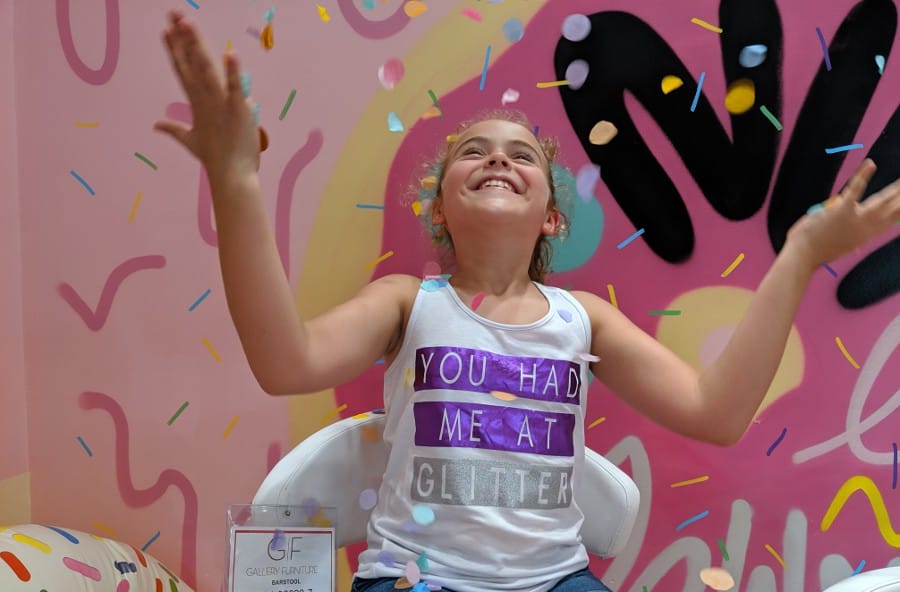 Looking for a FREE Insta-worthy pop up? Check out all three Gallery Furniture locations for the TOV Furniture displays!

TOV is a new furniture line at Gallery Furniture and all are welcome to visit for free! Go to North Freeway, Post Oak or Grand Parkway!
See some pictures below!