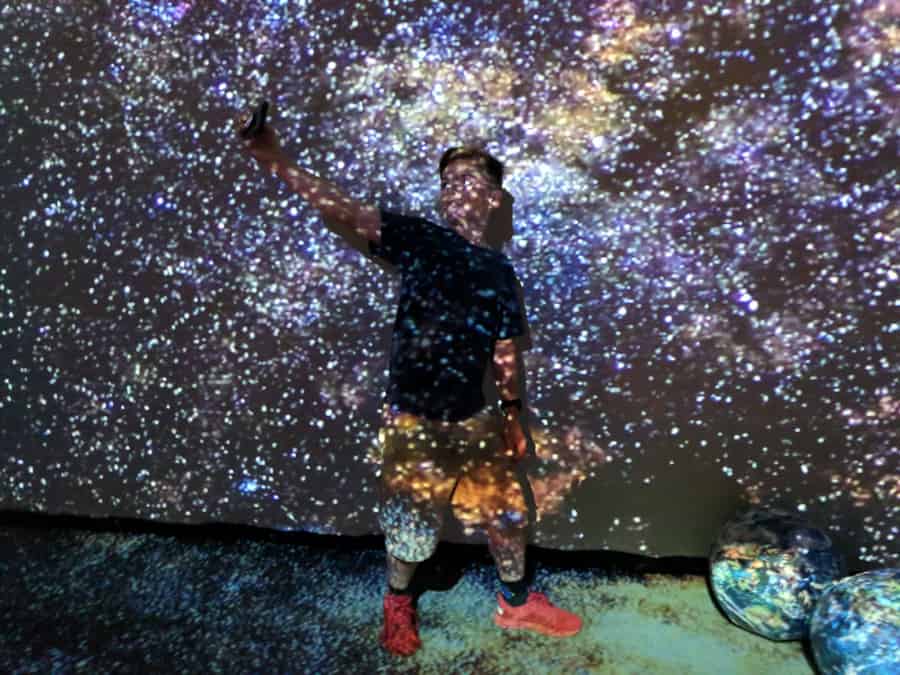 Now this is my kind of photography pop up! A million stuffed dinosaurs and only $5 for HMNS members.
In Focus: A Museum Photography Experience is now open at Houston Museum of Natural Science.
The backdrops include space, Egypt, under the sea and a dino pit... check out the video below!
The exhibit also injects some science to each room... and tips for beginning photographers!
Members are $5 and non-members can visit for $21-$30, which also includes admission to the permanent exhibits at the museum.
Learn more HERE.