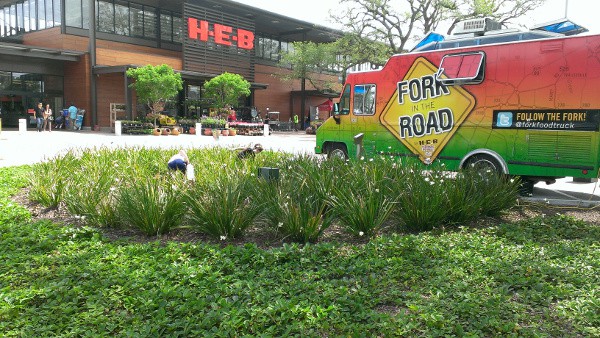 HEB Montrose Market is at 1701 West Alabama, Houston, Texas 77098. It's at the corner of West Alabama and Dunlavy. Go HERE for store information.
HEB Montrose Market:
Address: 1701 W. Alabama, Houston, TX 77098
Phone: Main 713-529-2475, Pharmacy 713-807-7293
I've had several requests for the HEB Alabama phone number and address… so here it is. The store is open and fully stocked with groceries, fresh baked goods and beer and wine. There is also a pharmacy.