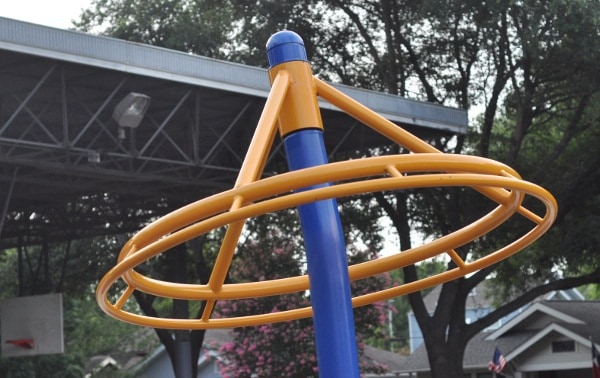 Address:
200 East 23rd, Houston, TX 77008
Halbert Park is a small neighborhood park with playground, tennis court and basketball court. When we visited on a weekday evening, the park was hopping.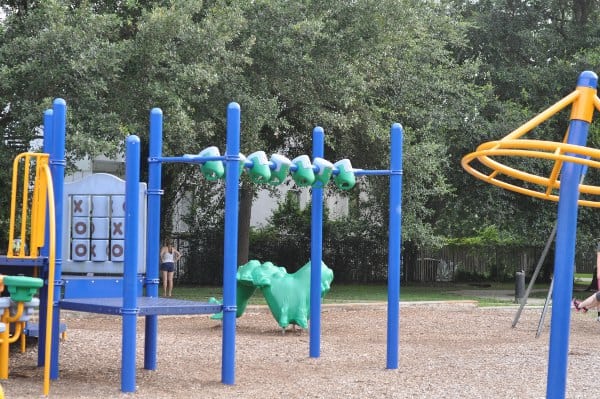 The basketball court had a big game going and it looked like young men had come from work. At the other corner of the park, the playground was full of families.
There are swings, a traditional play structure and a super cool spinning wheel. My 8 year old loved hanging on to the wheel and spinning around and around.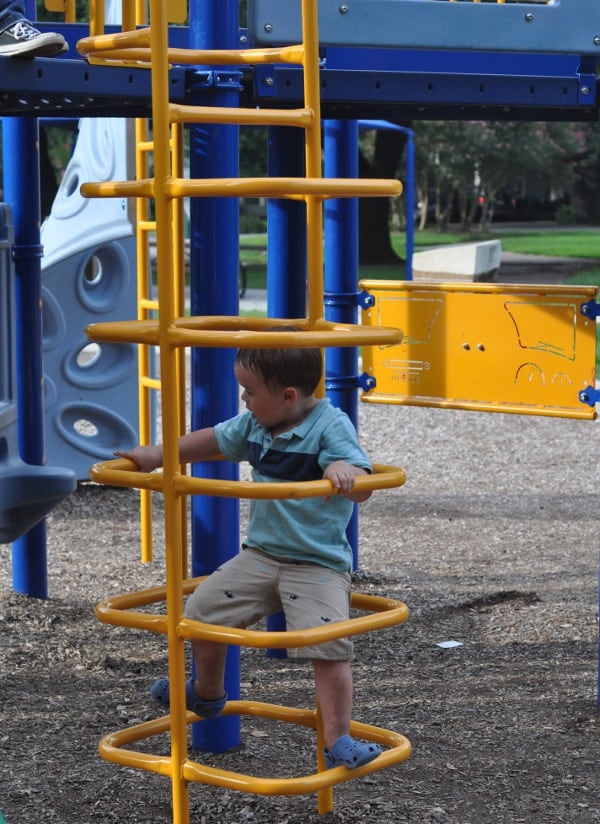 The play structure has unusual ladders and steps and more. (I didn't get great pictures because it was so busy!)  It's not huge, but it is unique and in good condition.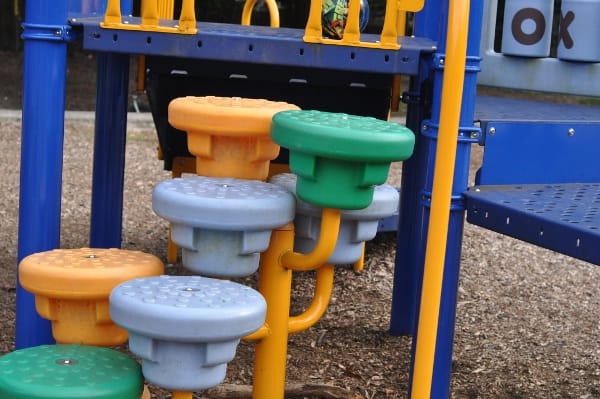 The neighborhood is full of Heights bungalows and parking is available on the side of the park. Streets are a little narrow but the park has a big shoulder for cars.
There are no restrooms, so be prepared!