"My son loves coming to Adventure Kids Playcare. There is a lot to do and it is clear they do lots of singing and playing with the kids because my son always comes home singing new songs and wanting to teach me the new games he played." - Houston Mom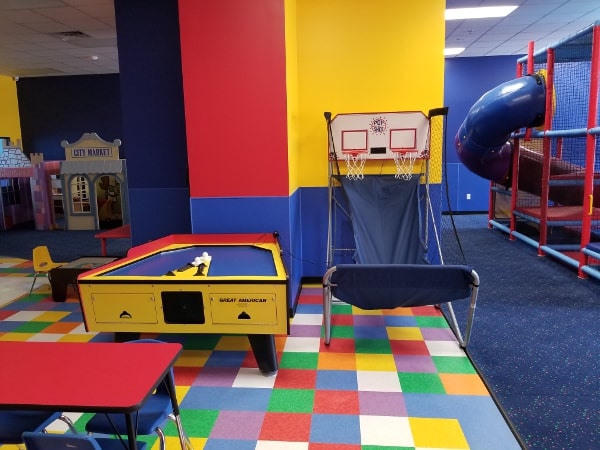 For work, for evenings out, for emergencies or just when the usual care falls through… you need a reliable place for on demand child care, like our sponsor, 
Adventure Kids Playcare in Memorial
.
At Adventure Kids Playcare, they offer guilt free childcare when you need it… daytime, late nights, Saturdays and most holidays. Kids 6 weeks to 12 years old. can play, explore, and learn while in a safe and secure environment.
AND if you want to take your kids, get 1 HOUR FREE at the Adventure Kids Playcare Memoriallocation with code BKSC1HR! You can find it at 10403 Katy Fwy, #220, Houston, TX 77024, (713) 838-1414.