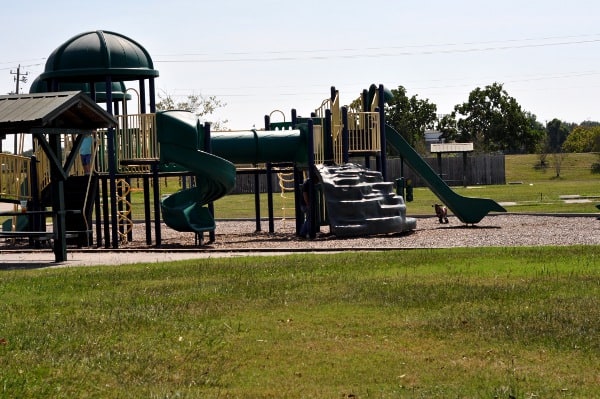 Address:
 3 Price St, Baytown, TX 77520
On our recent Baytown park adventure, we saw a green spot on the map by Lee College. A daycare on the street had us fooled at first, but after a couple wrong turns, we found Goose Creek Park by the water.
This park has a playground, volleyball court, basketball courts, trails and pier.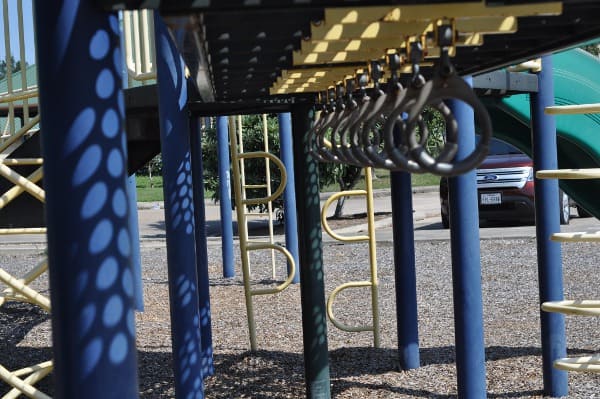 The play structure has ramps so kids of all abilities can climb up. It also has some low monkey bars that my little kids could easily reach. It was really a fun spot to play.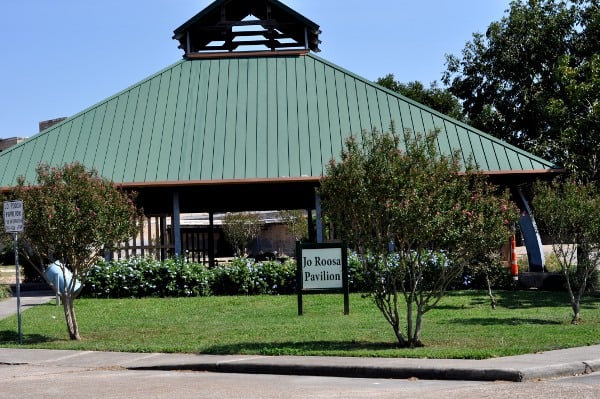 This park is tucked away from the street, so it's not my favorite set up as far as visibility goes. In the pavilion were some young homeless people and teenagers on the pier drinking tea (or so the can said).
Other families were on the playground, so we stopped and had a good time. Had we been the only family, I would have kept driving. As always, please do your own safety check!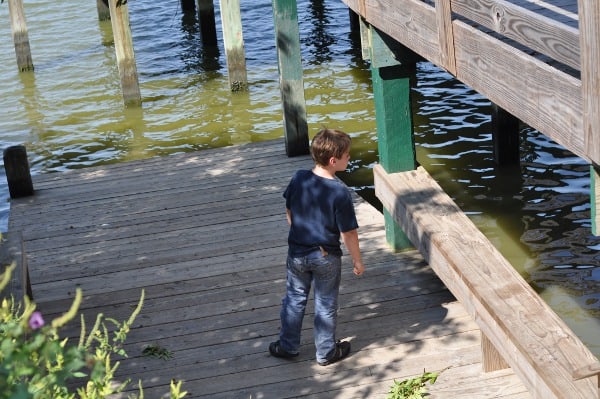 Find more Houston parks: