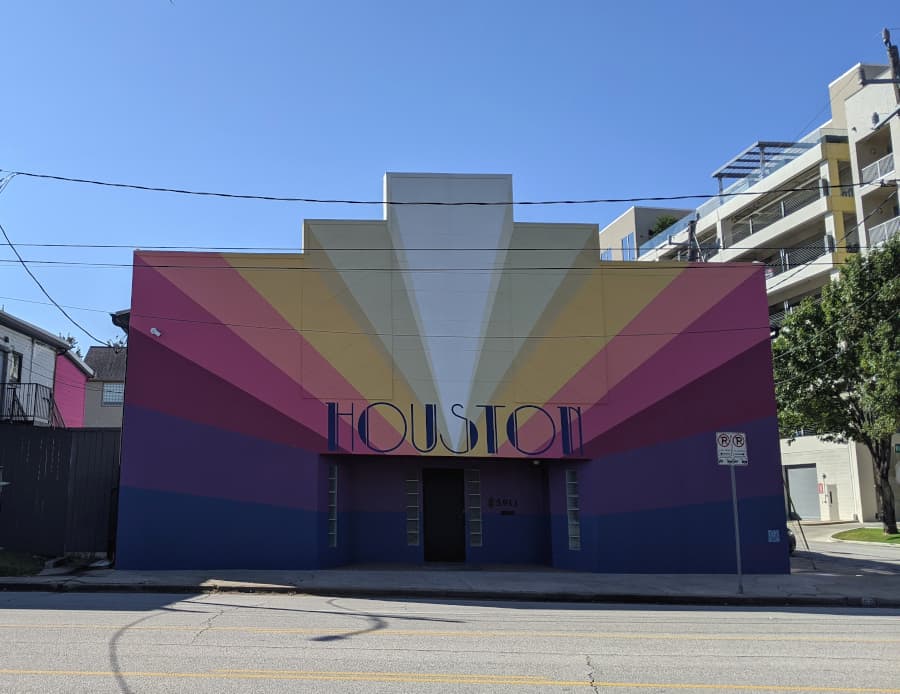 Address: 5913 Washington Ave, Houston, TX 77007
Have you seen the #TheLoveWall at Media Systems yet? It's beautiful!
Wrapped on two sides of the building... the front is the rainbow that matches the art deco style of the building and the side says Love, Give and Serve.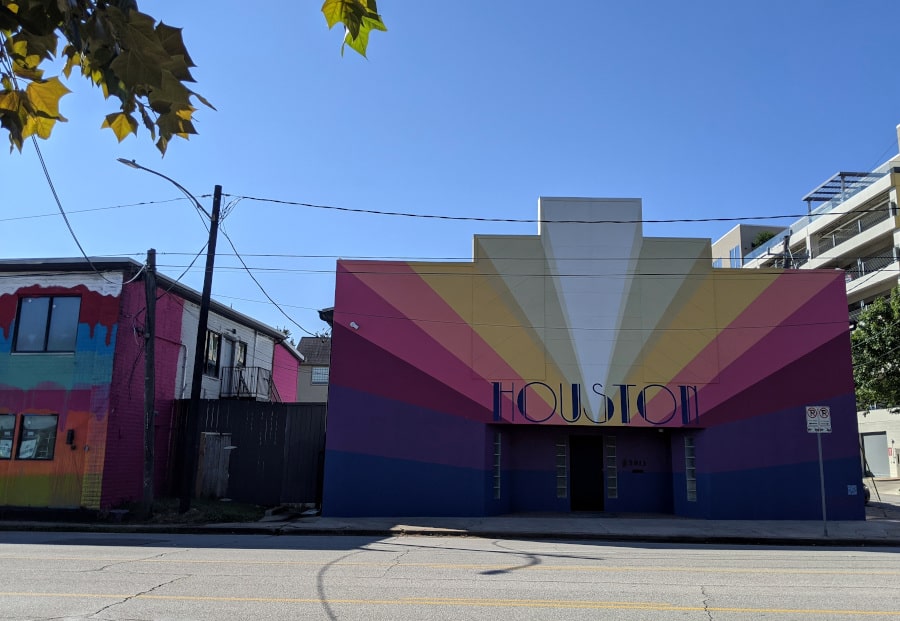 This building is right on Washington Avenue. You can easily find it, but to get a good picture, you will need to go across the street.
There is street parking behind the building that it is very full. There are restaurant parking lots... but either be quick and snap a photo or go grab a coffee.
Find more Houston area murals HERE.
Find more Houston area murals: