Parents, go check out Kids Connect!
It is the brainchild of 13 year old Ronak... sparked during the pandemic. It's a page that connects kids and lets them share their knowledge on a skill and teach others.
There are free workshops on coding, crafting, solving Rubik's cube, drawing, chess, origami and more.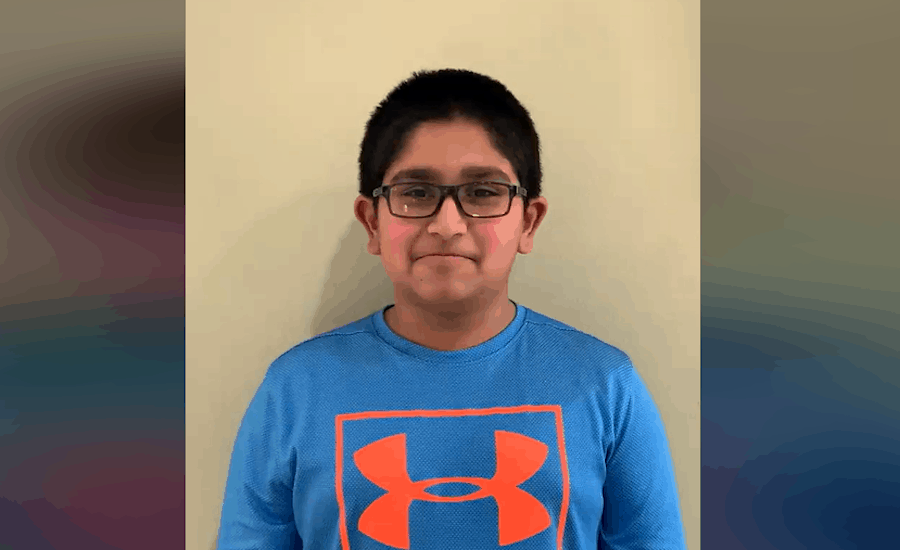 Go HERE to like the Facebook page. Go HERE to join the workshop email list!