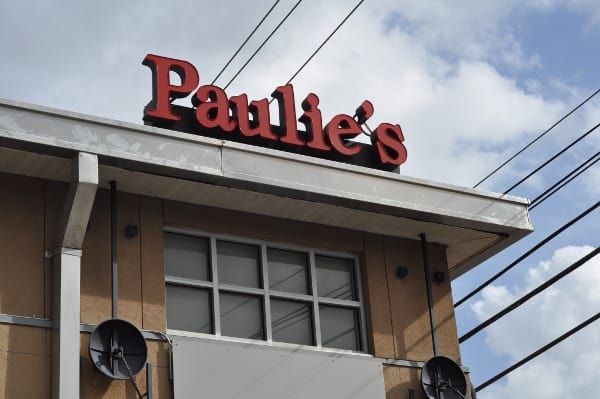 Address:
1834 Westheimer Road, Houston, Texas
When I was a kid, my mom and I would drive from our small Nebraska town to Lincoln to shop and eat lunch. When I eat at Paulie's, I think about these old days.
I don't think we ever visited a place just like Paulie's but the old building, exposed brick walls and bright cafe take me back.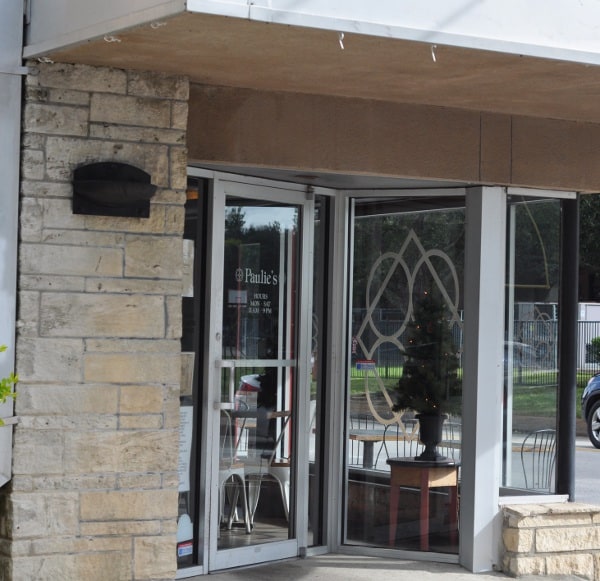 Paulie's is a casual restaurant in Montrose that has salads, sandwiches and dinner entrees too. It is not a kid's restaurant, but kids are welcome and high chairs are stacked in the corner.
You order at the counter, find a seat and pick up your food when it's ready.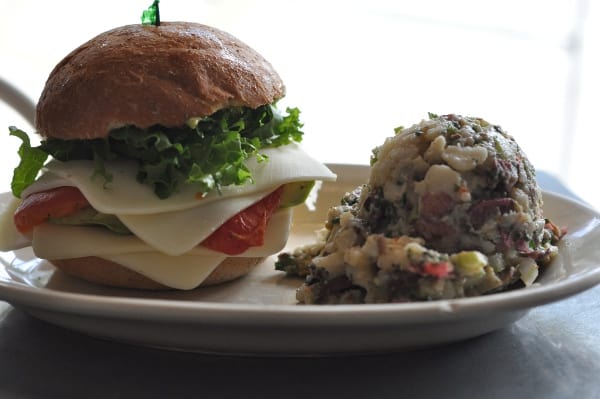 When we visited, we shared the Vegetable Platter ($8) and the K.C. Special Sandwich ($8).
The Vegetable Platter was like a warm salad with lots of grilled veggies and feta cheese. The sandwich was stacked high with mozzarella, roasted tomato, lettuce, avocado and pesto mayo. See the pictures below!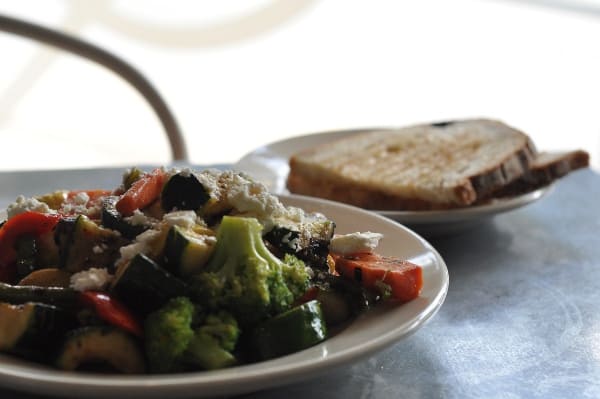 There is no running around in this restaurant, but if you are looking for something beyond the playplaces, this is a good option for good food. It might even take you back to another time!
Find more Houston restaurants: