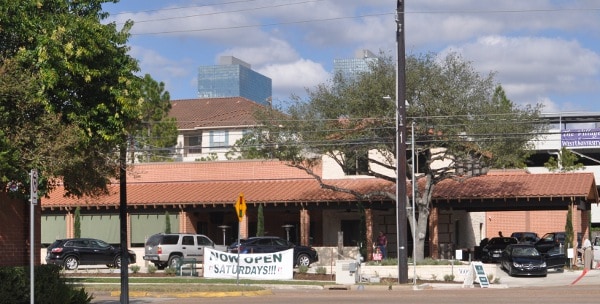 Address:
3606 Bissonnet St, Houston, TX 77005
Cleburne Cafeteria has rebuilt and reopened... and it's no secret. This place is doing brisk business!
This West University restaurant has been around since 1941 (first on Cleburne Street and then on Bissonnet). It was started by a Greek immigrant and still family-run today.
I drove by this restaurant early in the morning in April 2016 and saw this place surrounded by fire trucks and with nothing but the outside walls remaining. Since then there has been a huge sign saying that they would be back... and they just reopened for Thanksgiving 2017!
At Cleburne Cafeteria, everything is made fresh in their kitchen and there is so much variety. As the regular in line told me, if you are hungry when you leave... it was your own fault!
We went on a weekday at the 11:00am opening... and the parking lot was already full and the line was out the door. (There is free valet parking, but we parked in the neighborhood and walked back over.)
No one really seemed to mind waiting for the food and we were equally as excited to be there. As we waited we check out all the options and made our plan for when we got to the front. (Everything is a la carte... except there is a kids plate for $4.99.)
With our group we tried a whole bunch of food... and got a giant pound cake the share. The staff brought our trays to the table and we ate it all!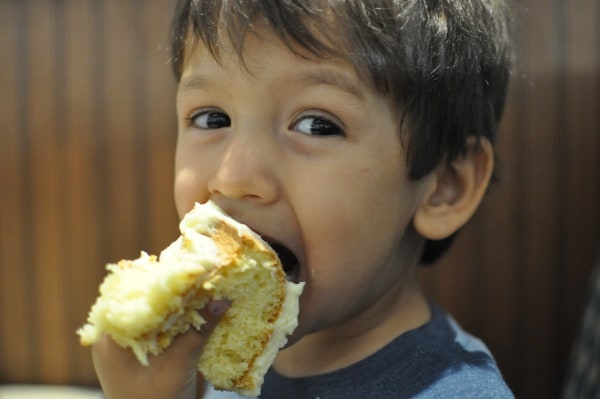 Also, I need to mention that Cleburne Cafeteria has an ATM with NO fee... but the restaurant is NO longer cash only. The funny thing about this is that my friend, also with me this week, had been to Cleburne Cafeteria years ago. She had had a hard week, she had hungry kids and her dinner plans had fallen through. She stopped by Cleburne Cafeteria to feed the family, loaded up her tray and got to the end with no cash. She broke into tears and the nice people at Cleburne let her come back to pay the next day.
On this trip, when we go to the register, she was able to pay with card.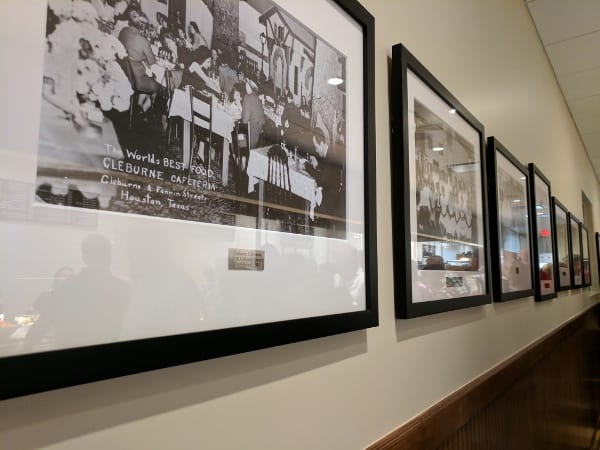 Cleburne Cafeteria is brand new but takes you back in time. The waitresses wear black uniform dresses and push around a cart to refill drinks.
I think this is why I like it. My mom and I used to drive to the "big city" to do our back to school and holiday shopping each year, and we would always stop at a cafeteria. Cleburne Cafeteria takes me back.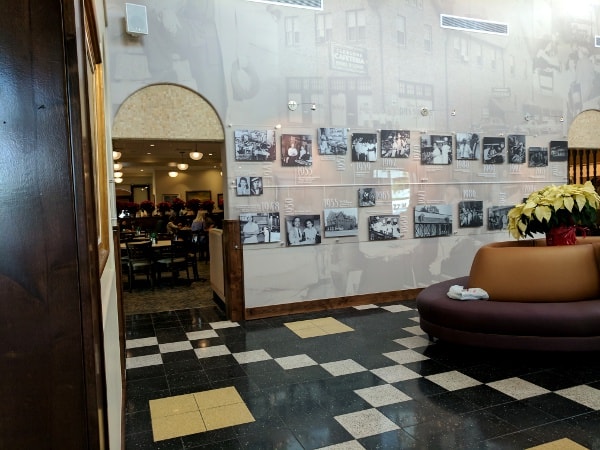 Find more Houston area restaurants: