If your family has never volunteered with Generation Serve or if it has been a long time since your experience, now is a great time to rediscover their activities.
Many volunteer organizations are designed for adults but Generation SERVE offers volunteer opportunities for families with young children (ages 3-17) to allow them to make a difference in the community.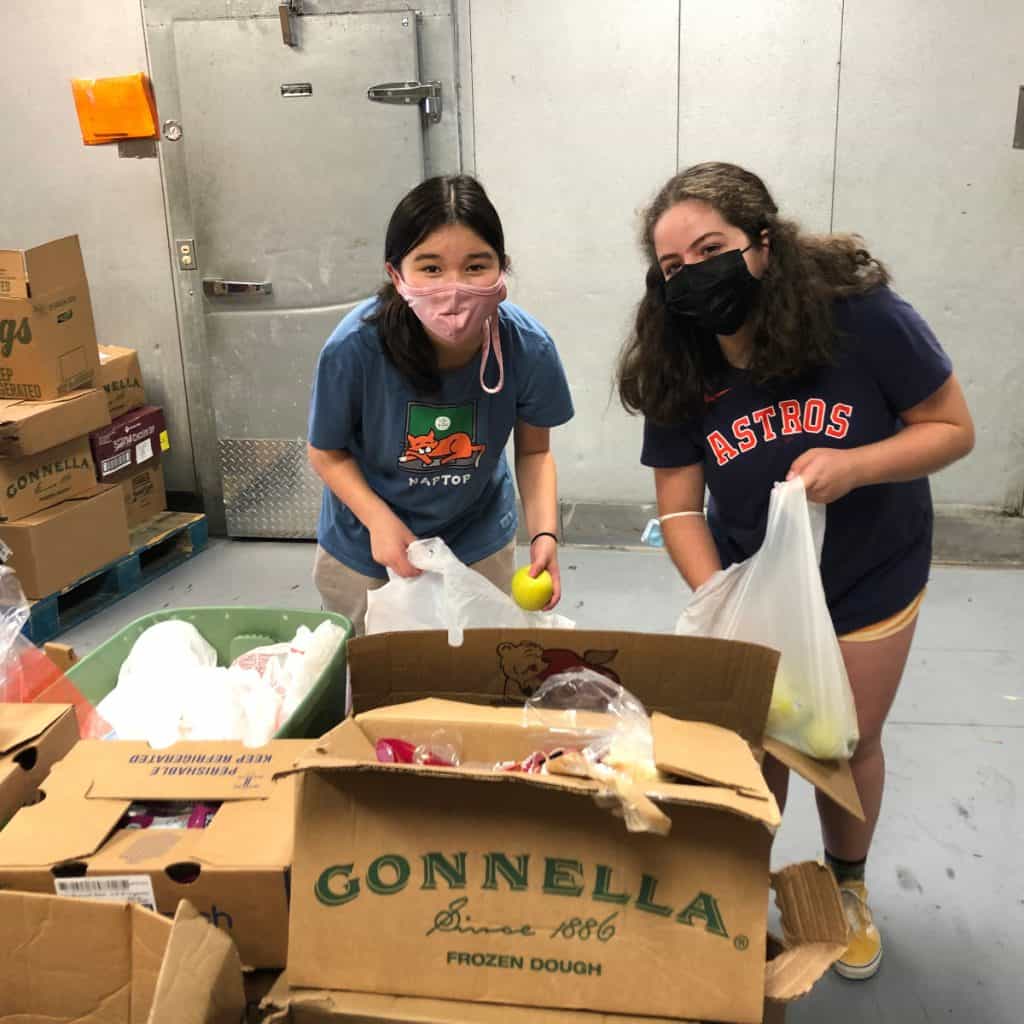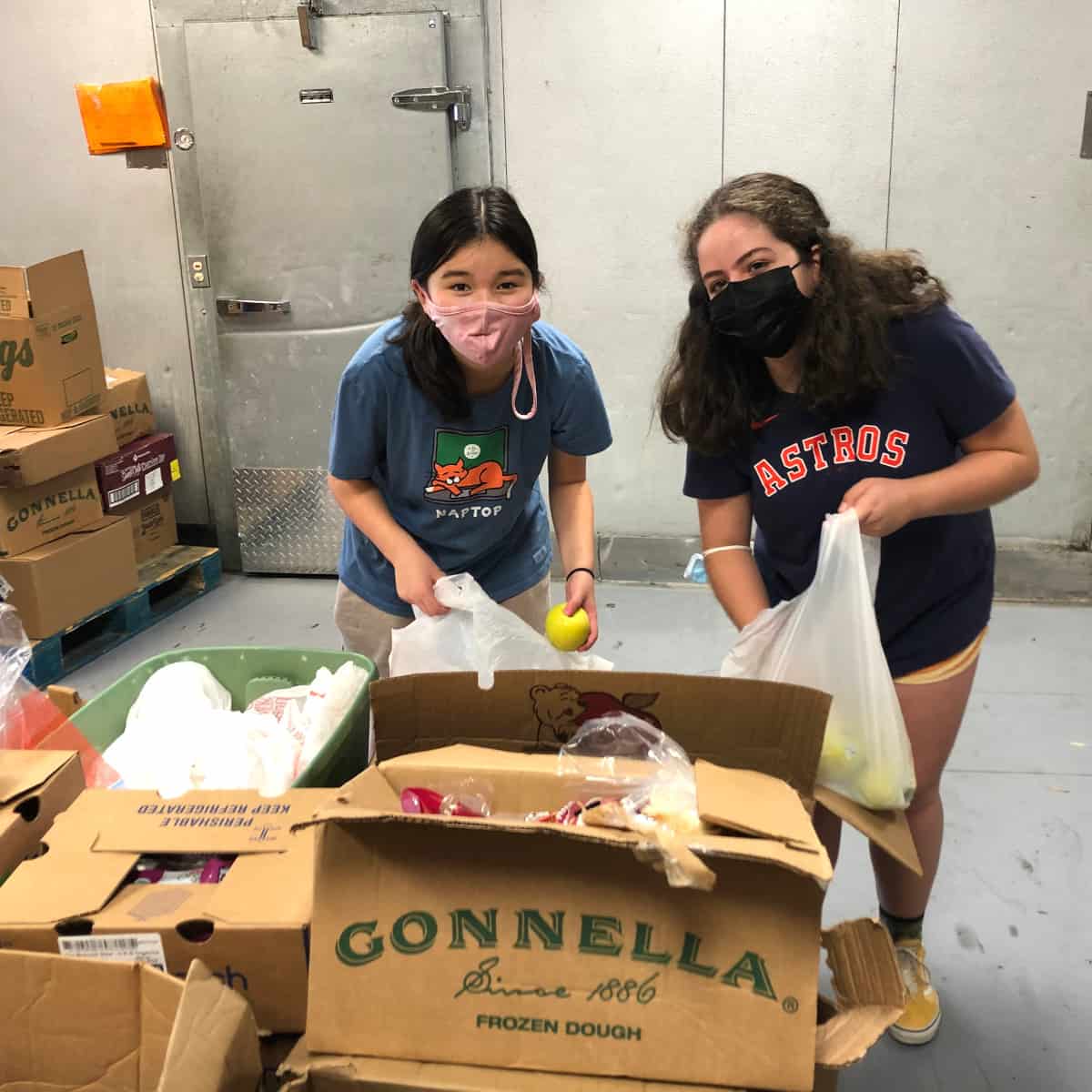 Read on for what Houston Mom, Hilary, has to say about Generation SERVE:
Generation SERVE was established in Austin in 2009 and the Houston program launched in 2019. My daughter Nora and I first volunteered in December 2019 during the early phase of the Covid pandemic and we were pleased to find an array of virtual activities that promoted safe distancing.
As health precautions have allowed Generation SERVE has been offering an increasing number of in-person activities.
In April 2022 they hosted the inaugural Houston Generation SERVE Family Volunteer Day. The event hosted family volunteer activities for 30 nonprofit partners in 5 service areas—health and wellness, caring for children, basic needs, animals and the environment, and supporting seniors.
My daughter (13 years) staffed a table for packing fluffy socks, crossword puzzle books, and other comfort items into care packages for seniors. It was exciting to see so many nonprofit groups together and to learn which ones work towards the same goals.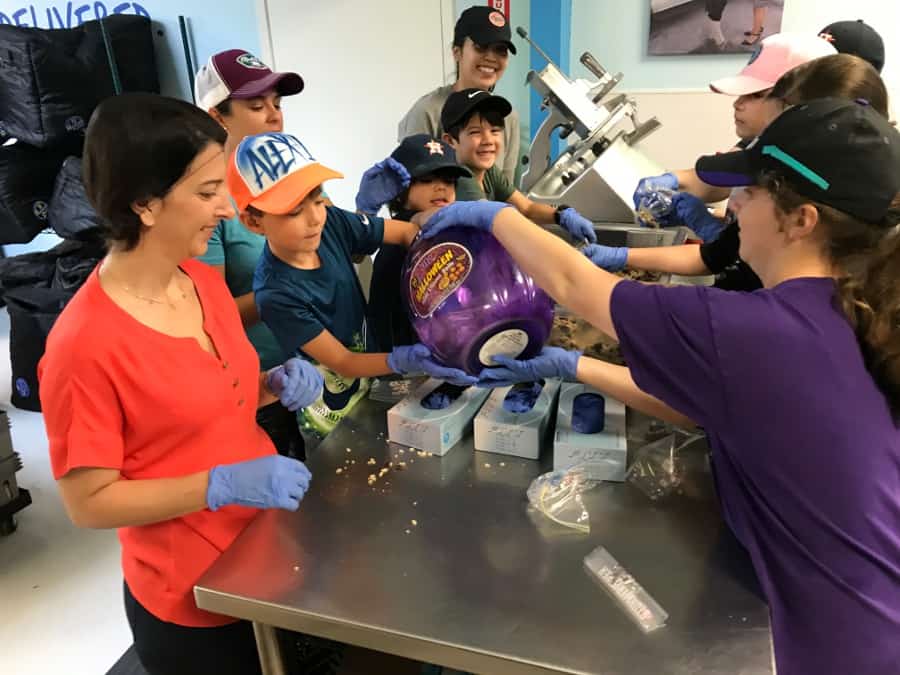 Houston is an immense city and it's easy to feel lost or anonymous but Generation SERVE brings nonprofit partners together into a community that feels more like a neighborhood.
Generation SERVE offers a monthly calendar with sign-up for family volunteer activities and teen activities. Check it out HERE.