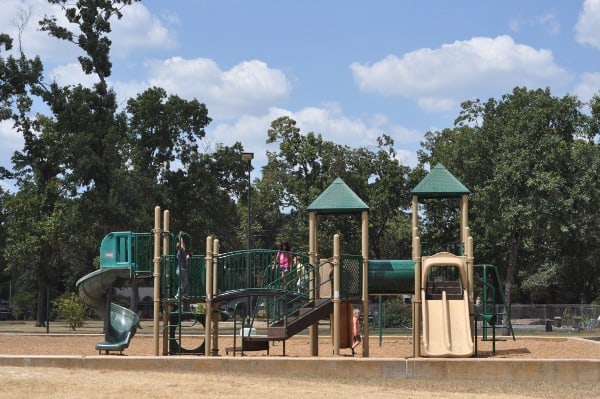 Address:
7020 Shadyvilla Lane, Houston, TX 77055
Just north of I10 and west of I610 is Freed Park. It is a sunny park with a playground, lighted sports field, 0.35-mile hike and bike trail.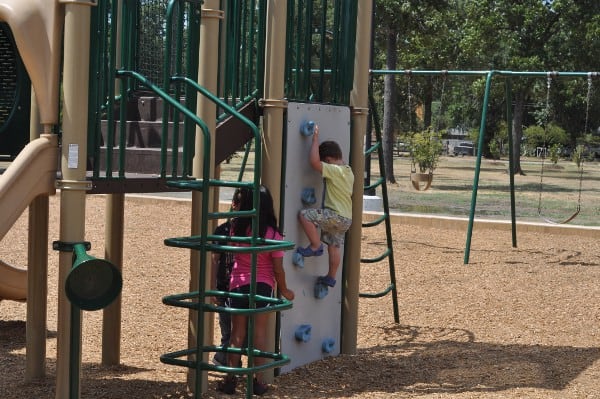 The equipment gets a little hot because it's in full sun, but it's in really good condition and has great ladders, a rock wall and swings.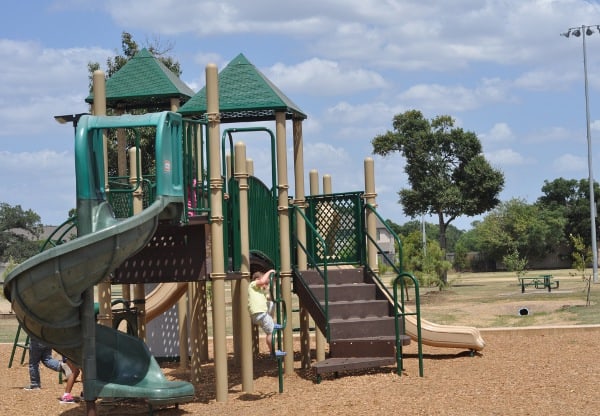 When we visited there was a lot of construction happening on the ball fields, but you could tell there was a lot of space to run. There is a community garden, lots of new trees being planted, new grass being planted, a volleyball court and soccer fields.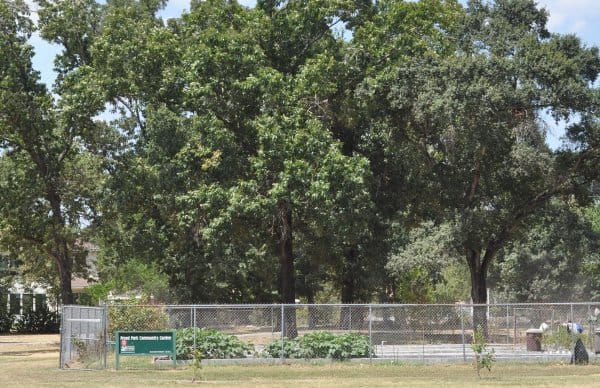 Right next to the park is a community center with a basketball court, fitness classes and a lot of programming for families. Go
HERE
for details.
This building also has a satellite office for the City Council District A.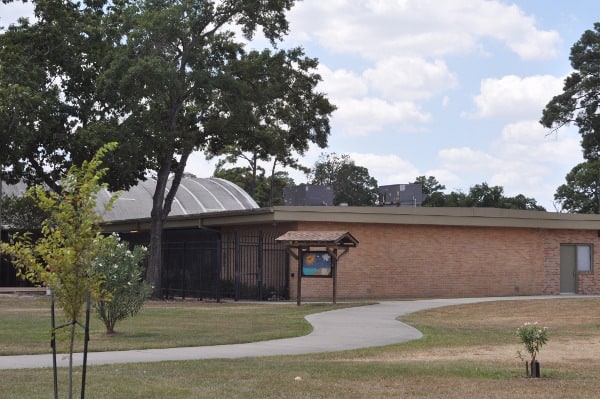 Getting to the park I drove by really nice houses, which turned into apartment complexes right across from the park. There was a lot of visibility from the street and some activity at the City Council office.
My preference is always to be in a very urban spot so lots of eyes watching over the park, but this park had enough activity to make us feel safe. (If you frequent this park, tell us how it is when it's not a super hot in Houston... my guess is that there is even more activity!)
There is a big parking lot at the park and restrooms when the community center is open.