Join Houston Parks Board for its third annual Bayou Greenway Day, a free outdoor festival on the bayou for the whole family. Experience the beauty of Brays Bayou Greenway while enjoying free activities in MacGregor Park.
During the festival, families can enjoy their bayou by walking, biking, running, strolling, playing and even paddling along Brays Bayou Greenway.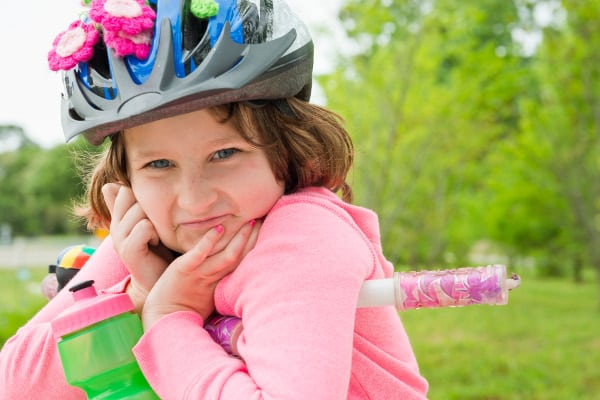 Event programming provided by more than 40 nonprofits, neighborhood organizations and local businesses.
Bayou Greenway Day
activities include:
• Obstacle course
• Kayaking
• Face painting
• Guided children's bike ride
• Arts and crafts
• Music
• Food trucks
• Much more!
WHERE: MacGregor Park at Brays Bayou Greenway
5225 Calhoun Road.
WHEN: Saturday, April 29
11 a.m. to 4 p.m.
Rain or shine.
Visit www.bayougreenwayday.org for event updates.