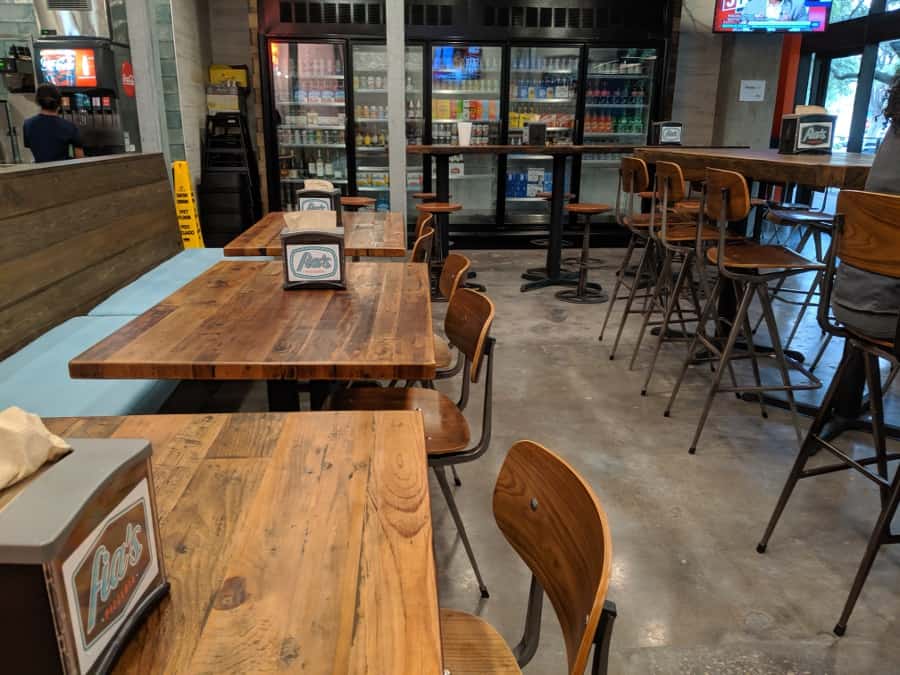 The Houston Museum District has a new restaurant! We've been watching the construction for a long long time, and Fia's Pizza is open!
Fia's is located right next to Bodega's (their sister restaurant) and serves
pizza, pasta, wings, salads and dessert.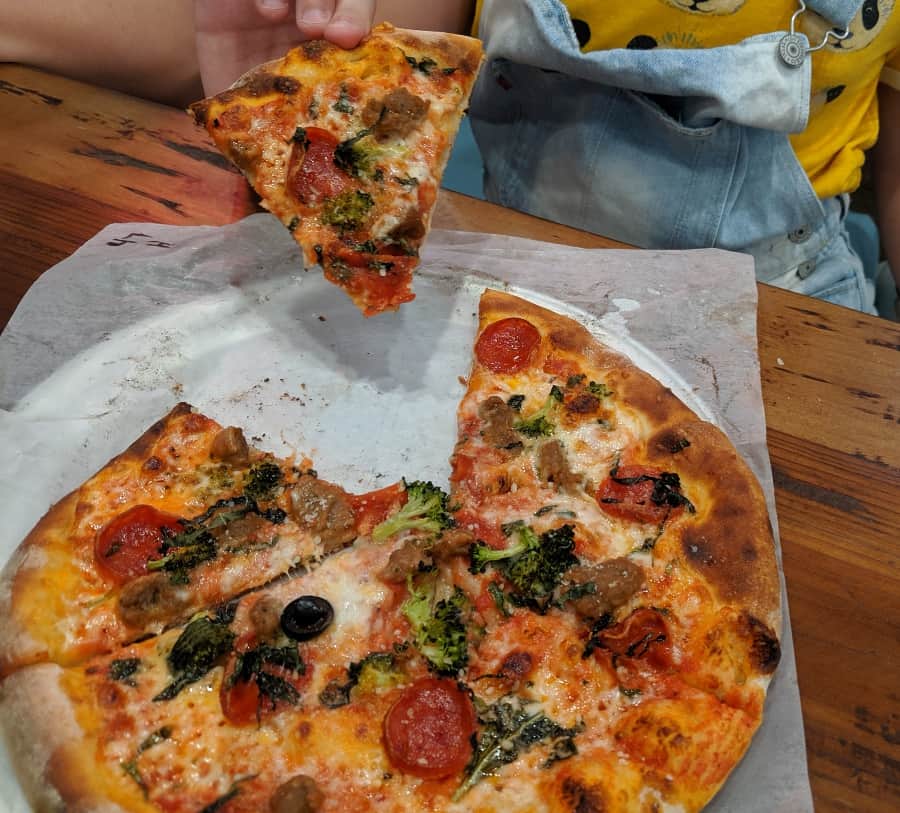 Their website says it's quick and cheesy... and my kids told me it's the best pizza they have every had. (And it was good, but so you know, they were starving when we made it over from the museum.)
At Fia's Pizzeria, you create your own pizza or order their signature pizza combinations. They make it in front of you and put it in the brick oven to cook. Pizzas are all 11 inches... unless you order a 6 inch kid's pizza.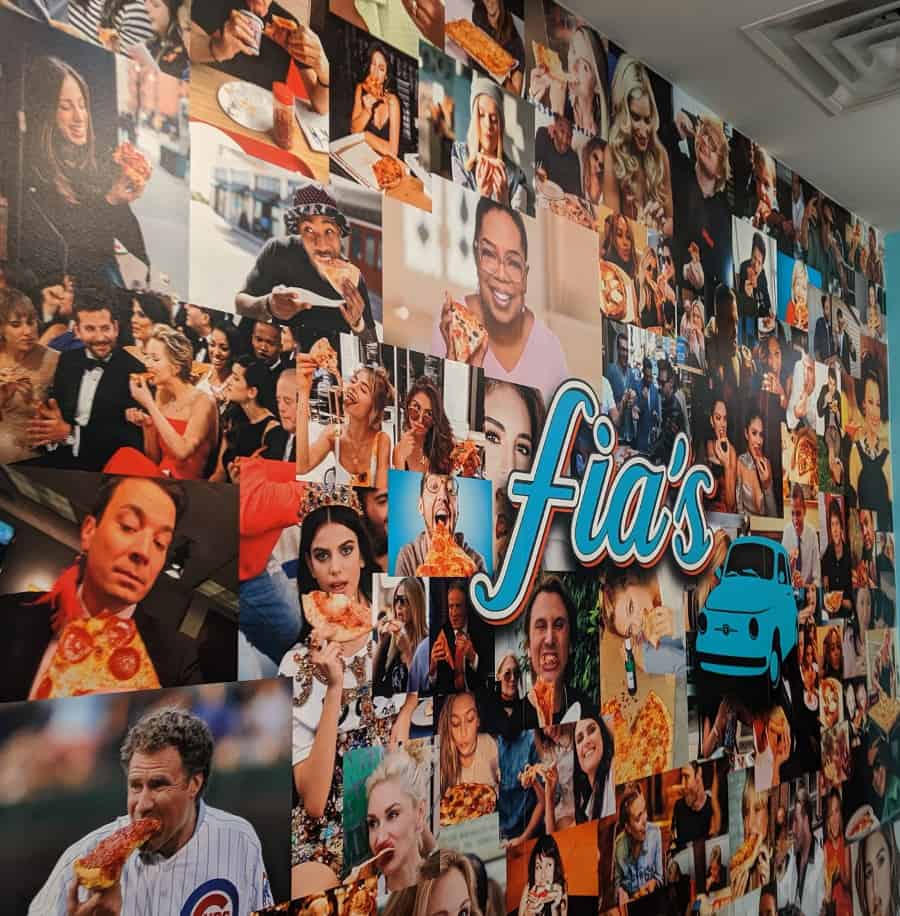 Fia's pizza can also be made on the cauliflower gluten free crust (but it is prepared and cooked in the common kitchen so it is not for those with severe allergies to gluten).
Kid's meals are around $5 and everything else is around $10. Fia's Pizzeria isn't cheap for a big family, but it is good and it's a great addition to the museum district.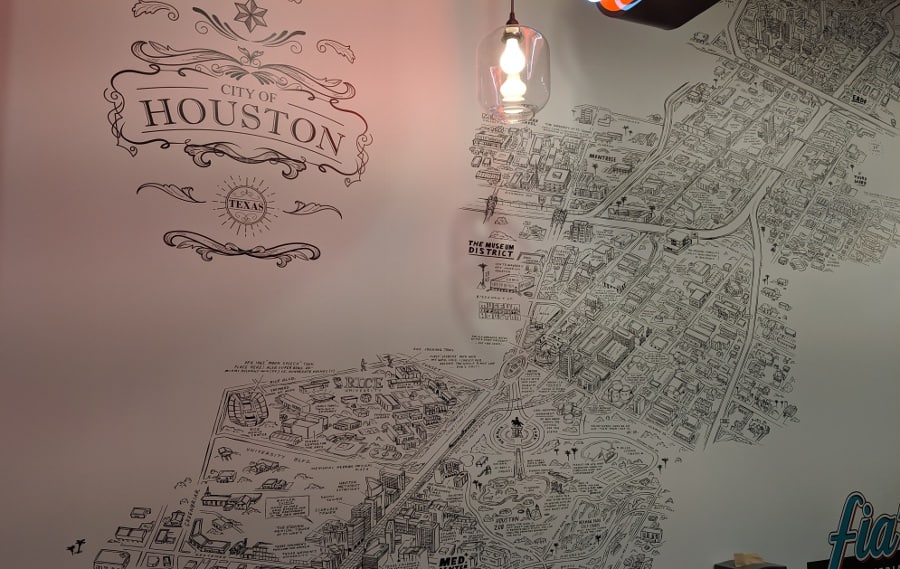 Now you can easily walk over from the Houston Museum of Fine Arts, the Children's Museum, the Museum of Fine Arts Houston, the Houston Zoo... and on and on.
Paid parking is available on the street or you can find free parking in Hermann Park Lot C.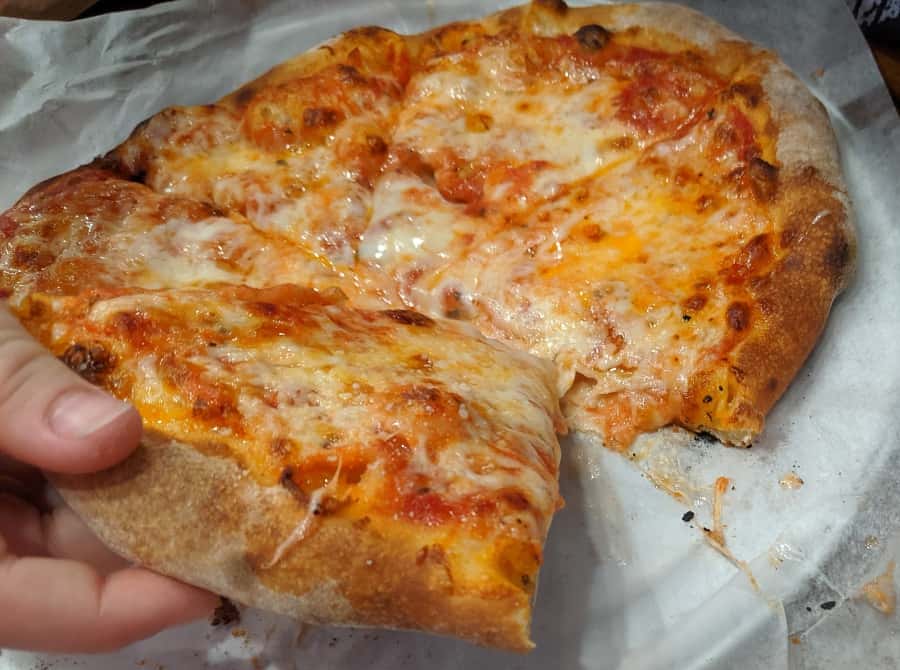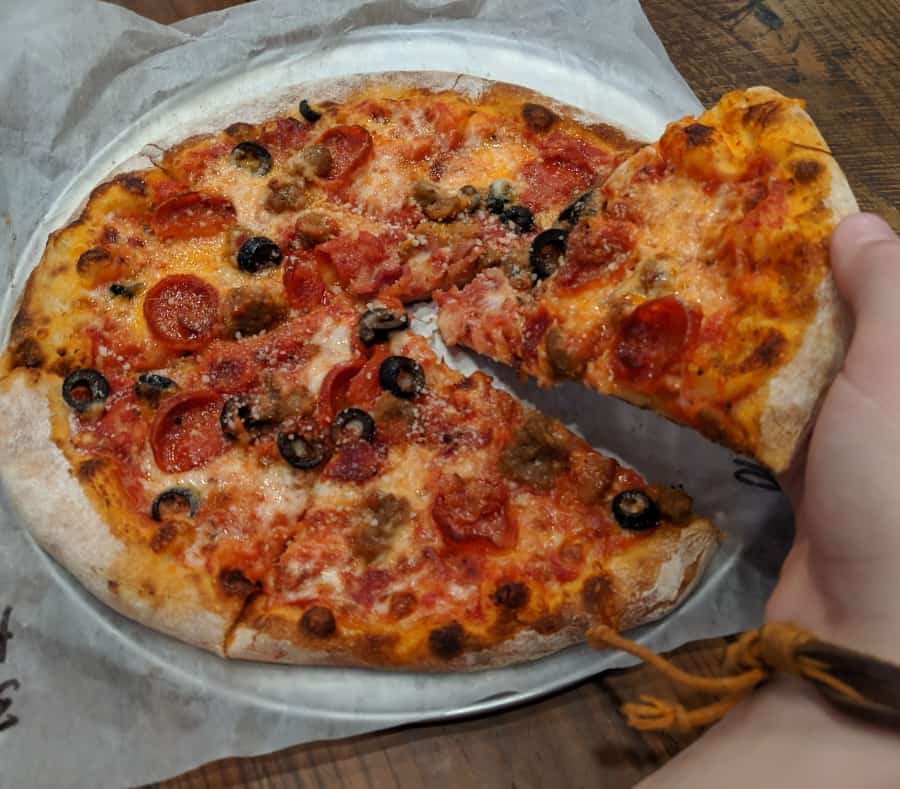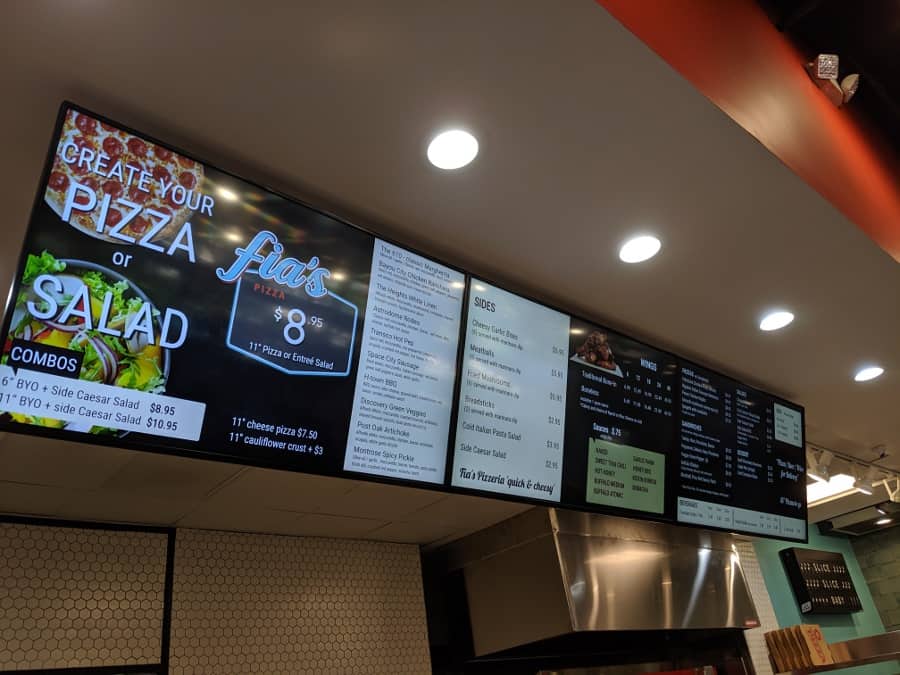 Fia's Pizza:
Address: 1200 Binz Street #130, Houston TX 77004 (with storefront on Caroline Street)