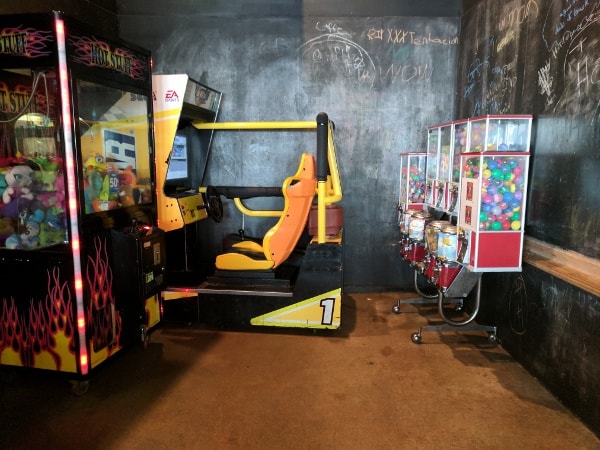 Address: 5529 Weslayan St, Houston, TX 77005
Skeeter's Mesquite Grill is a family friendly restaurant! It has counter service, good food, tables covered in brown paper, little arcade room and casual but sleek dining room.
There are several Houston locations and we went to the one in West University.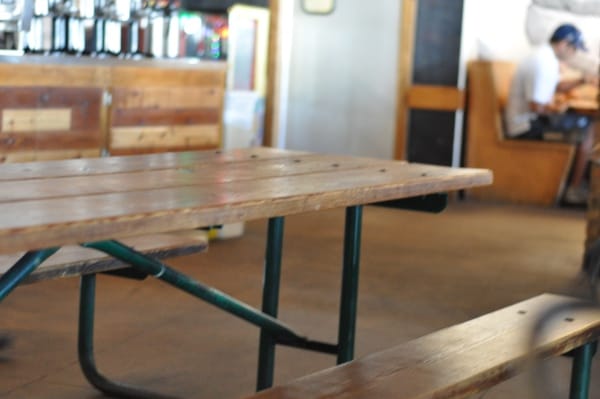 Most recently, we went on a weekend afternoon... and we were not the only ones with this good idea. People just kept coming in with kids in little league jerseys and others with groups of friends.
The menu has a lot of options, including burgers, tacos, salad and breakfast. You order, take a number, fill your drinks, find a table... and food is delivered to you.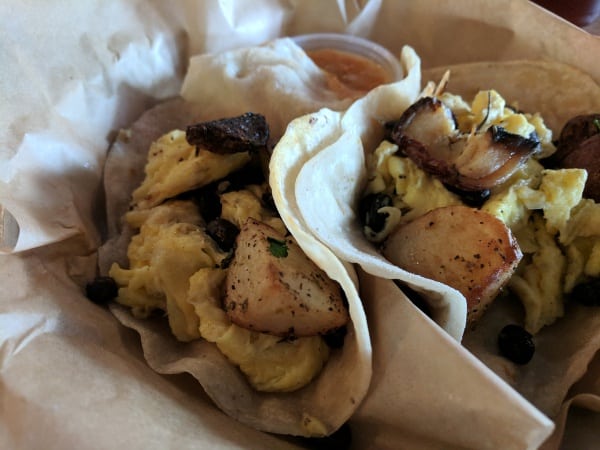 The restaurant has a small arcade room that was full of kids.
Take a look at the pictures and check out Skeeter's Grill for family friendly dining!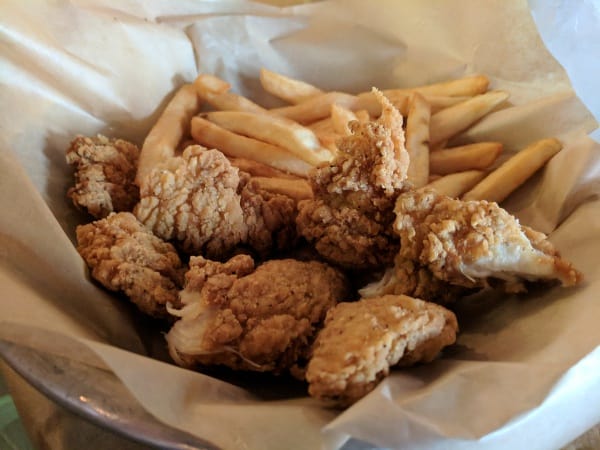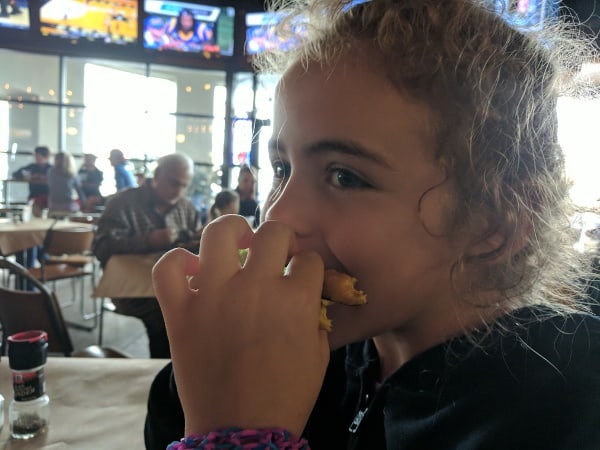 Find more Houston area restaurants: