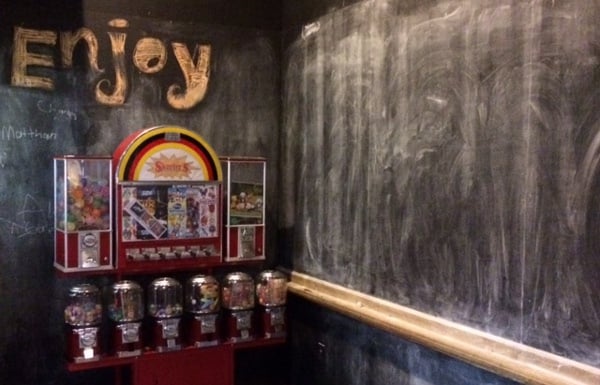 Location:
 5529 Weslayan Houston TX 77005 (and others)
Now this is a family friendly restaurant! Skeeter's Mesquite Grill has counter service, good food, tables covered in brown paper, little arcade room and casual but sleek dining room.
There are five Houston locations and we went to the one in West University.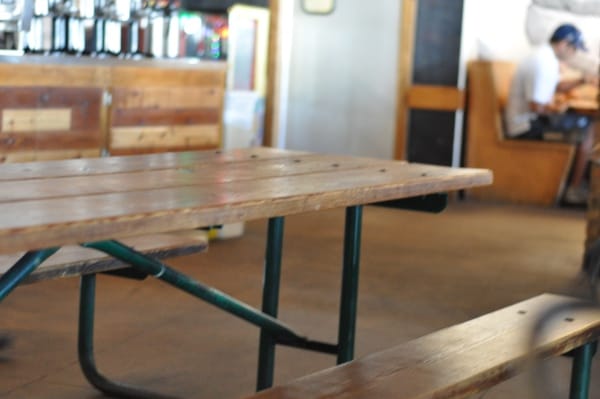 We went on a weekday afternoon and I can tell you that this restaurant is no secret. It was not over crowded... but people just kept coming in. There were families and business men and women.
The menu has a whole lot of options, including burgers, tacos, salads and more. (At the time of this post, there are Taco Tuesdays with 2 for $7.)
A friend we met in line recommended the grain bowls... so this is what I ordered. The kids meal menu has a lot of options for $4.50. We ordered the grilled cheese.
We filled our drinks, found a table and soon had lunch delivered to us.
The grain bowls were very good... kind of like a warm salad. I saw a whole lot of tacos at other tables, so I'm going to try these next time!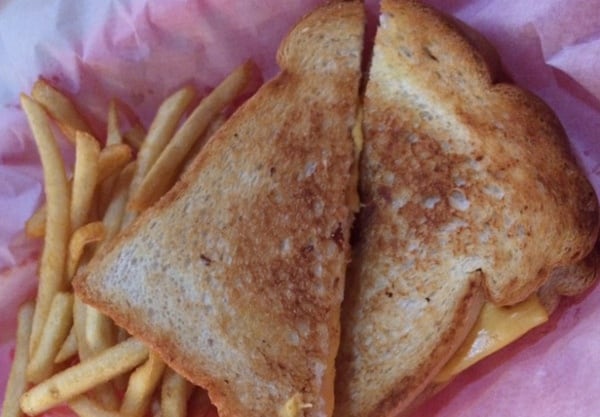 The restaurant has a small arcade room that was full of kids. It looks a lot like the photo at the top... but that's an older picture. There are more games now.
Take a look at the pictures and check out Skeeter's Grill for family friendly dining!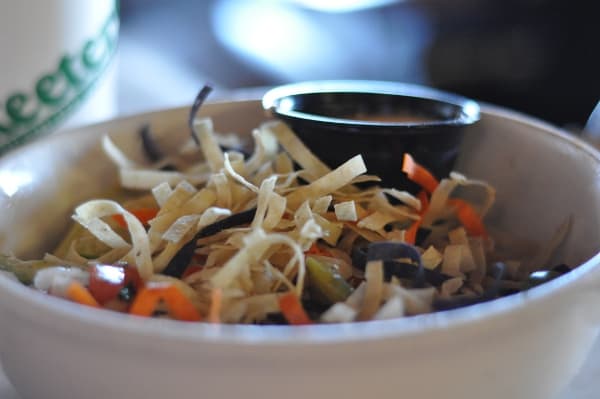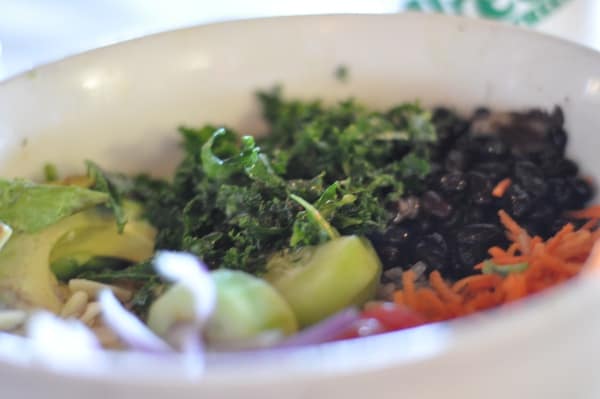 Find more restaurants: