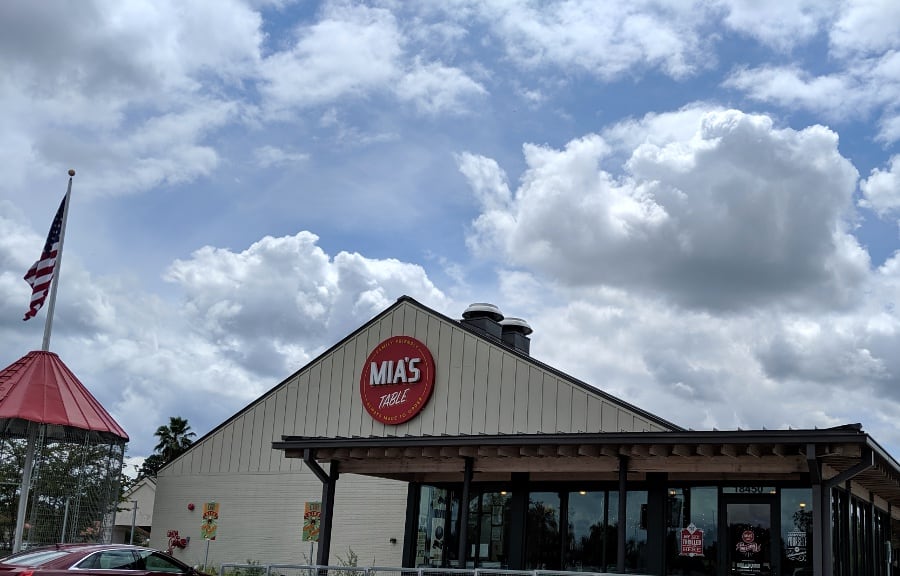 Address: 18450 I-45, Shenandoah, TX 77384
Mia's Table is one of my very favorite restaurants.
It's not just the food (which is good) or the prices (which is not super cheap), it's because we are treated so well.
Mia's Table is meant for families and they want you there. The greet you warmly, the staff is friendly and they fix any problems quickly. The restaurant is slick and casual and it's good for kids.
We've been going to the Kirby location for years... but we recently visited the new(ish) Shenandoah location!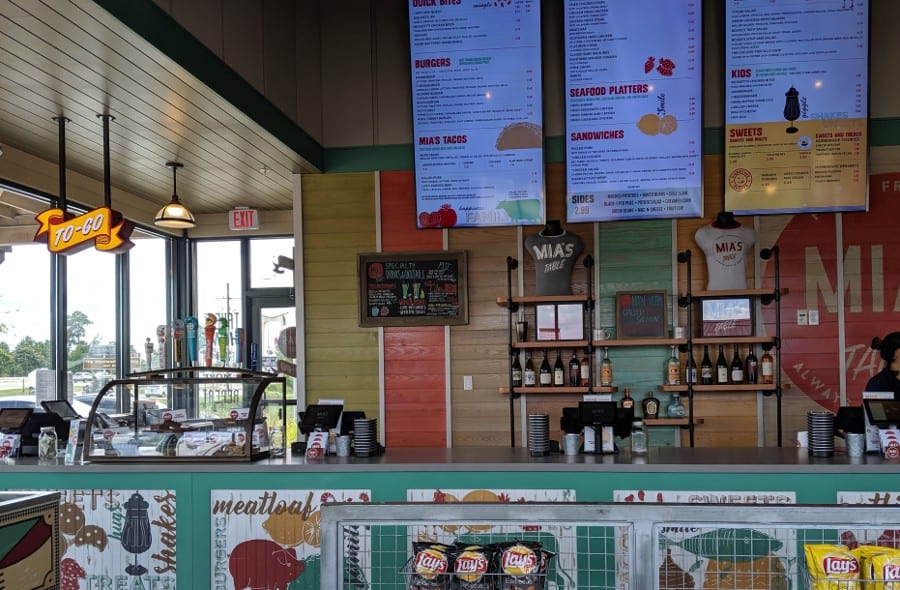 Just like at the original Mia's, you order at the counter, fill your drinks and the food comes to you. And when you are done, you fill your own ice cream cone for free.
The kids menu has hamburgers, corn dogs, grilled cheese, chicken strips, mac and cheese and hot dogs. The adult menu is really big, but I always get the avocado tacos and the iced tea.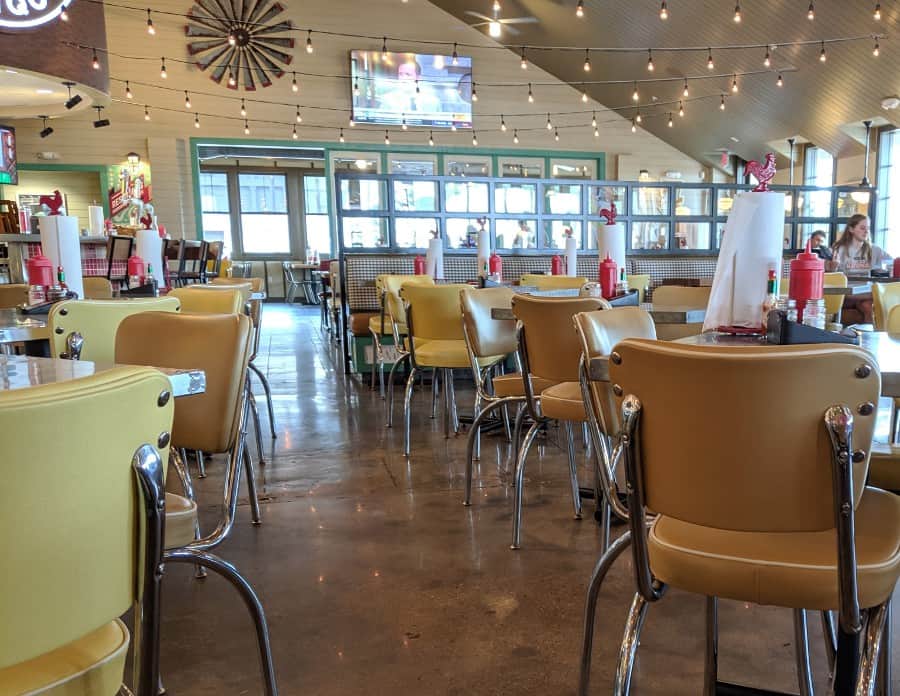 I like drinks as much as I like food… and at Mia's you can get lemonade, strawberry lemonade, tea and sweet tea. My only complaint is that at this location, they don't have the mini sweet tea like on Kirby!
That alone won't keep us away from Shenandoah! Look at the pictures below!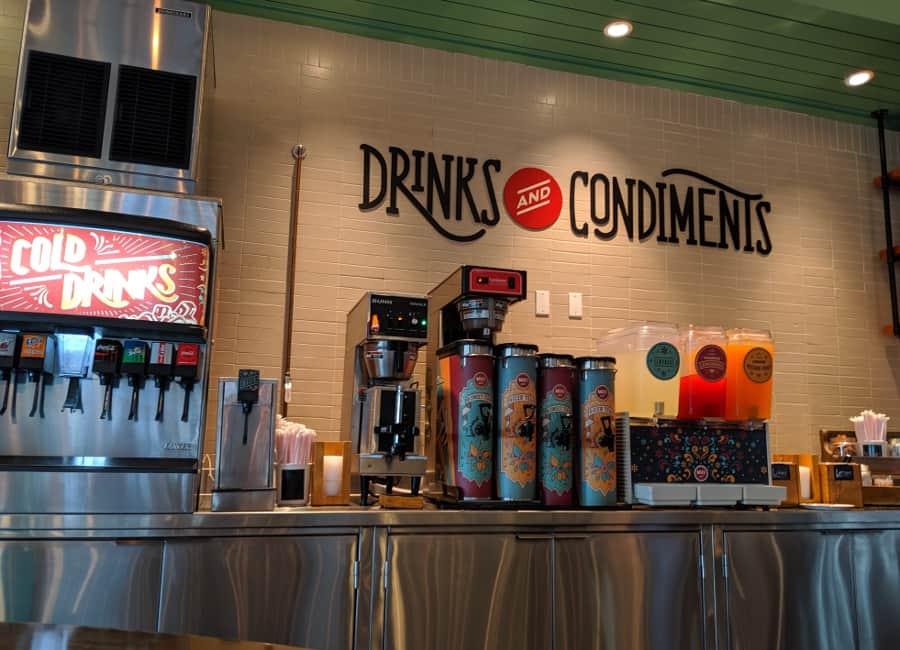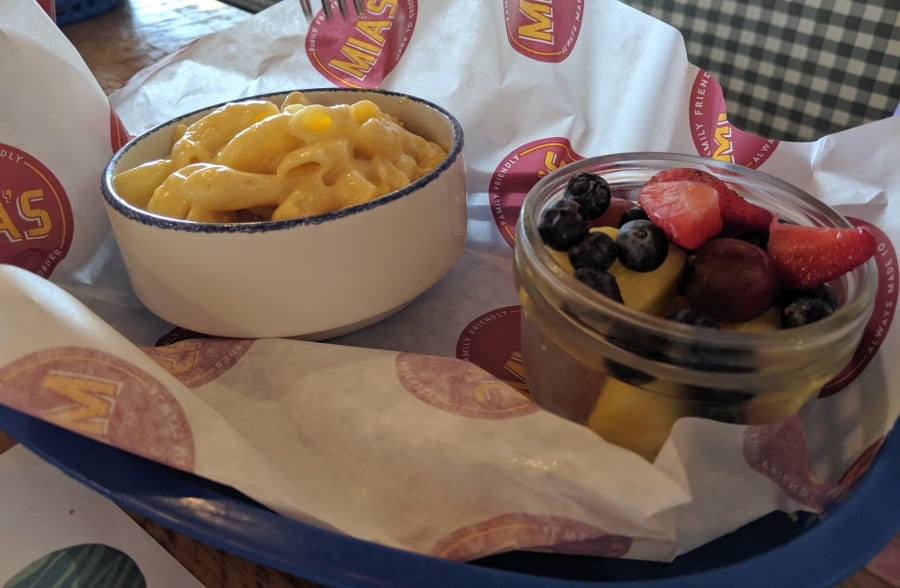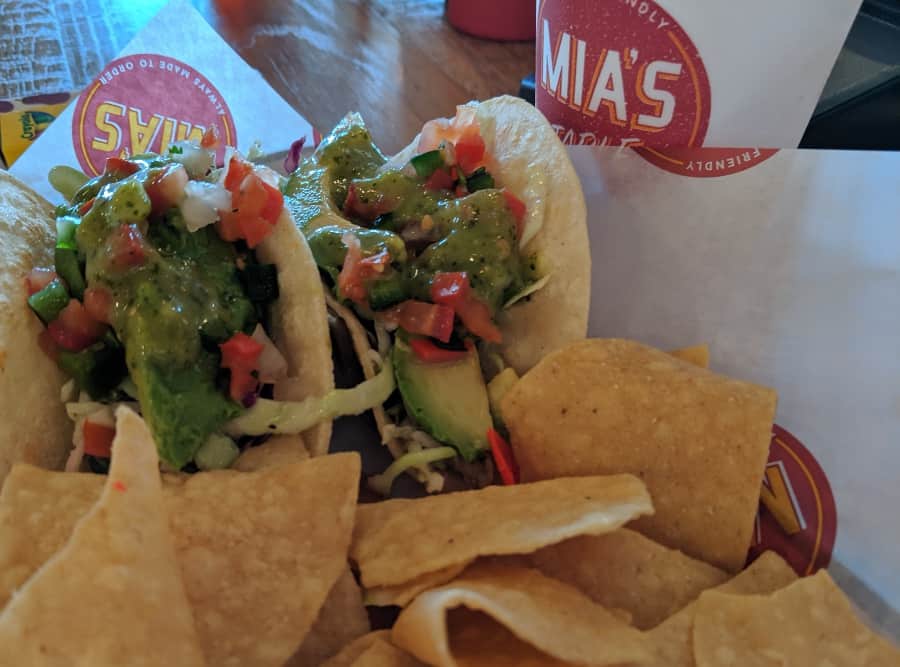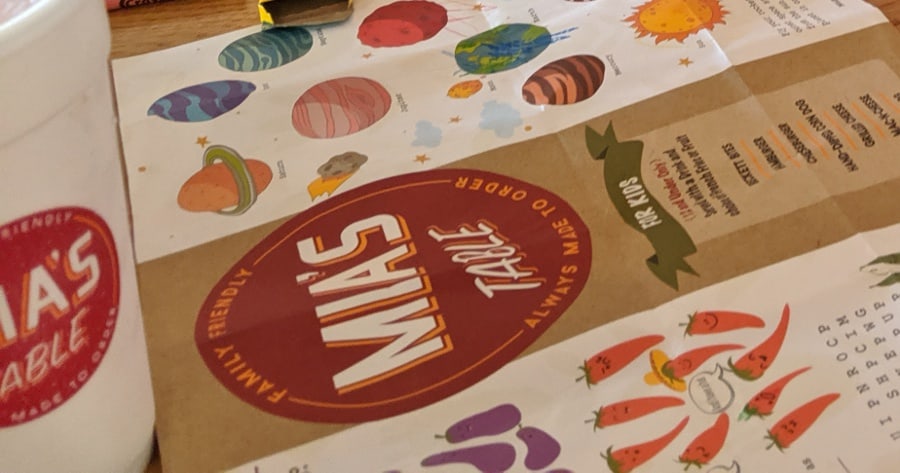 Find another Houston area restaurant: