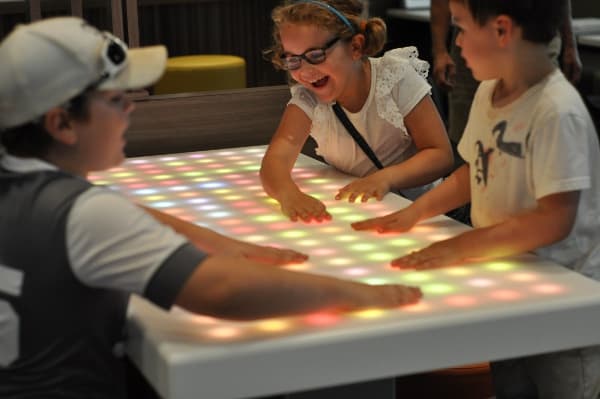 Address:
22914 Morton Ranch Road, Katy, Texas
You won't find many fast food reviews over here on BigKidSmallCity... but this is the place we've been to every day this week after our super hot little league games. AND this McDonald's let's you "Experience the Future"!
This new Katy McDonald's features digital ordering kiosks, Bluetooth table locators, indoor and outdoor digital menu boards, interactive entertainment and video game systems, an interactive light up table and a small play area!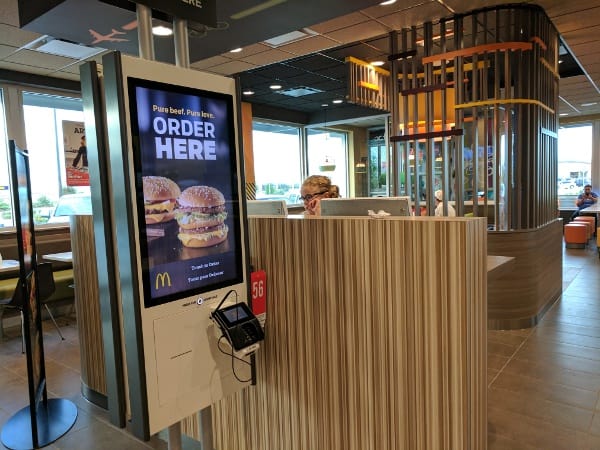 When we went in the first time, looking for air conditioning and a break from the ball field, we were excited to order our giant drinks on the touch screen panels. It was when we sat down and found that the light up table top was interactive that we fell in love.
The lights change when you touch them or put down your drink or...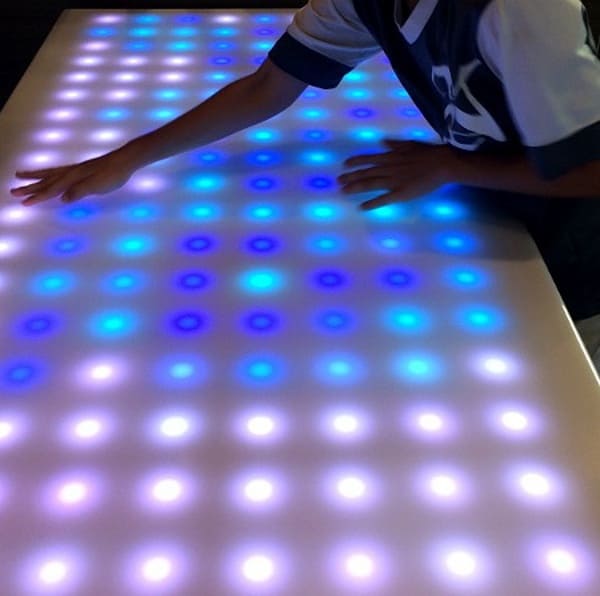 Plus there are computer kiosks for playing games, a small play area and another light board for playing games. Look at the pictures below!
The restaurant will host a Grand Opening Celebration on Saturday, June 24, 2017 from noon to 6pm with additional events and specials throughout the week leading up. Get all the details HERE!
Also, know that this restaurant is not huge, so if you are determined to sit at the light table (because there is just one!) consider going at off hours.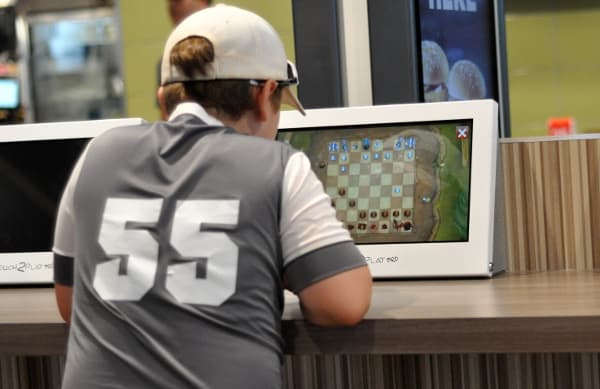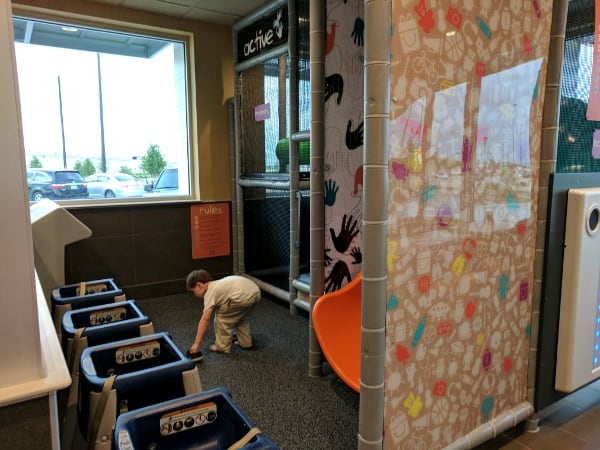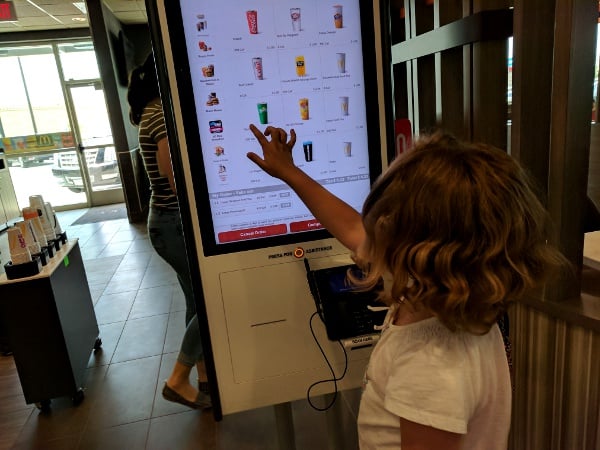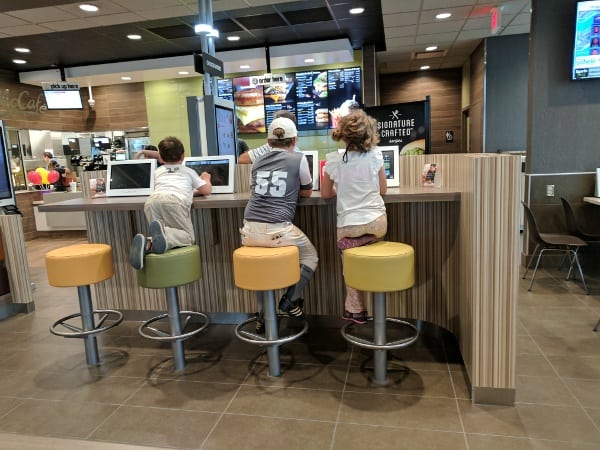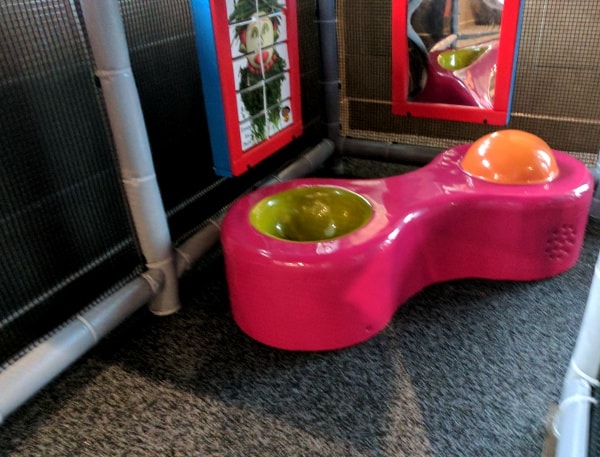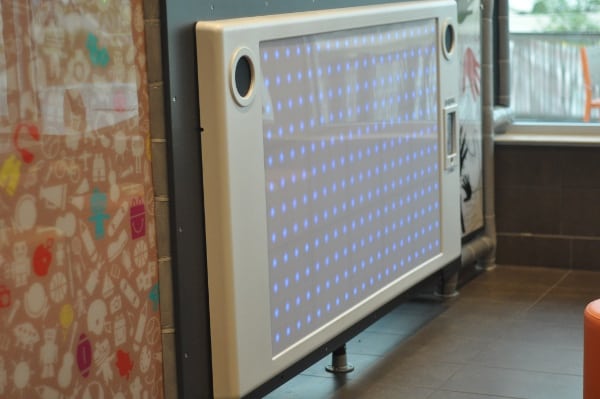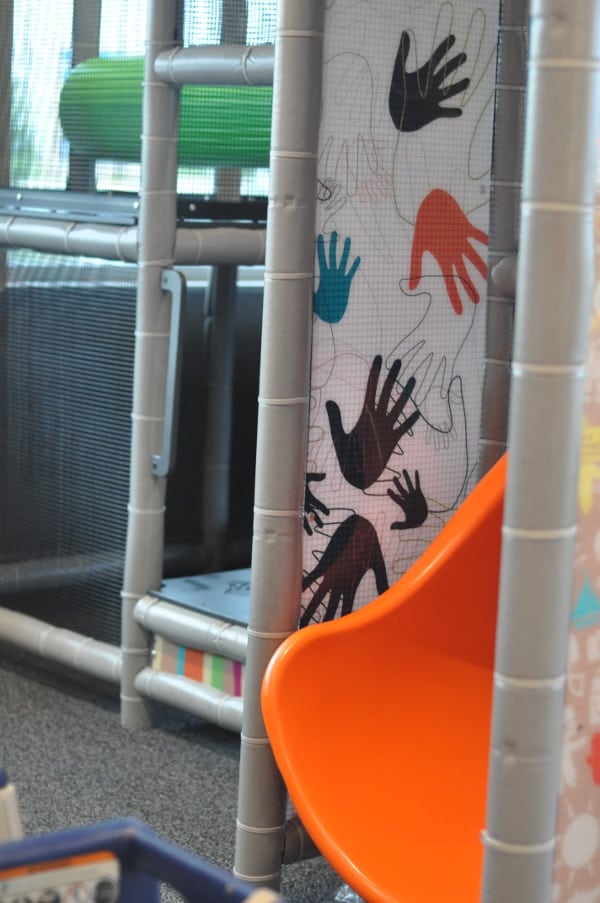 Find more Houston restaurants: