This morning I was at the gym with my very serious friend. (You know, the girl that is all business and has no time for chit chat because she has 5000 lunges to do before the childcare time limit is up.)
As she was doing some insane side plank, I quietly mentioned I had to get home for El Chapulín Colorado.
You would have thought I said I had won the lottery. She dropped the weights and had all sorts of time for questions.
Apparently she grew up with El Chapulín Colorado and of all the cool things that happen in Houston, this was the coolest. Even Roberto Gomez Fernandez (the son) is in town!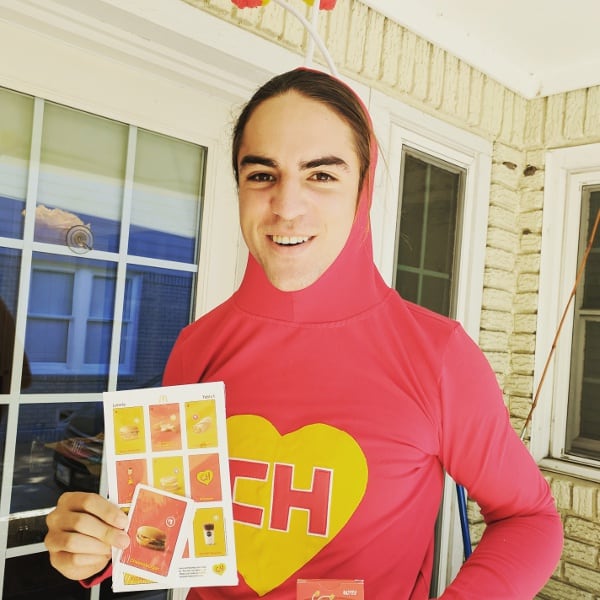 McDonalds Houston has teamed up with this Mexican television icon to celebrate the #123dollarmenu
On Saturday, January 27, participating McDonald's will give away lotería games and Fernandez will be at the McDonald's at 6815 Harrisburg Blvd!
Get the details HERE.