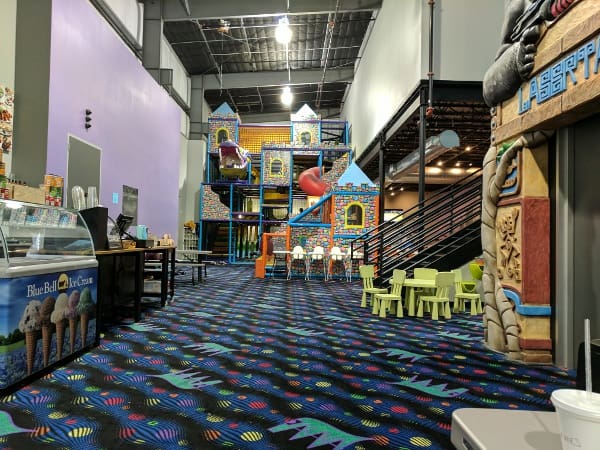 Address:
3240 Spring Cypress Rd, Spring, TX 77388
When I think of play places, I don't really think about good food... but Palava Family Entertainment Center & Restaurant has really good food!
They make pizza in their stone oven and make salads, sandwiches, paninis and baked potatoes to order. And my kids were pretty pleased that you eat in the middle of the play area with the 2-level Mayan themed laser tag arena, 3D black light mini golf, a HUGE 4-level play structure, a toddler play area and a small arcade.
Last week I let each of my big kids pick something special to do. The 7 year old picked laser tag at Palava... so off we went on a weeknight.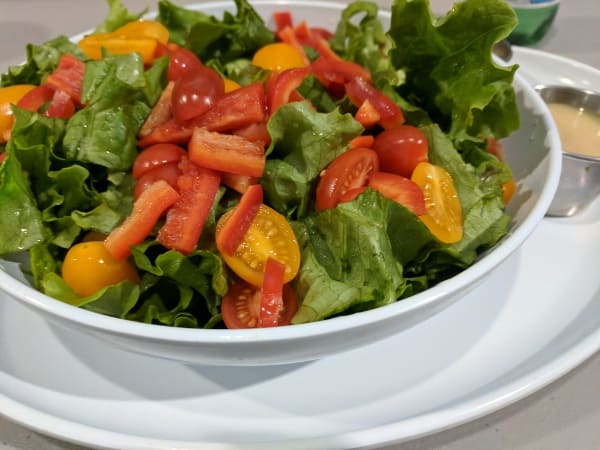 While we were there, we were able to get a pizza, salad and wings... plus unlimited play, laser tag and mini golf, for four of us, for $60. (Check the latest deals
HERE
.)
We ordered our food and played while we waited. You can play in the play structure or at mini golf any time. The laser tag games start every 20 minutes or so... and an announcement is made so you don't miss them.
The laser tag area is pretty elaborate. There are two stories and lots of places to hide. Everyone wears a vest and is assigned a name... and people outside the game can watch the status on the screen outside. (The display like text messages, no video.)
I played a couple of games for laser tag and I had fun too!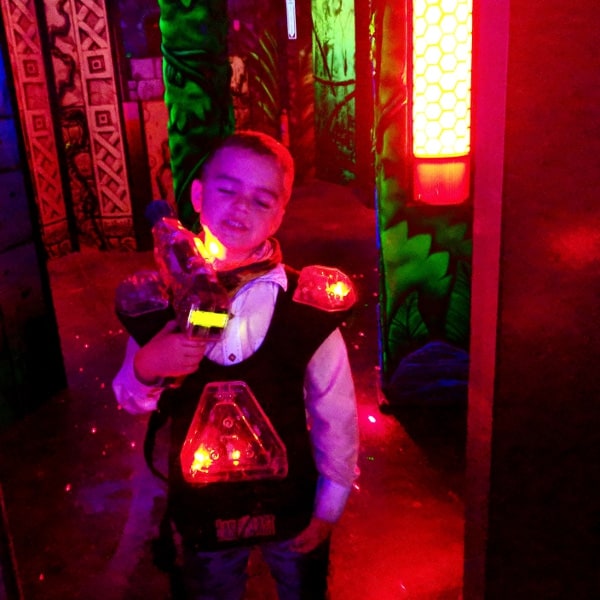 Check out the picture below... and if you are looking for real food and a fun place to play, check out Palava!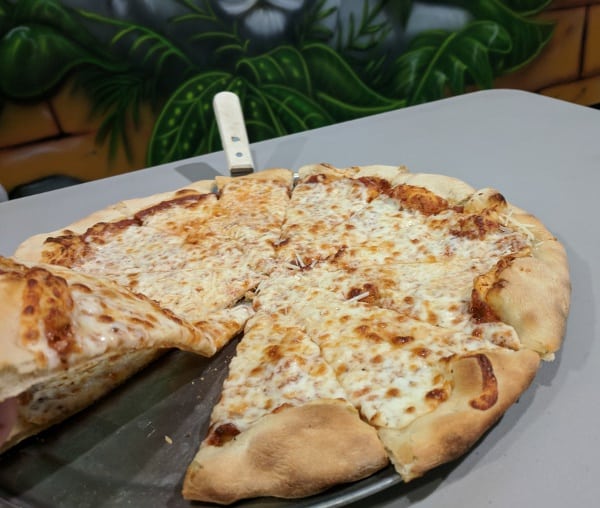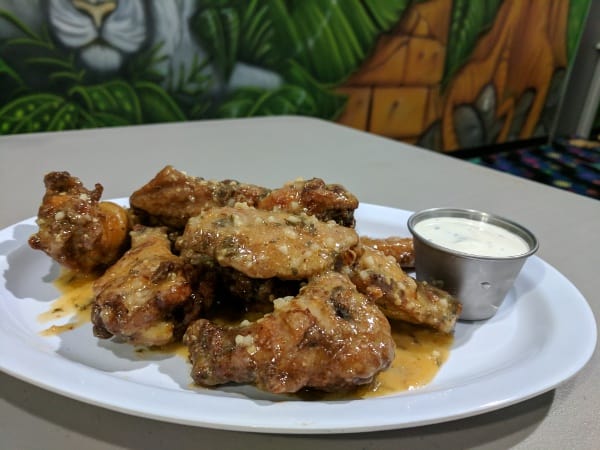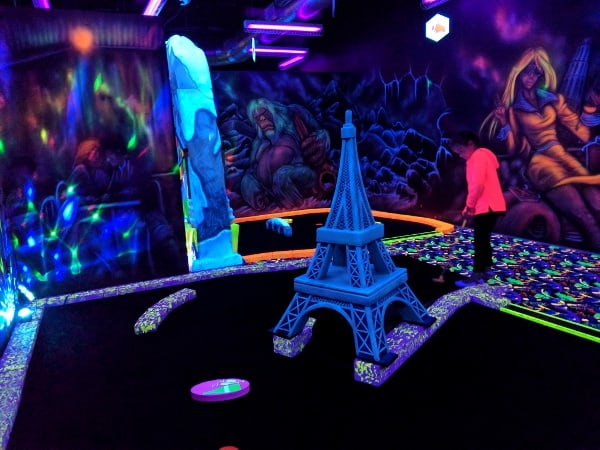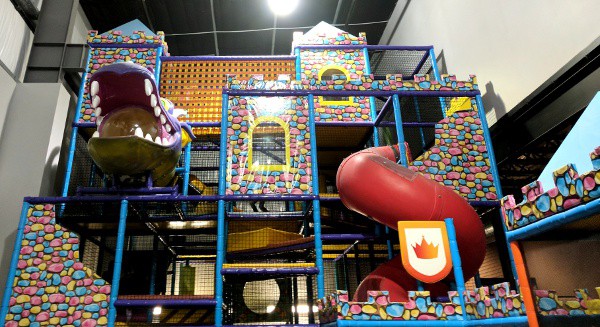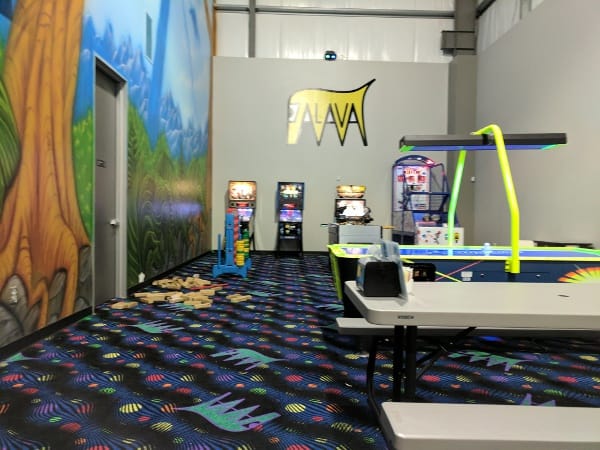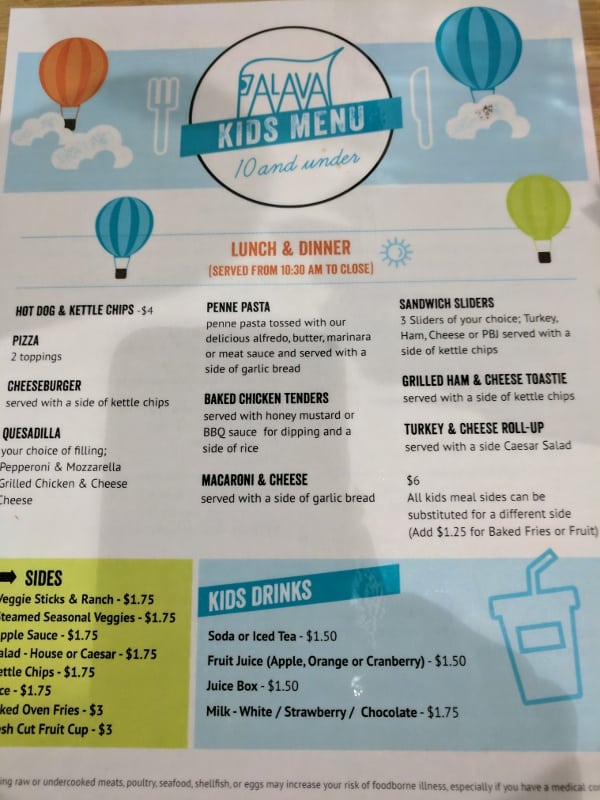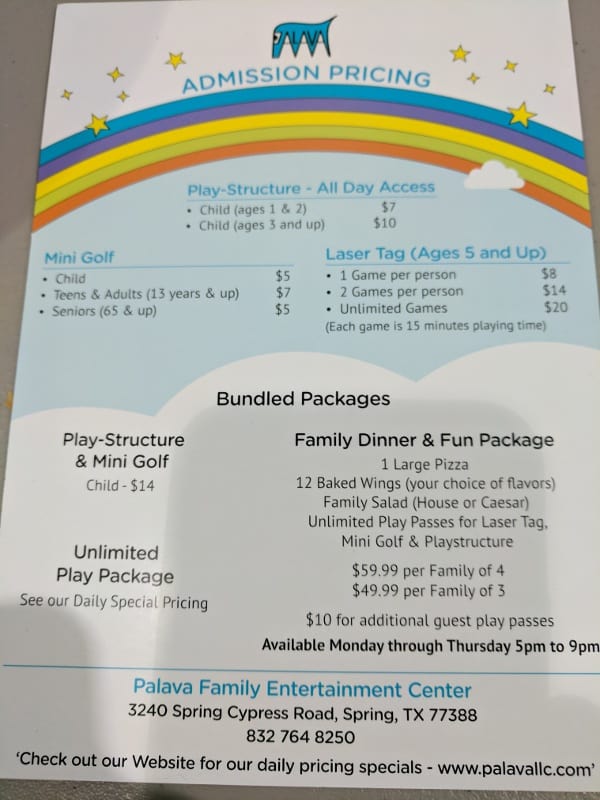 Find more Houston area things to do: