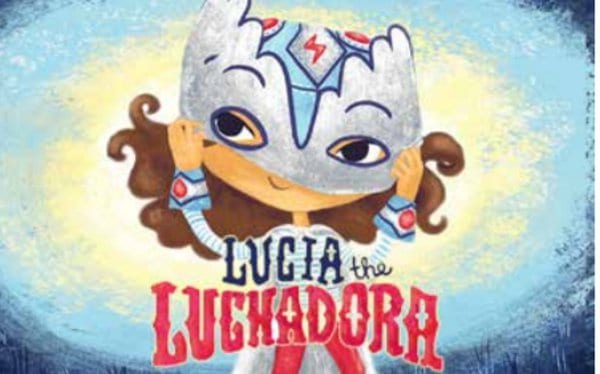 Discovery Green's Toddler Tuesday Spring season kicks-off the Houston Public Library's annual
Diversity in Action (Día) Celebration
filled with interactive cultural storytimes and activities. Kids can visit Jamaica, England and Mexico without leaving Discovery Green, as we read, sing, and play our way around the world.
Location: Discovery Green
Date: April 4, 2017
Schedule:
9:30 AM | Jamaica
Book | One Love by Cedella Marley
Activity | Steel drum player/singer
10:15 AM | England
Book | The Queen's Hat by Steve Antony
Activity | Paper Hat
11 AM | Mexico
Book | Off We Go To Mexico by Laurie Krebs
Activity | Trackless train and camera coloring sheet
Día de los Niños Children's Book Author Visit:
To highlight Día de los Niños and culturally diverse literature, the Houston Public Library will host children's author, Cynthia Leonor Garza and her book, Lucia the Luchadora.
Go HERE for details!!