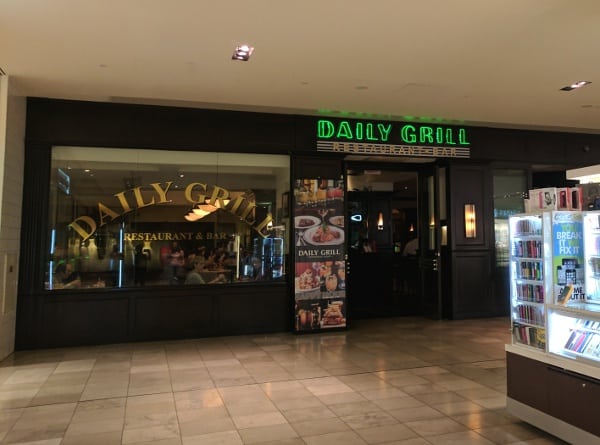 Address:
5085 Westheimer Rd, Houston, TX 77056 (In the mall)
If you like veggie burgers, you know that not all are created equal. Some are just mush created so Vegetarians have something to eat on the burger menu.
But then there are some veggie burgers that are so delicious that even the non-Vegetarian (me!) wants to order it. This is what we found at Daily Grill in the Galleria!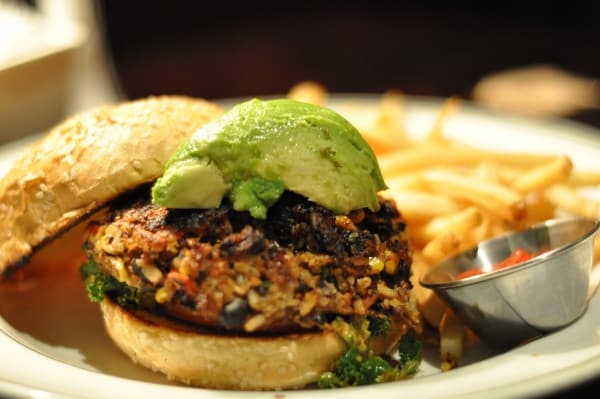 Daily Grill invited us out to try their burgers. There were a lot of good options, but the Black Bean Quinoa Burger had a house-made vegetarian patty, ancho chili sauce, kale, tomato and avocado... and I decided it would be the very best. (And not only did it taste good... but I did not need a nap after eating it!)
We also had fries and the grilled vegetable plate. (They also have a kids menu.)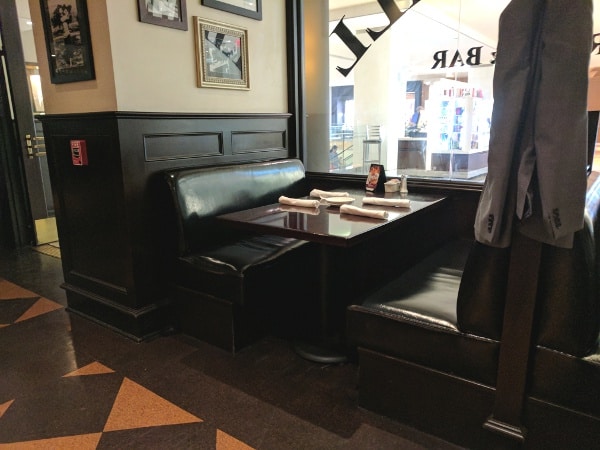 We had gone to Daily Grill on a weekday at lunch time. The restaurant is a little dark and kind of fancy, but it's in the mall, has a kids menu and has high chairs... so it's not too fancy.
We were seated right away and our waiter was very attentive. Bread came out first and then our entrees.
The burger was delicious, with lots of flavor and a little kick from the ancho chili sauce. The veggie plate had a big variety of vegetables and was great too. (We all shared, so we did not order from the kids menu.)
Daily Grill is not super cheap, but it was really good food and a great lunch! Get all the details HERE!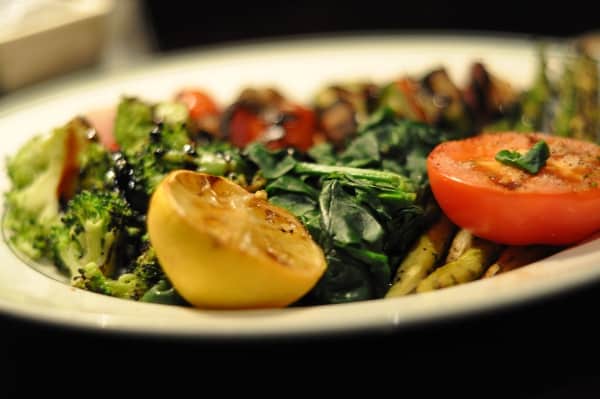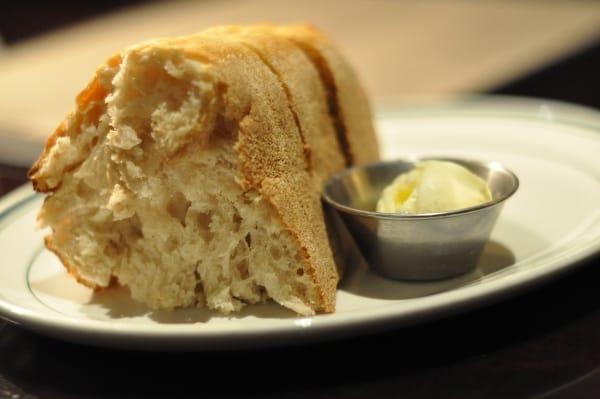 Find more restaurants: