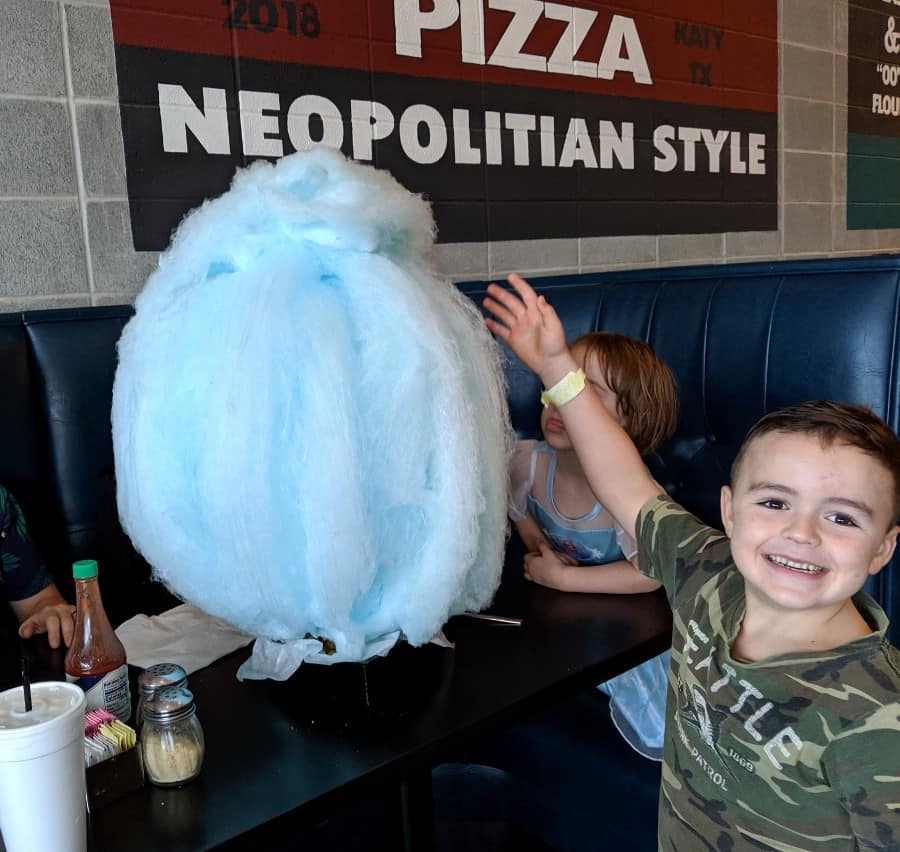 Address: 6191 Hwy Blvd #302, Katy, TX 77494
Our search for outrageous desserts brought us to Crown Pizza in Katy. And here we found the tiny Circus Act... with cotton candy tucked in a caramel corn base!
You know when you hear sizzling fajitas being served at a restaurant, everyone turns to look and suddenly wishes they ordered fajitas? Well, that's how we felt when this huge dessert came from the kitchen... except we had the satisfaction of knowing it was coming to our table!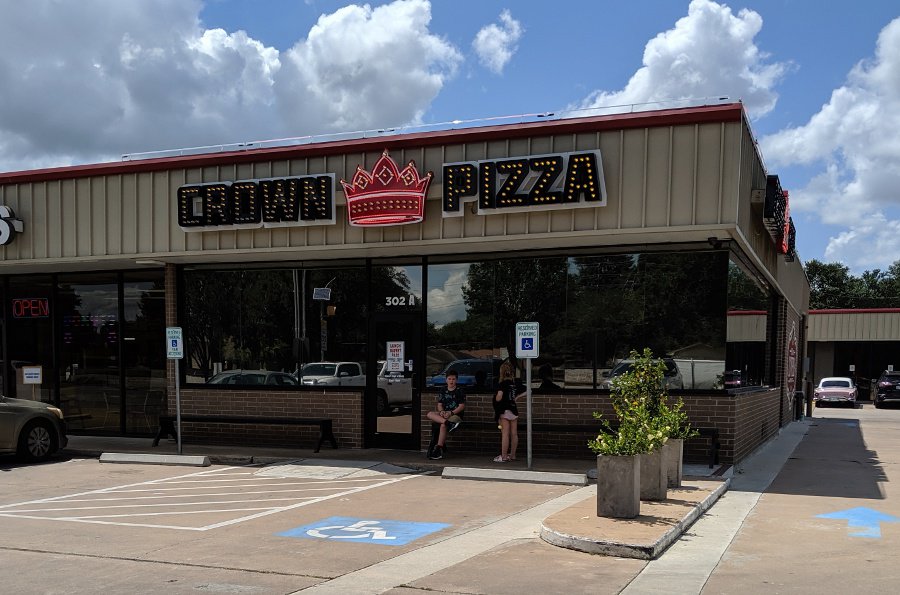 Crown Pizza also serves pizza and pasta... and we had the lunch buffet. The crust is thin, the pizza is good and the staff was great... but the star was our giant cotton candy.
The dessert menu also has some other options that might be even better (if the people at your table are grown ups).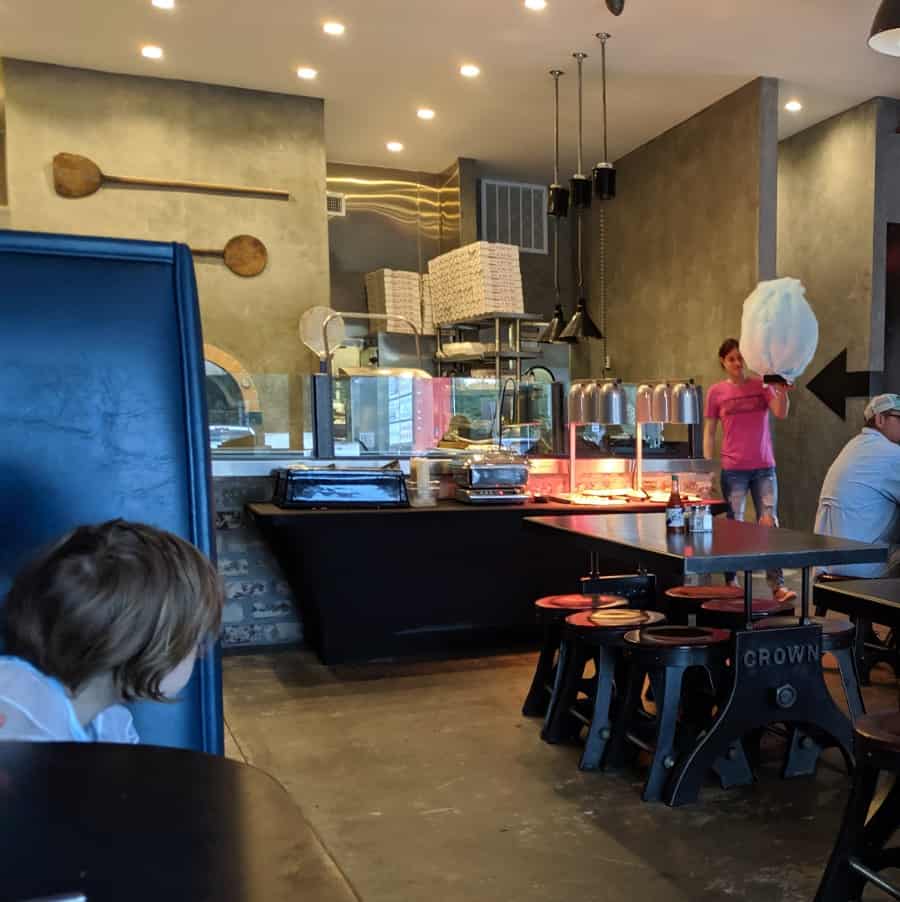 The restaurant was small, casual and sleek and a good place for kids. We sat at the semi-circle booth and enjoyed the cool air, lunch and, of course, our outrageous dessert.
Look below for more pictures!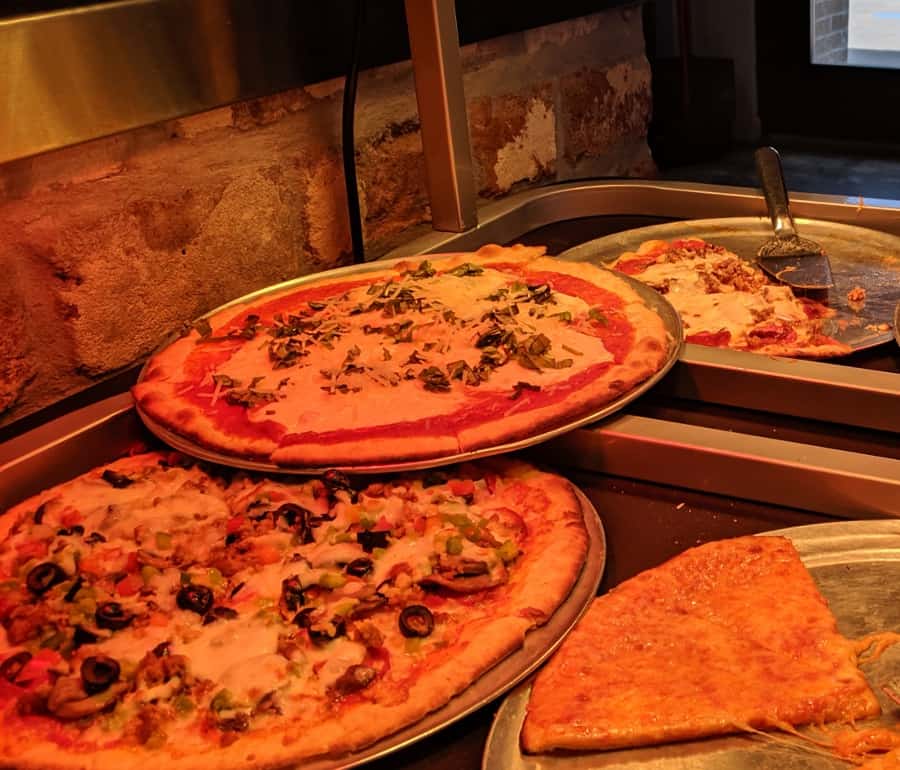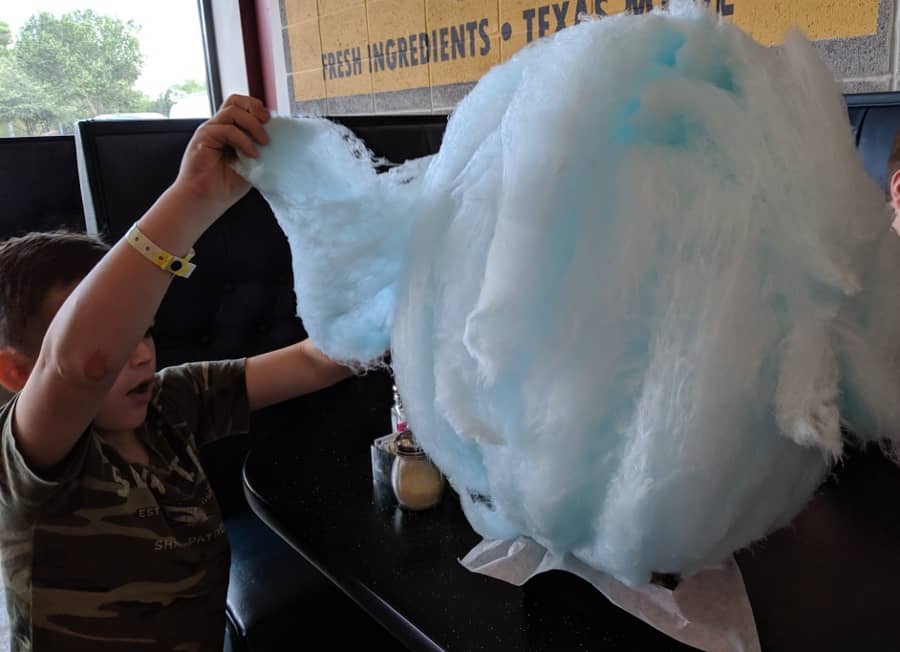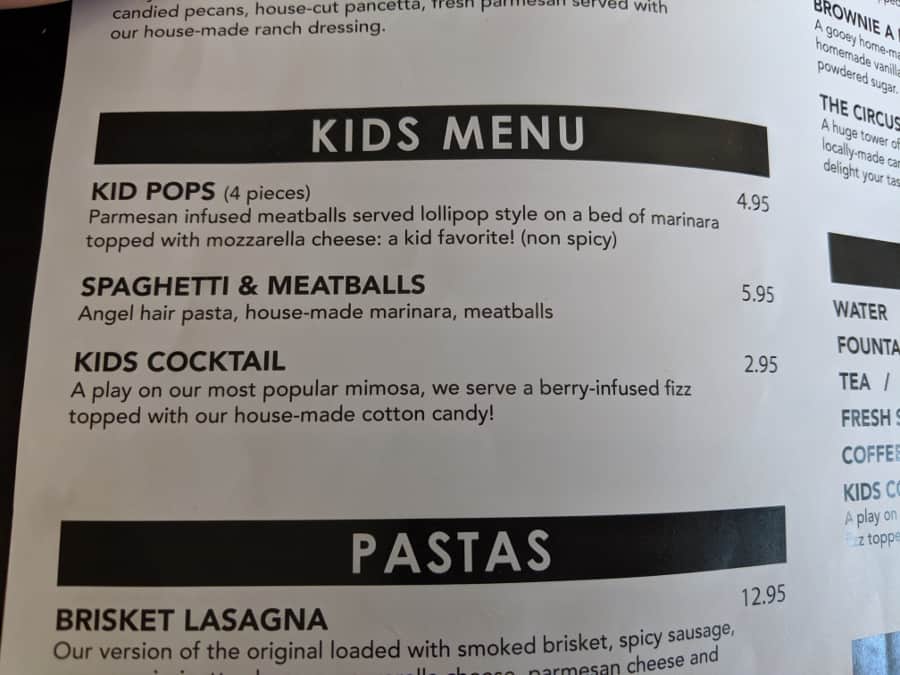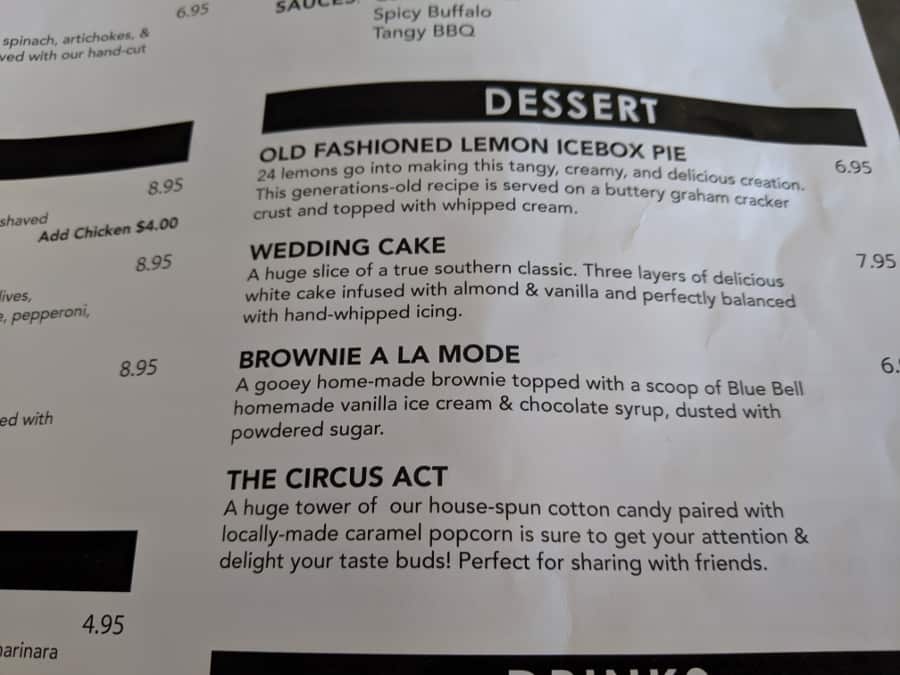 Find more Houston area restaurants: