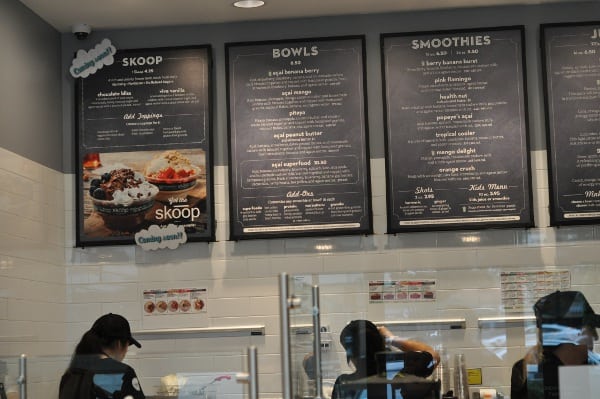 Address:
3800 Southwest Fwy #144, Houston, TX 77027
Cool, sweet and healthy... that's what we found at Nékter Juice Bar.
A new location opened in Greenway Plaza and they invited us out to try the juices, smoothies, acai bowls and "ice cream".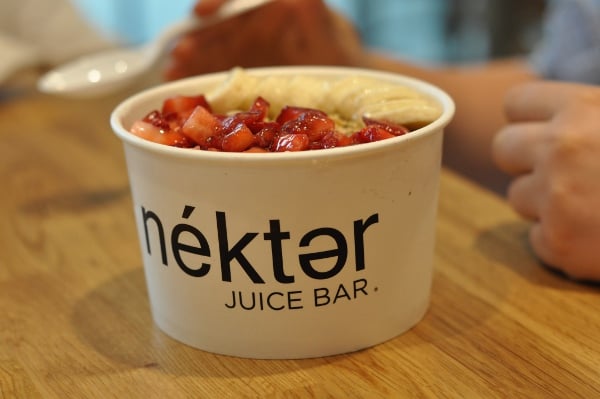 Here we tried the Orange Crush Smoothie, the Sublime Juice and the Acai Peanut Butter Bowl.
The bowl was the most unusual with açaí, banana, strawberry, dates, peanut butter, and housemade cashew milk blended together and topped with hempseed granola, fresh strawberry, banana, and agave nectar. It's cold and tasty... almost like eating ice cream... but good for you.
We also sampled the vegan ice cream and the kids gave it rave reviews.
This is a great alternative to snow cones and ice cream!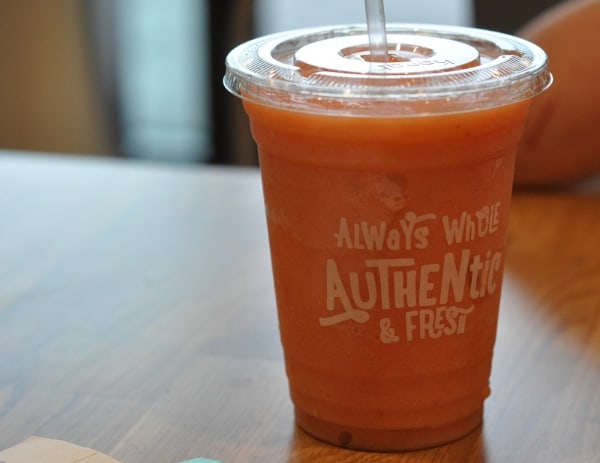 Find more Houston restaurants: