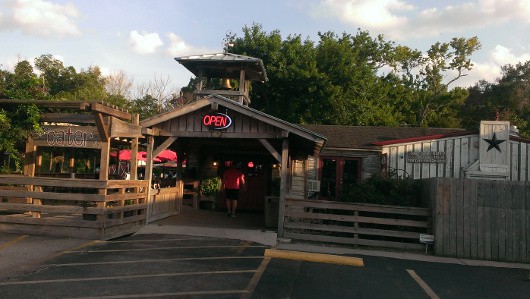 Address:  
17717 Clay Rd, Houston, TX 77084
Cost:  $-$$
Appropriate Age:
  All Ages!
My 3 kids, ages 6, 4 and 2, and I made the trip out to Clay's on the west side of Houston to meet some friends. I wasn't sure about the drive until I got there, but this rustic looking restaurant is perfect for little cowboys and cowgirls.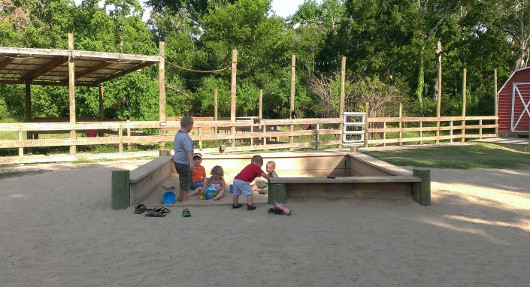 Outside there is a big fenced in yard with a sandbox, bunny, peacock and horse. Very cool. And on weekends, they have pony rides for $5.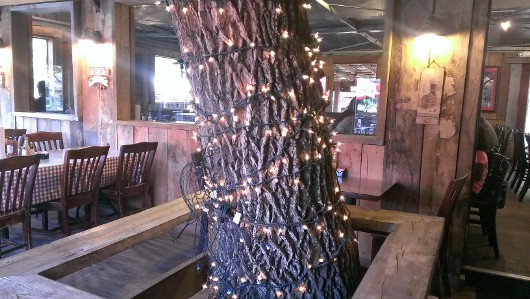 To make it even better,
Clay'
s has a nice deck with a giant fan where parents can eat while the kids play. If you decide to sit inside, there is a tree house room, with a tree in the middle of it!
So, you can see that once I arrived at Clay's I forgot about my 30 minute drive and was happy to be there. We ordered at the counter (but did not pay) and took our number to our table.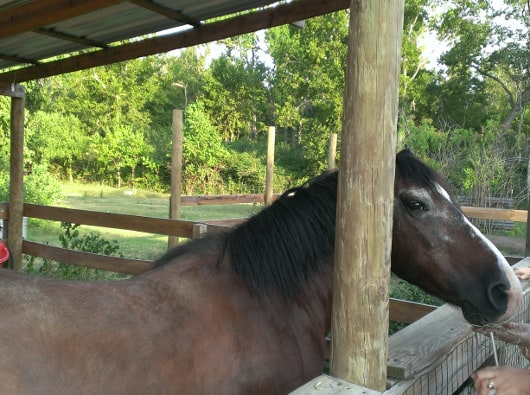 The kids ordered Macaroni and Cheese and Popcorn Chicken. The kids meals came with fries and a drink. I ordered the Hawaiian Salad. Check out the menu
HERE
.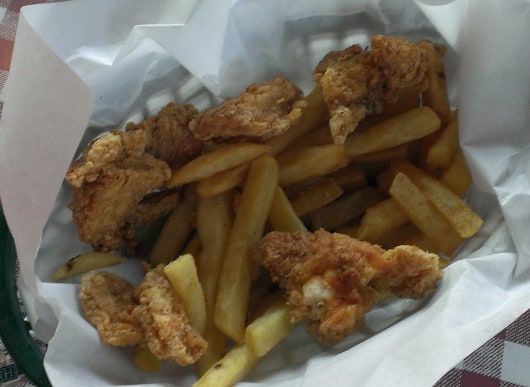 The food was delivered to our table and the waitress came to fill drinks and help us as needed. (The check was then paid at the end of the meal.)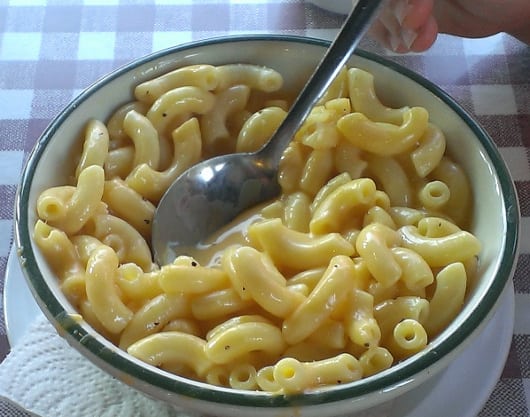 The food was good. The salad wasn't the best I've ever had, but I didn't really care. Anytime I can sit in the shade, have my iced tea refilled repeatedly and watch my kids play in a fenced in, easy to watch space, I'm thrilled.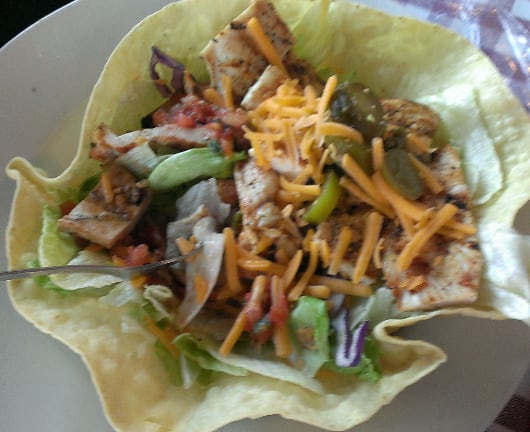 Clay's has birthday parties and grown up parties too. The back pavilion looked like a great place to have a celebration.
So, if you are looking for a fun place for a meal with the family, check out Clay's!