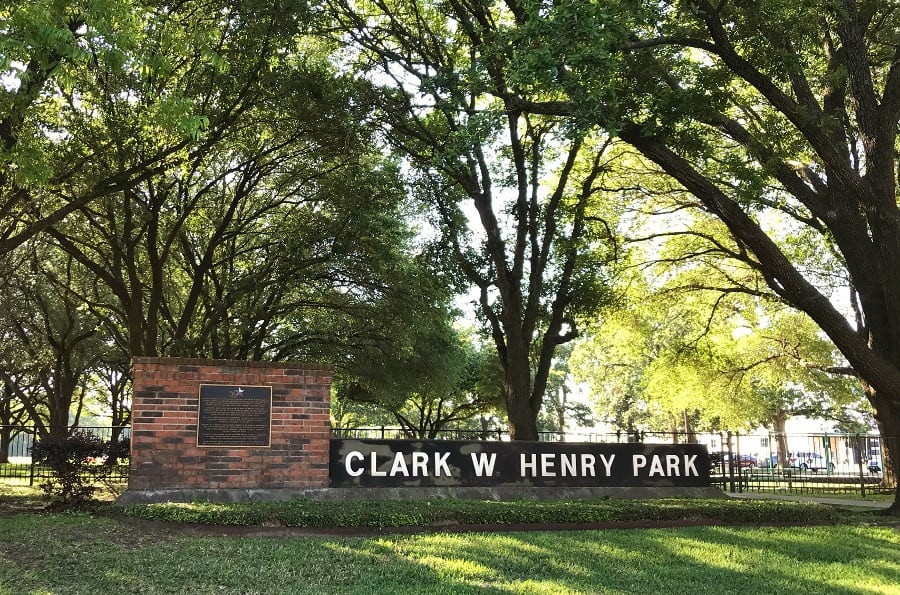 Address: Jersey Village, TX 77040
Just look at Clark Henry Park in Jersey Village!
This big green space has big trees, unique playground equipment, a splashpad and public pool. There are tires, bridges, swings, a sandbox with dinosaur bones and covered wagon play structure!
Fun2Go Misters sent us the pictures!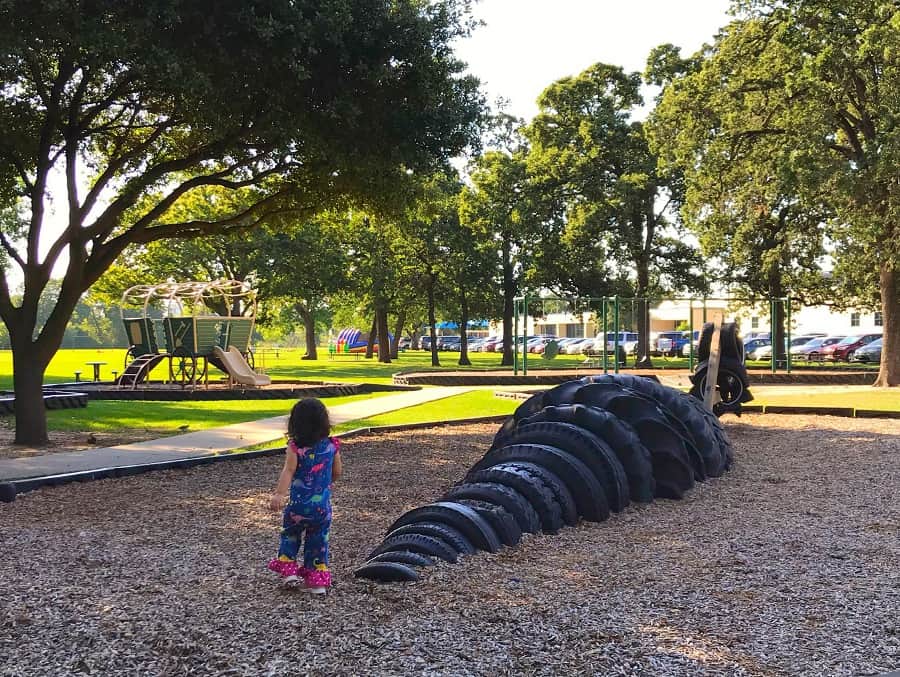 This park is between a city pool and an elementary school. Parking is available by the pool and, during limited times, in front of the park.
The park is fenced in on the front only and the police make frequent patrols around.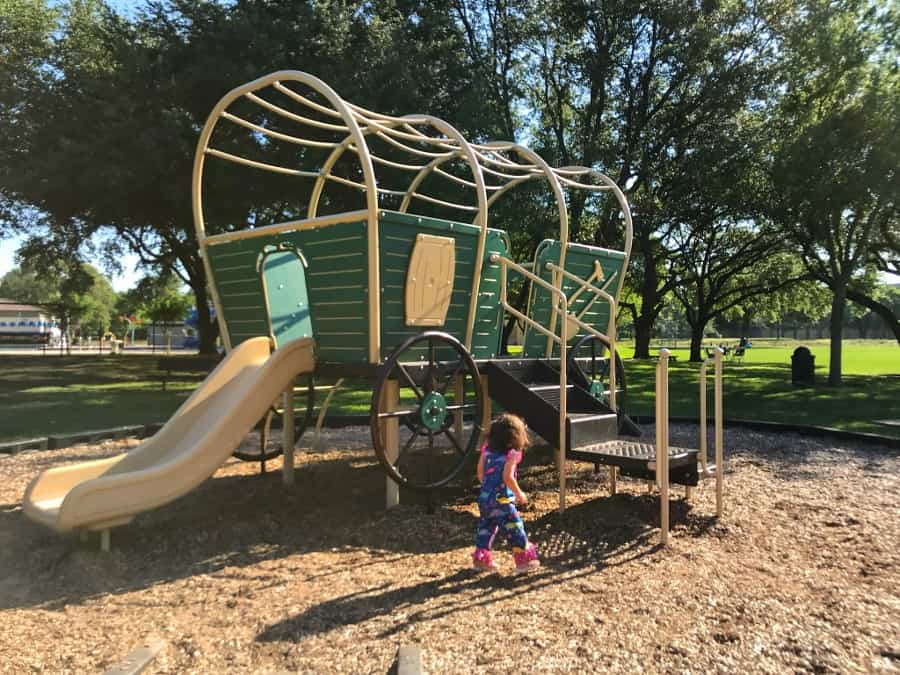 The splashpad is pretty new and the pool is open to all for a small fee.
This park also has a pavilion, picnic area and ball fields. Look at the pictures!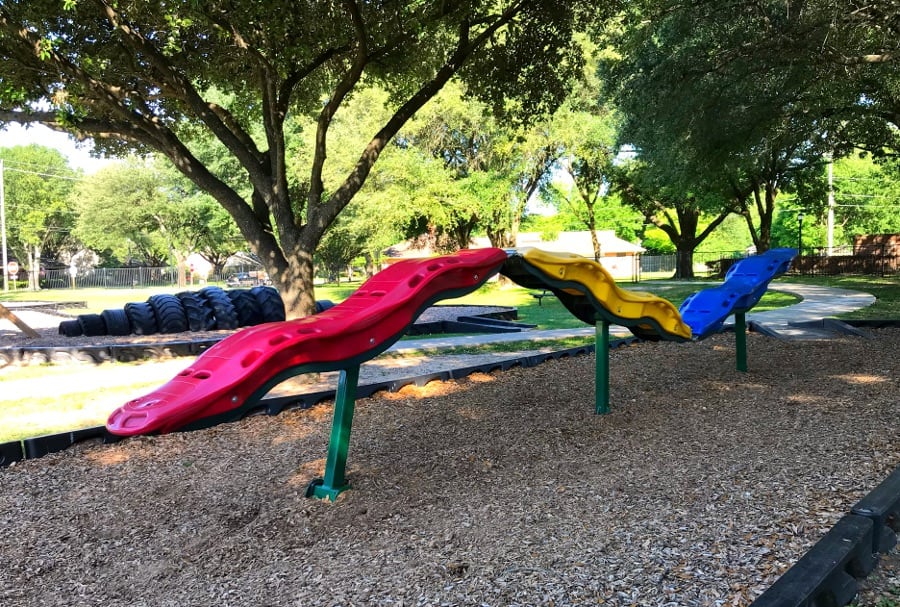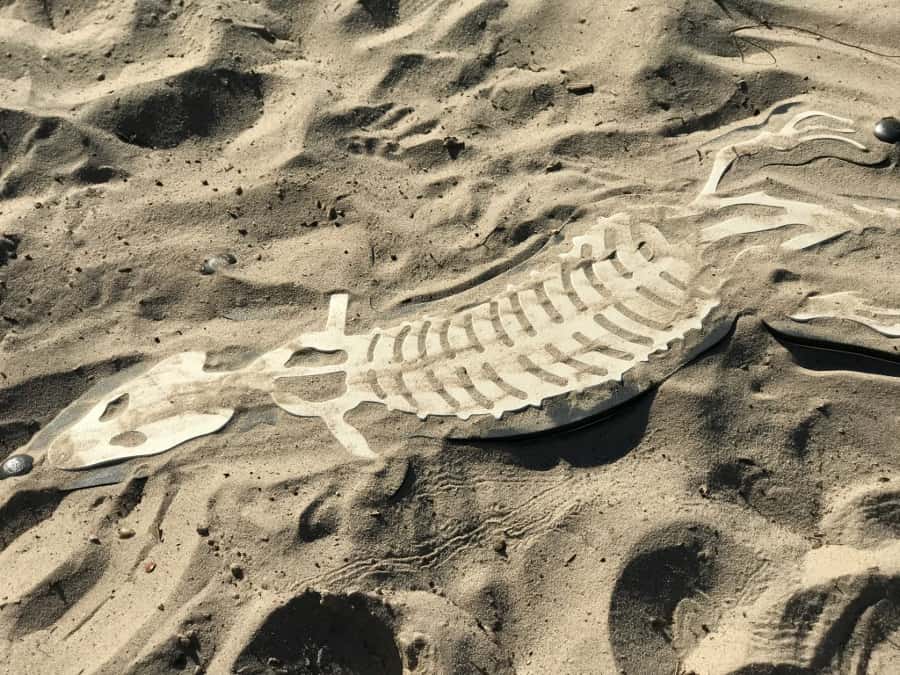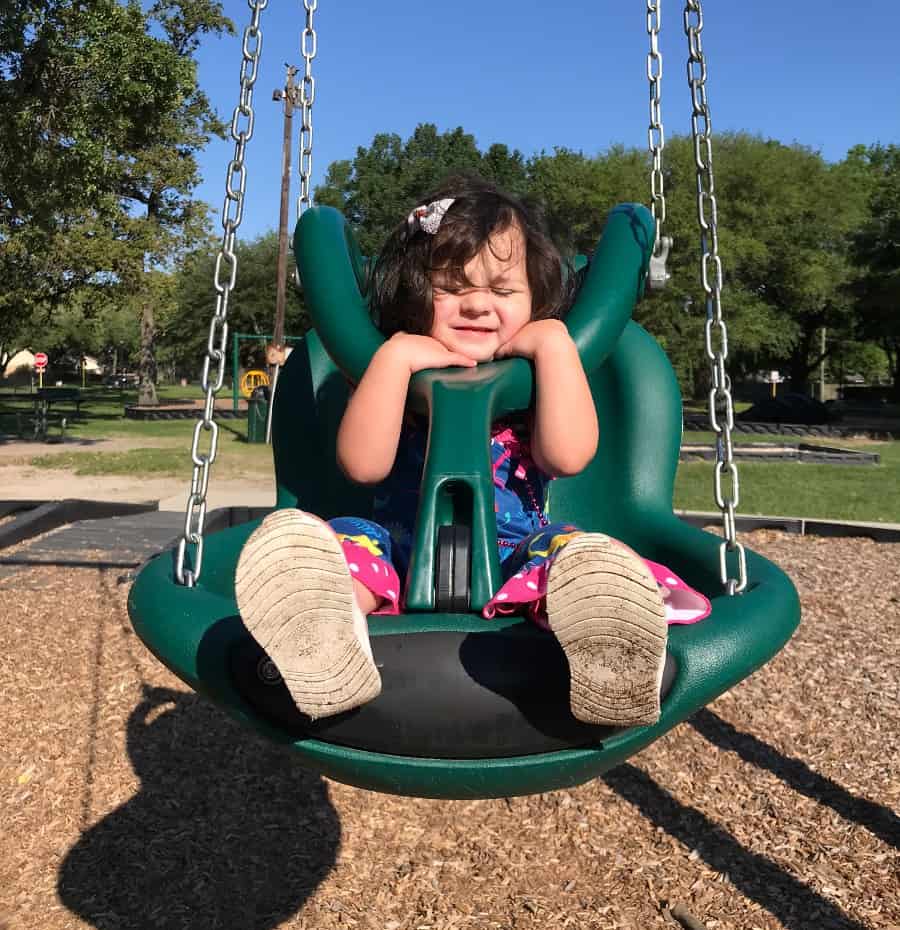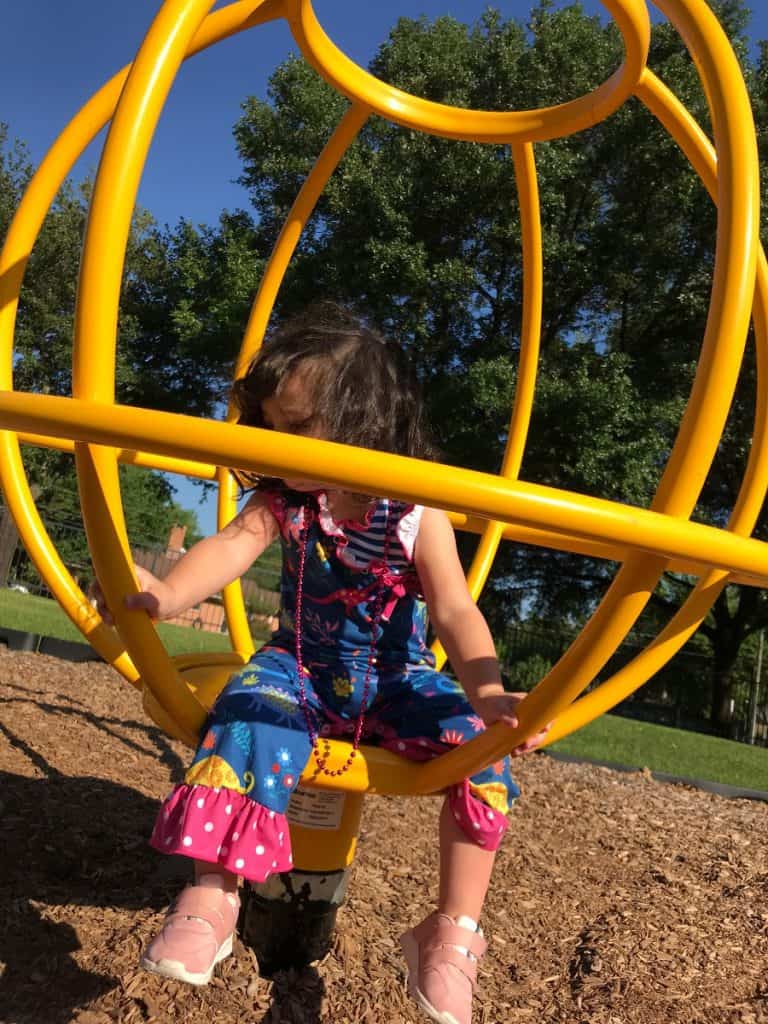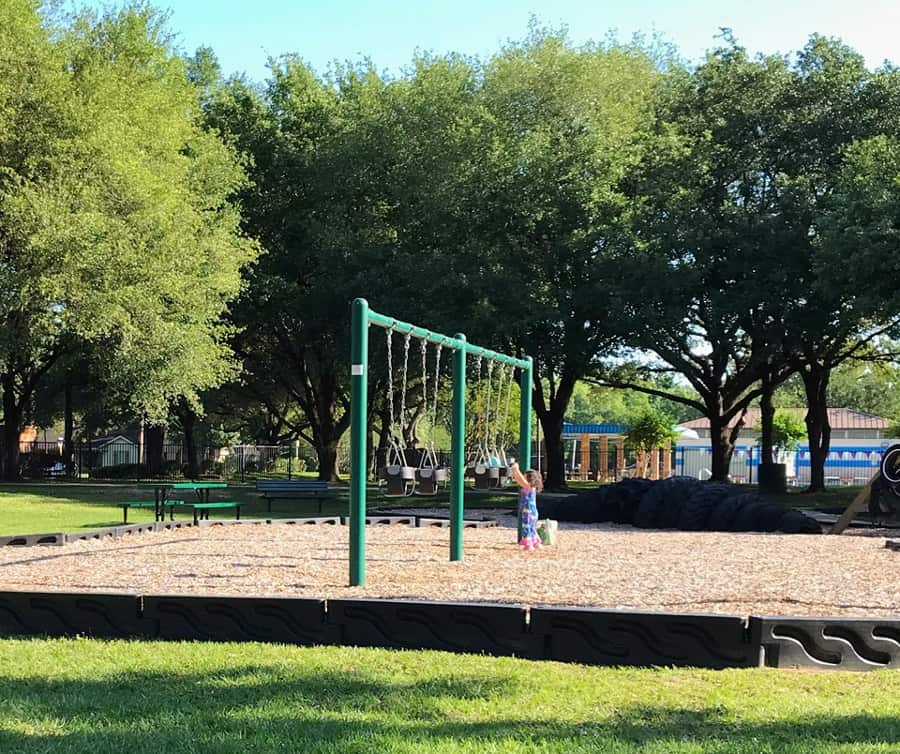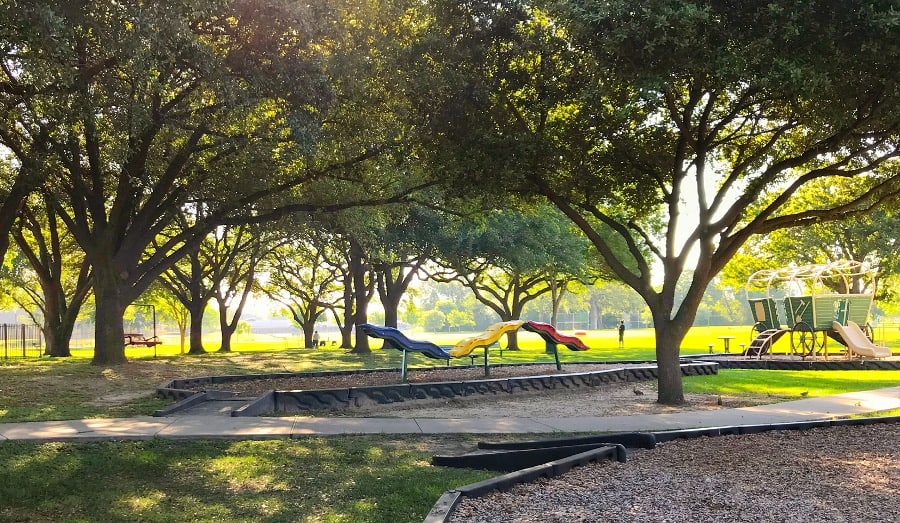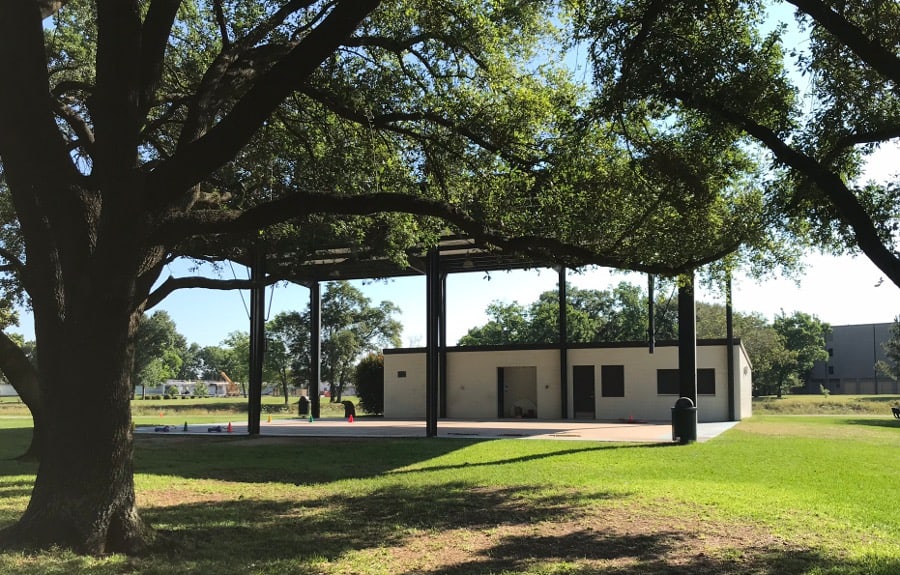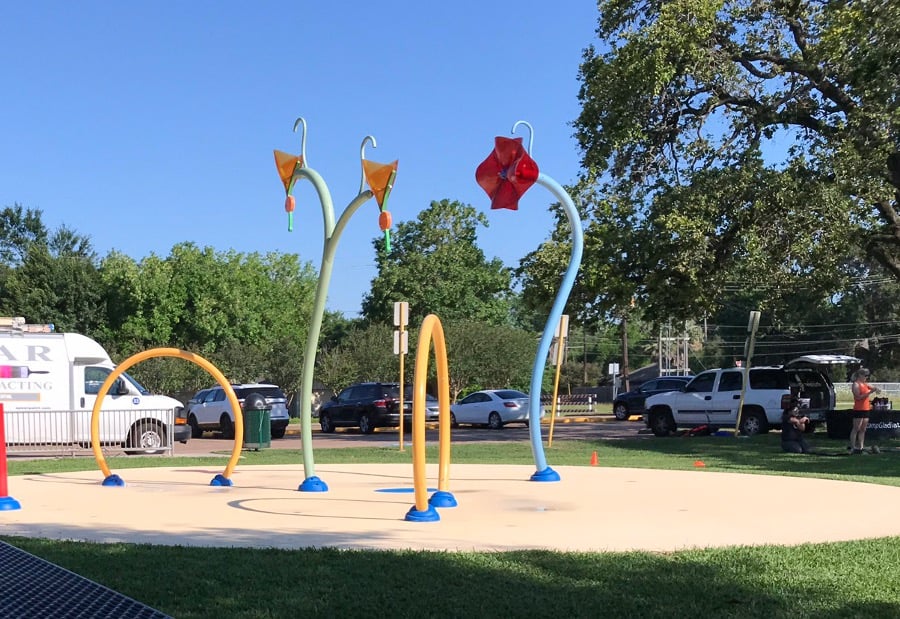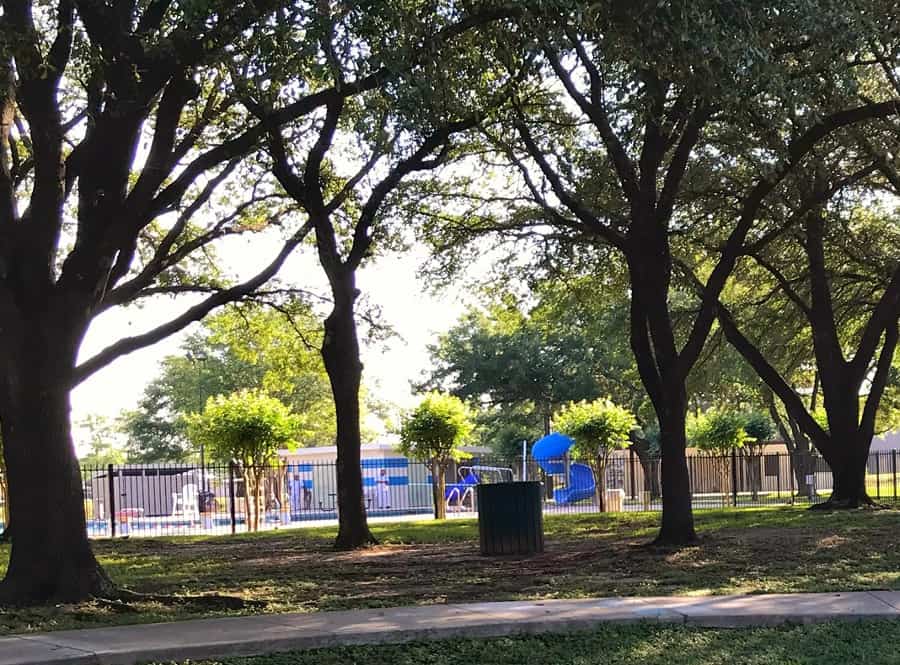 Find more Houston area parks: