Check out the equipment at Riverpark Park and Splashpad at Sugar Land! The park and splashpad are open to the public (but the restrooms and pool are at the rec center which is private).
Just look at the pictures and video from Fun2Go Misters!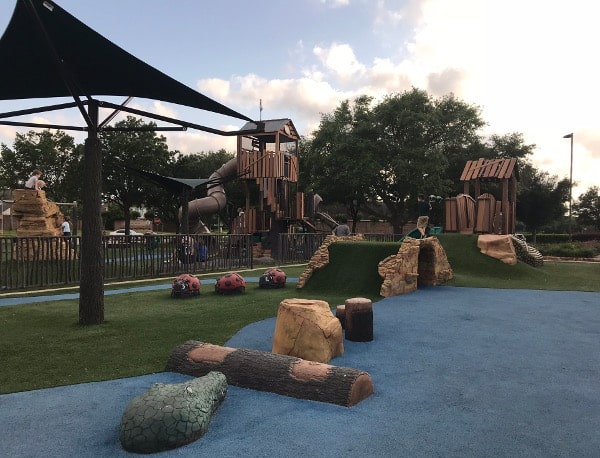 Riverpark Park has a great splashpad (operated by the city) and playground with toddler area, big kid area and zip line (operated by the association but open to the public).
Look how the "river" runs through the park! There is a big tree house and logs and bridges and boulders. And the splashpad has giant fountains, dumping buckets and a misting rainbow. Just press the button to get it started.
Check it out!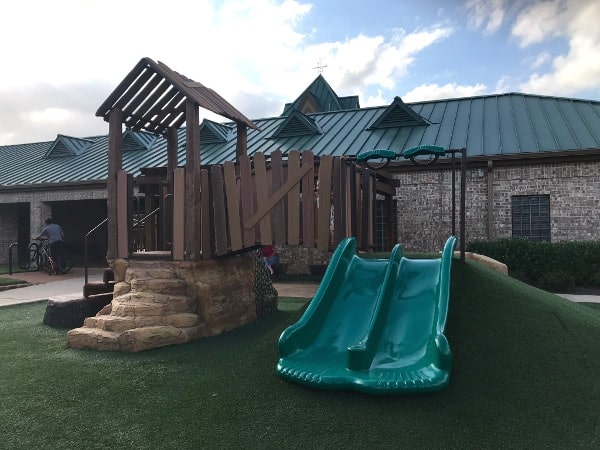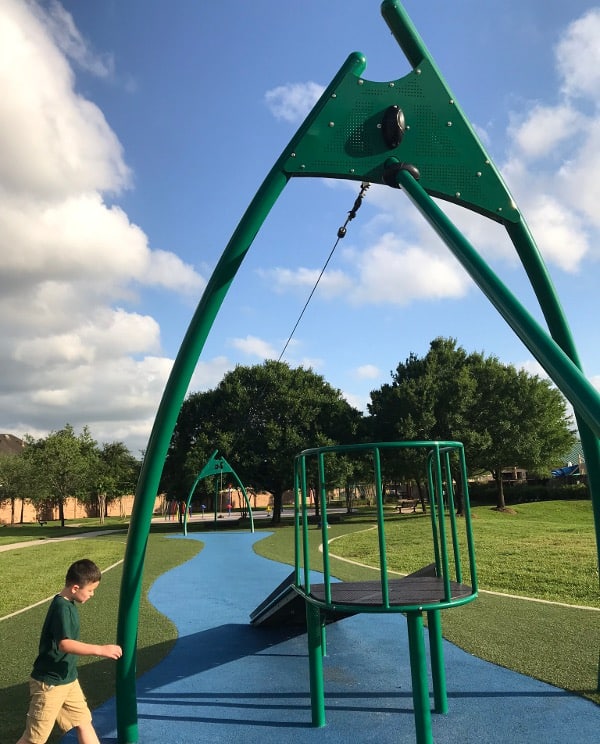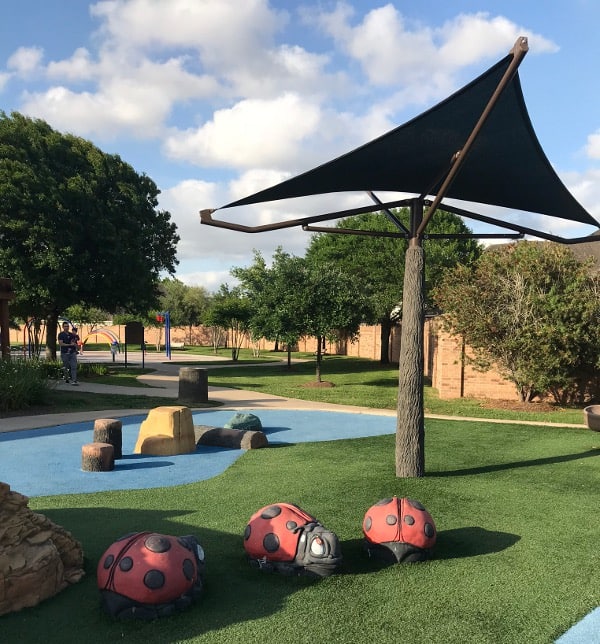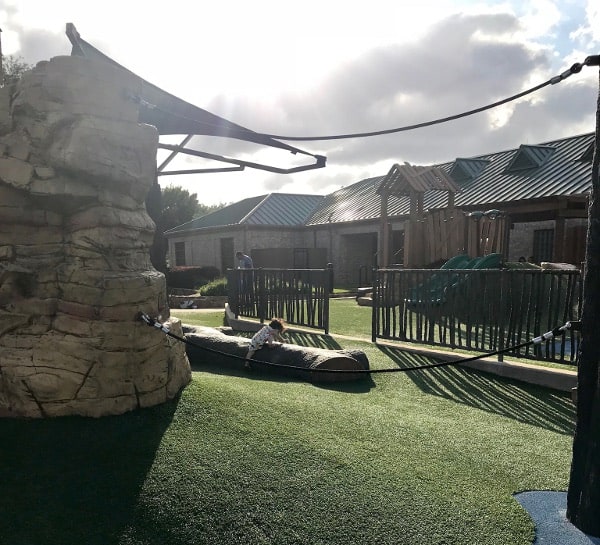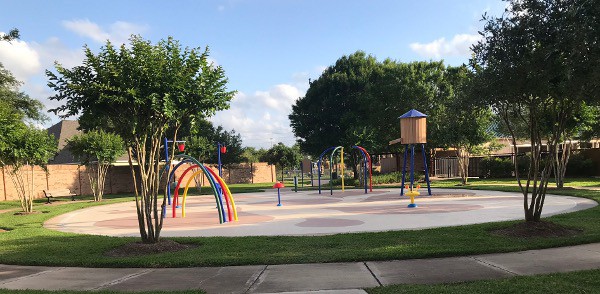 Riverpark Park:
Address: 5875 Summit Creek, Sugar Land, TX 77479