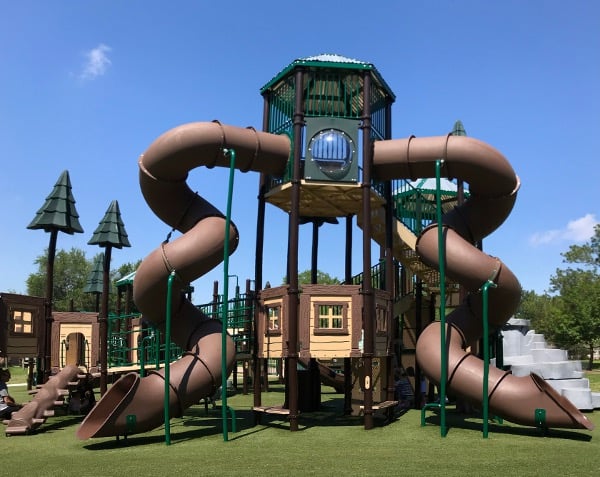 Address:
3047 Hampton Dr, Missouri City, TX 77459
Check out these pictures from  MacNaughton Park!
Much like our favorite Collin's Park, this Missouri City park has a giant tree house! Fun2Go Misters found it for us... and it's another great park!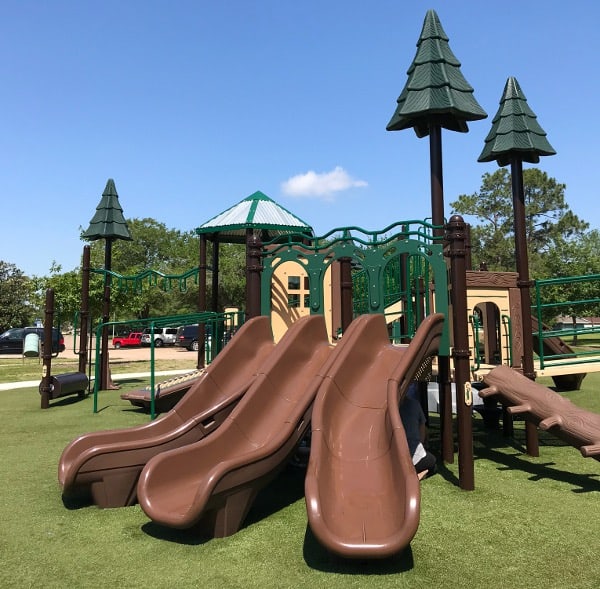 MacNaughton Park has a pavilion, restrooms, exercise stations, trail and a cool playground.
The playground has giant slides, little slide and a whole bunch of things to climb and places to swing. It really is a great play structure. And it's on turf, so that limits the bugs, mud and mulch you have to mess with.
Look at all the pictures!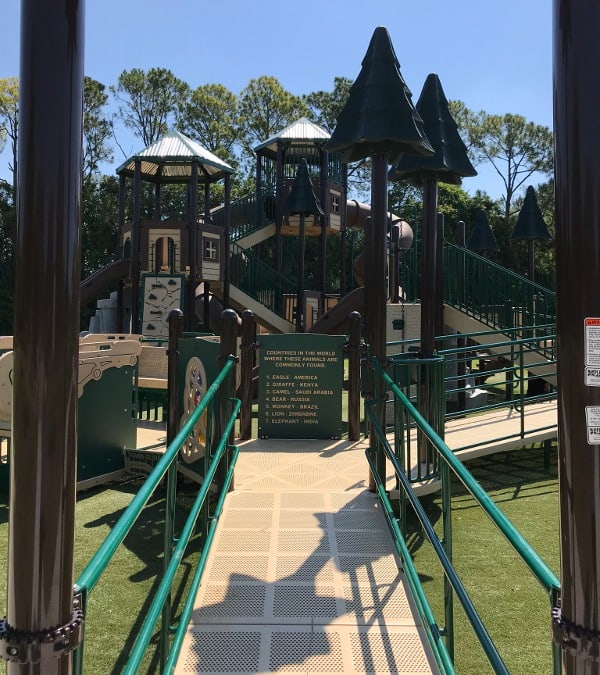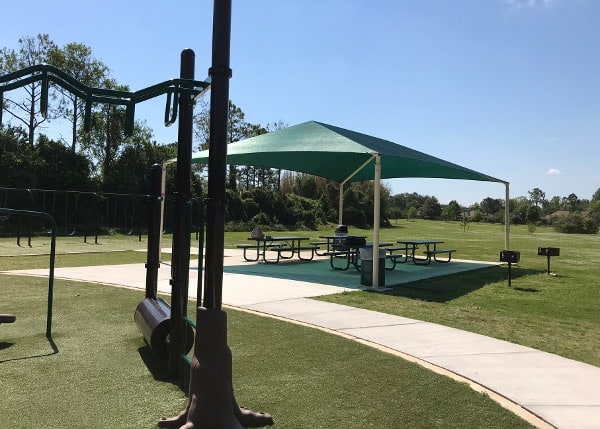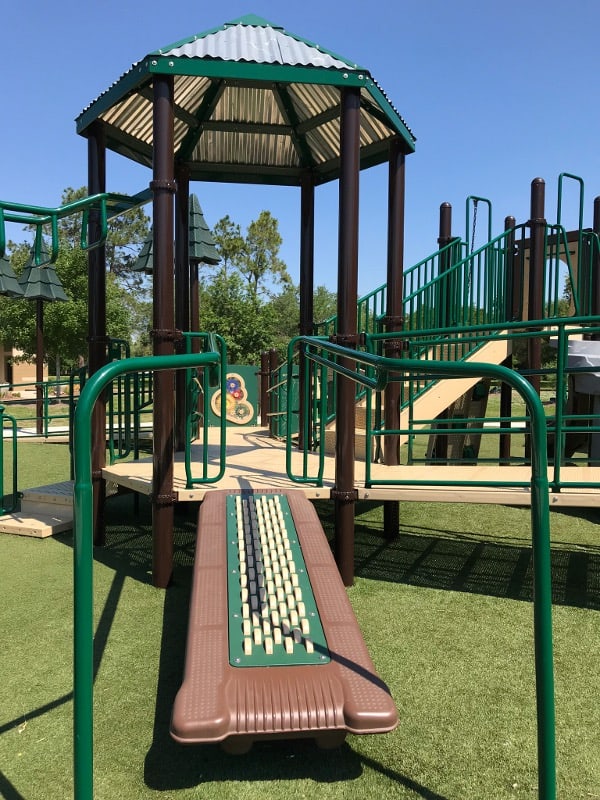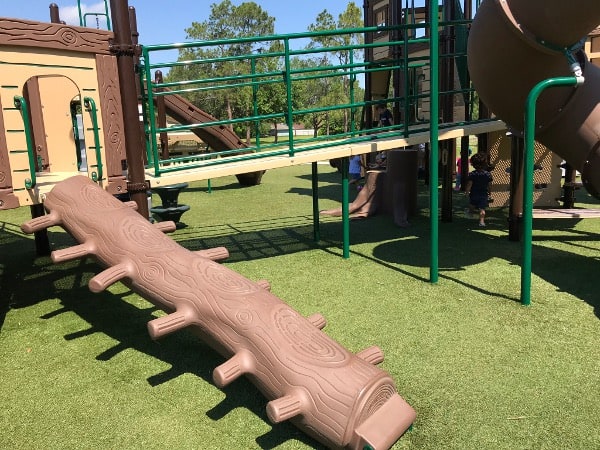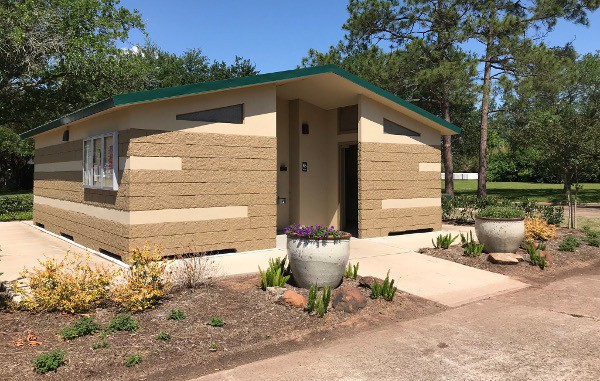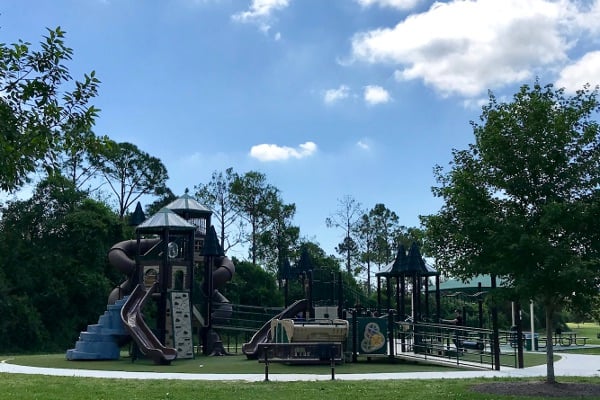 Find more Houston area parks: